FemmeFunn Cadenza self-thrusting dildo pulsator review
If jackhammering your G-spot sounds appealing to you, then you can't miss this review of the FemmeFunn Cadenza.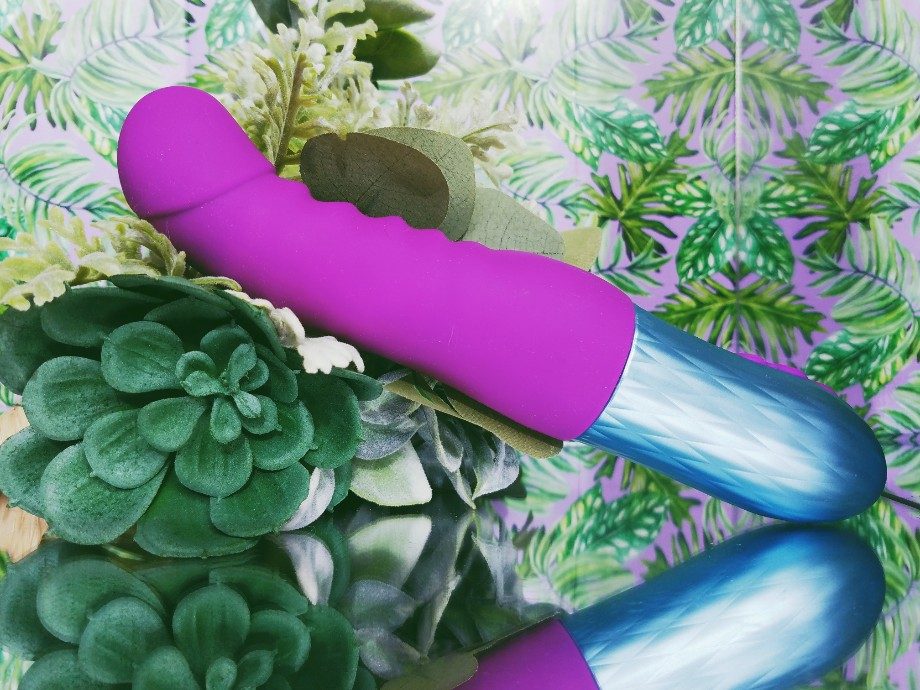 It's another handheld fucking machine, made by the same people who brought us the:
If FemmeFunn isn't on your radar, they should be. Their motors offer some serious power, packaged in a femme aesthetic.
In this FemmeFunn Cadenza review
FemmeFunn Cadenza thrusting dildo & pulsator specs
Fittingly, the FemmeFunn Cadenza features a gorgeous, diamond-textured metallic handle and silky matte silicone. Its dimensions are moderate: 5.5″ insertable length, 9.2″ total length, and 1.5″ maximum width.
Under the FemmeFunn Cadenza's gentle ribbing and the upturned head is its secret weapon. The motor extends the tip and thumps back-and-forth so fast it blurs. I didn't bother counting the FemmeFunn Cadenza's strokes per second at its 7th (and highest) setting. Just know that it's not vibration — the motor is linear, not rotary — but I wouldn't call the movement thrusting, either.
The FemmeFunn Cadenza's range of motion is a little over a centimeter long. For comparison, the Fun Factory Stronics move up to a half-inch at a time. Meanwhile, the Velvet Thrusters have the most realistic thrusts of any rechargeable fucking machine I've tried: 2.5 – 3 inches, depending on which model you get.
How does the FemmeFunn Cadenza feel in use?
Let's talk about the mechanism. FemmeFunn's thrusters lack the magnetic motors of the Stronics and XR Thump It dildos. Nor do they have the Velvet Thrusters' long barrel cams.
No — the FemmeFunn Cadenza and Essenza are in the same family as the BMS Naked Addiction 9″ Thrusting Dildo. As far as sensation goes, some words that come to mind are choppy, punching, thumpy. It's consistent but not steady and sinusoidal like the others' motors.
That brings us back to my opening statement: do you want your G-spot JACKHAMMERED? Because, even though the slowest setting goes at about 48 thrusts per minute, it retains the rough jabbing.
Applying pressure does dampen the range a bit. At the higher speeds, the movement feels more like thuddy vibration. However, the overall staccato quality is the same. Thank goodness for the "decrease speed" button option!
Is the FemmeFunn Cadenza thruster right for you?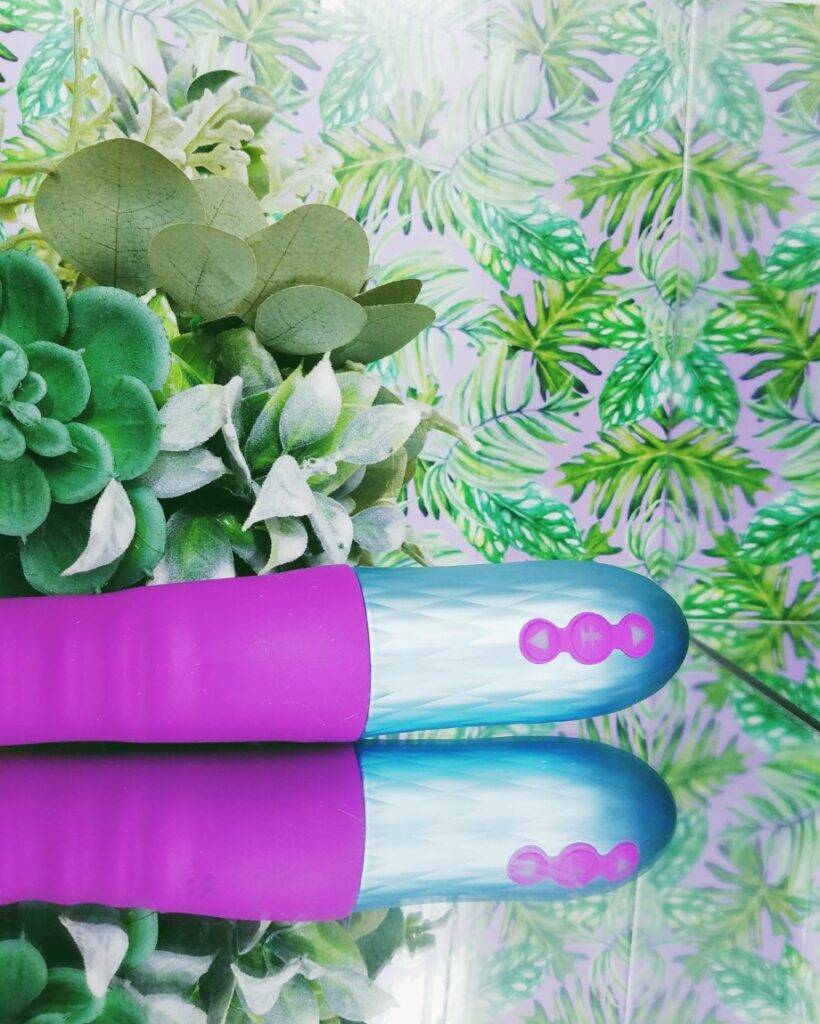 Whether the FemmeFunn Cadenza's worth it depends on what you're seeking in a handheld fucking machine.
If it's deep penetration, then my favorite self-thrusting dildo is by far the Velvet Thruster. The BMS Naked Addiction 9″ Thrusting Dildo feels good against my A-spot, too, thanks to its squishy tip, but it's a bit much for my cervix.
If you want G-spot stimulation or otherwise shallow penetration, it's a toss-up between the Fun Factory Stronic Surf and FemmeFunn Cadenza.
I'd say the Stronics have far more versatile settings, from slow and smooth to a relentless fingerbang. The Cadenza and Essenza, in contrast, know no subtlety. Even when they go slow, they still go hard.
You'll love the FemmeFunn Cadenza if pummeling your G-spot with brute force is your thing.
Oddly enough, it converges with the njoy Pure Wand in how it makes me feel. It's like its small, targeted punches could almost violently extract the ejaculate from me. (Almost. Powerful clitoral vibrations are still more likely to make me gush.)
If you want to squirt, but don't feel like thrusting a stainless steel dildo, the FemmeFunn Cadenza might be for you. Lay out a squirt blanket and enjoy the ride.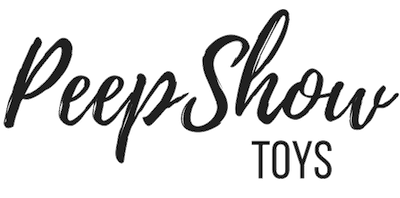 Take 10% off at Peepshow Toys with my discount code, SUPERSMASHCACHE
The coupon applies sitewide, so knock yourself out! Maybe get a sheet protector and some good lube, as well. <3