"Pillow Princess": 5 Ways I'm Reclaiming the Title
The orgasm ratio between me and my male partners is easily over 10:1 — 10 of mine for every one of theirs. I'm having a good time, and so are they.
So why does the internet seem to hate Pillow Princesses so much?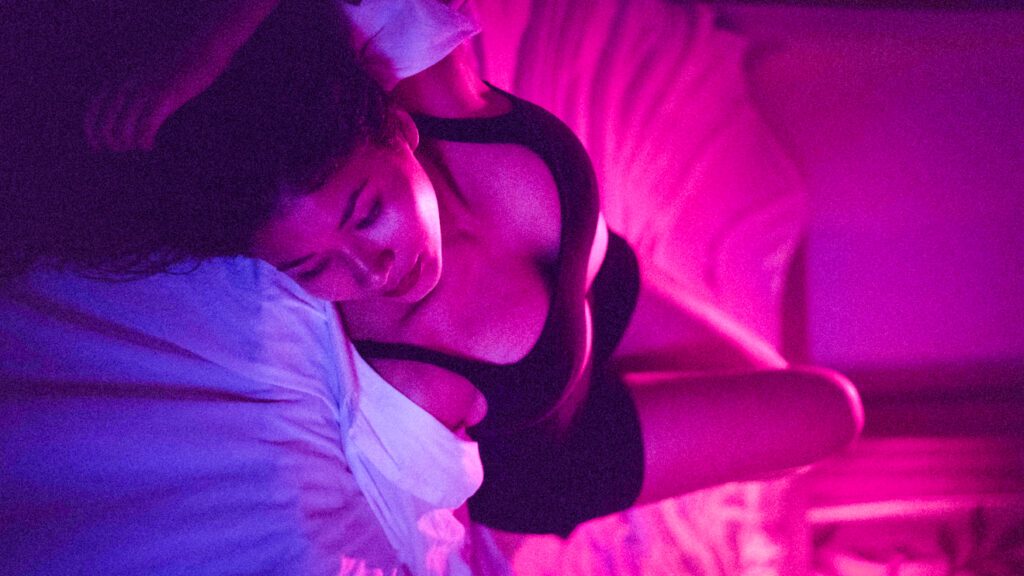 What is a Pillow Princess (or starfish)?
Let's start with what it means to be a Pillow Princess. The term was popularized in the '90s to represent a (usually queer) woman who enjoys receiving pleasure but doesn't often return the favor. In hetero relationships, "starfish" is also a common term to mean a woman who just lays there.
Either way, being a Pillow Princess is all about her. And that usually comes with connotations of selfish sloth and a dull experience.
Yet, I'm loud and proud about being a Pillow Princess; I'd like to think my receptivity to pleasure makes me anything but boring in bed. My Tinder bio mentions "Pillow Princess" within the first paragraph, and I expect my partners to either ask me about it or look it up before meeting me.
What does being a Pillow Princess mean to me?
To put it bluntly, being a Pillow Princess means that I will never have a hetero hookup where he comes but I don't. I always come first. (Again, about 10 of mine for one of his.) Because we go in with the expectation that he's there to serve me.
It means that I've done the work in exploring my body to know what works for me, I ask for it, and I receive it in all its glory. It's not about "just" passively taking sex but actively consuming it.
And quite frankly, plenty of guys find that hot.
This brings me to my first myth-busting redefinition of the Pillow Princess lifestyle.
---
Myth #1: "Pillow Princesses do nothing in bed and are by definition frigid and boring."
I still like to show my partner that I'm having a good time, and that's plenty to get them going. Even when I'm lying down in missionary and selfishly taking in pleasure, my expressiveness is overflowing:
Gasping and shaking
Eye contact when I come
My hands on the sides of their face or nails digging into their back
Pulling them in for kisses so I can scream in their mouth when I come
If that's boring to you, I don't know what to tell you. Also, consider that communicating about sex before and after to debrief about what you enjoyed is an active process.
---
Not-quite-a-myth #2 but a philosophical disagreement: "Pillow Princesses don't give head or get on top."
Reframe: To me, being a Pillow Princess is more about the self-serving state of mind than any specific action.
I expect my partner to do most of the work thrusting. Still, I'll happily get into cowgirl position if I think that's the position that would feel the best for me — and it often is because it allows me to angle and leverage my hips for deep penetration and cervix massage.
In a similar vein, I don't often give oral — but when I do, it's chiefly from a sensate-focused point of view: does this action feel good to me? Giving a blow job feels good to me because of:
The way the penile glans squishes and glides against my lips
Tracing the contours and veins with my tongue
The palpable escalation as more blood rushes in between thrusts and they get more turned on
I do it for as long as I'm having fun. While it might give me a little extra motivation if a partner is close to orgasm, I generally stop when giving oral stops feeling good for me. Beyond that, we switch to a different activity, or my partner can go jack off.
(Again, I was very clear about my expectations as a Pillow Princess!)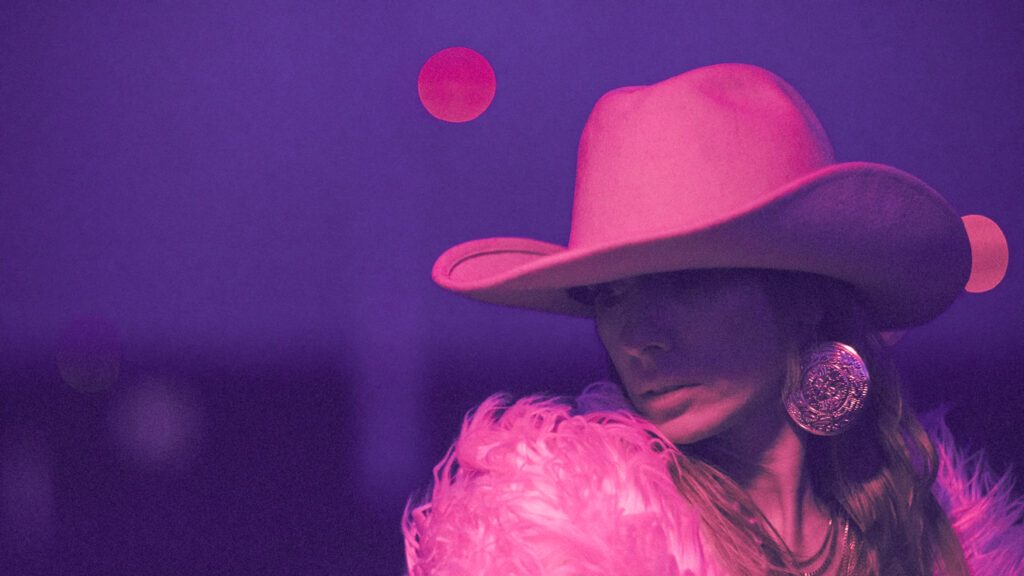 ---
Myth #3: "Pillow Princesses are inherently submissive bottoms who like being dominated."
Reframe: "Bottom" is not synonymous with "submissive" or "masochist."
I've heard variations of, "How can you be a Pillow Princess and a Domme or switch?" And I think people's sex lives would benefit from expanding their perspectives on how different BDSM identities overlap.
A bottom is someone who receives the action, while a dominant makes demands during a scene. The former is about the physical act, while the latter is about the psychological role.
In my particular brand of Pillow Princess life, I can:
Command my partner to fuck me a certain way
Call him a good boy when he pleases me
Taunt him into giving me more
Verbally rub it in that he's incredibly lucky to be in my presence
That is Domming while bottoming.
Top/bottom, Dom(me)/sub, and sadist/masochist are different axes, and there are many different ways to combine these facets of BDSM.
---
Myth #4: "Everyone wants to avoid Pillow Princesses."
Reframe: There's someone for everyone — including Pillow Princesses and service tops.
I don't think asymmetry in a relationship is inherently wrong. The truth is that we're all different people with different sets of wants and needs. And maybe not everyone likes Pillow Princesses, but there are so many great people to date and hook up with out there, and plenty of them are eager to please.
I'm not asking that they (solely) be satisfied with basking in my presence. I want them to enjoy my enjoyment of sex. As long as you're clear about expectations and they're enthusiastic about fitting the role, you do you, boo.
---
Reframe #5: the overlap with Bijoux Indiscrets' Slow Sex Manifesto
Bijoux Indiscrets is a luxury body care and sex toy company based in Spain, focusing on decoupling pleasure from the conventional, male-centric narratives of "normal" sexuality. Their Slow Sex line, in particular, strives to redefine foreplay — in their words, "Foreplay is much more than just a previous to something that comes next; it is THE thing."
And this Pillow Princess jives with that. Because, too often, we're told that penis-in-vagina intercourse is the ultimate and everything else is "just" extra.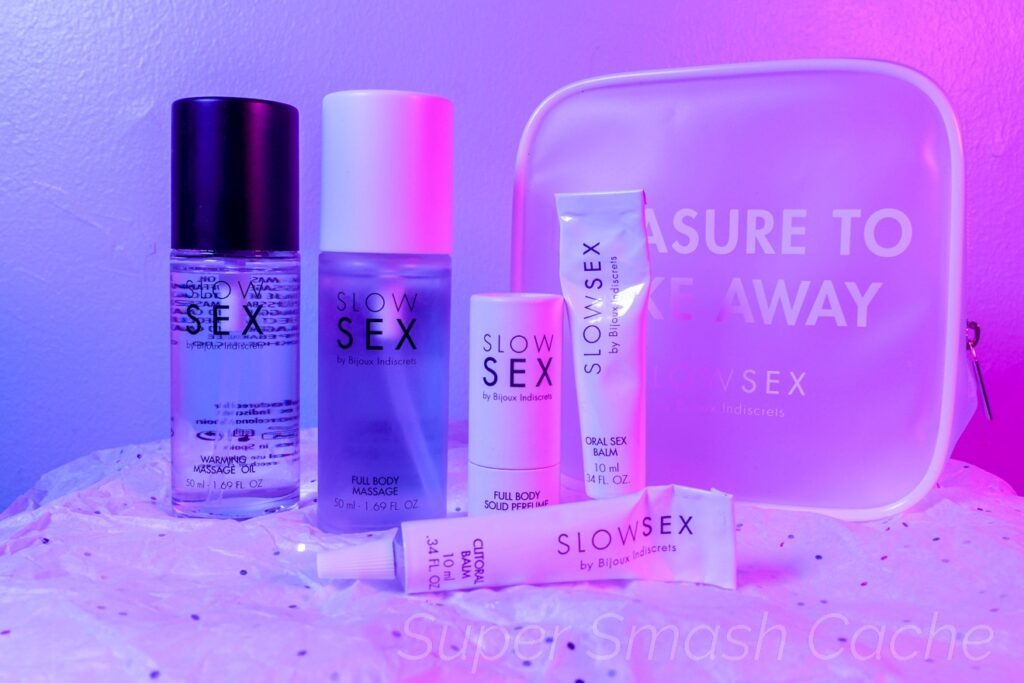 Fuck that; there's so much more to sex than "68 Ways to Blow His Mind." Blow your own fucking mind. Learn about the full power of the clitoris and how to stimulate it from multiple angles. Prioritize it with as much bravado as our culture gives to penises. This is the Pillow Princess way.
And if there's a foreplay-enhancing product that will ground you and help you focus on your pleasure, I fuck with that, too. Use my coupon code, SUPERSMASH15 for 15% off your entire purchase at Bijoux Indiscrets.
My favorite products from the Bijoux Indiscrets Slow Sex collection
Warming massage gel
Rub it all over your body or your partner's for an effortless glide. Bijoux Indiscrets' Slow Sex warming massage gel is kissably and lickably coconut-flavored, plus it's infused with ginseng for a warming effect when you blow on the skin.
Oral sex balm
A plant-based lip balm made from castor and coconut oils and shea butter*, with menthol for a slight cooling effect to contrast with the warmth of your mouth. It's like lube for BJs but less gel-like. This balm is waxier for a different tactile balance between friction and glide. A little of this oral sex balm goes a long way.
* Do not put oil-based products into direct contact with condoms since they degrade latex.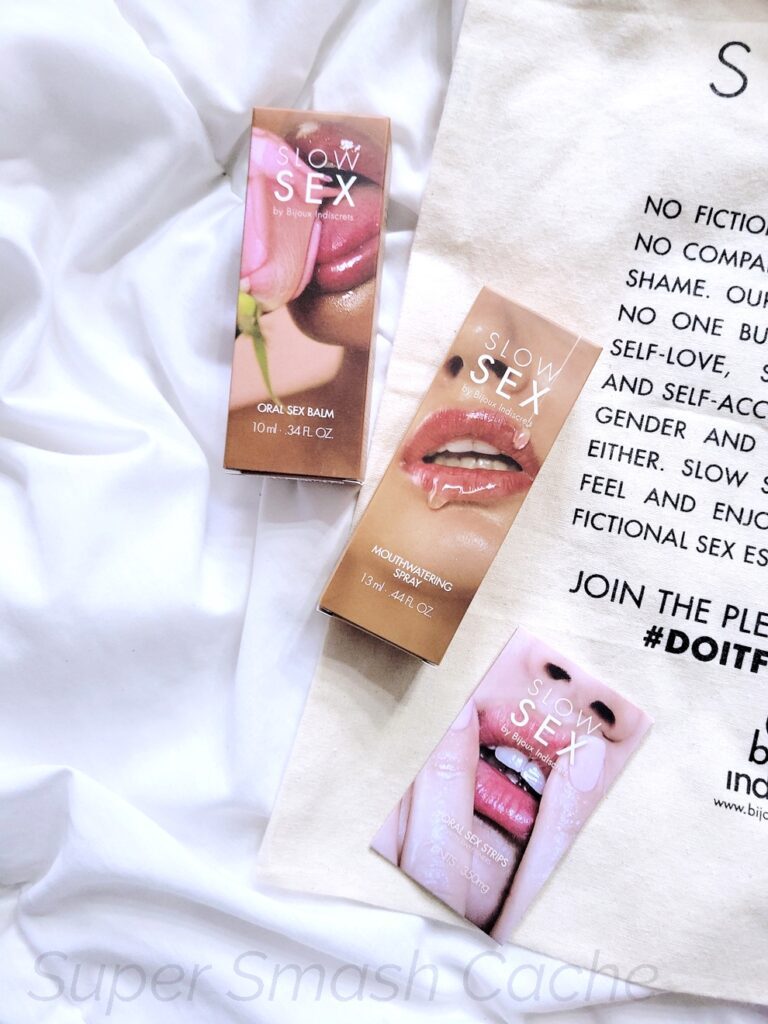 Clitoral balm
Usually, I'm not too fond of clitoral arousal gels because they're hit-and-miss, but the Slow Sex clitoral balm is lovely. It has ginseng extract for a subtle warming effect—key modifier: subtle, rather than anything intense or borderline burning.
Thank goodness; it's more like a gradual, ramping escalation. Rub it on the clitoris and labia to get your juices going. Keep it external, though.
Full body massage gel
Another massage oil? Well, kind of. This one has a less sticky and thinner, more slippery feel. It borders on silicone-like, while still water-based, and with the same plant-based emollient as Hathor/SUTIL's legendary formula. Most importantly, it's less irritating** to use internally.
** Compared to glycerin and propylene glycol. If you're super sensitive and super super prone to yeast infections, though, I'd recommend using a different personal lubricant, such as Sliquid Sea.
How could I not include it among my favorites? It has the Bijoux Indiscrets Slow Sex / UNAPOLOGETIC Manifesto emblazoned on it, so you can show how loud and proud of a Pillow Princess you are, too.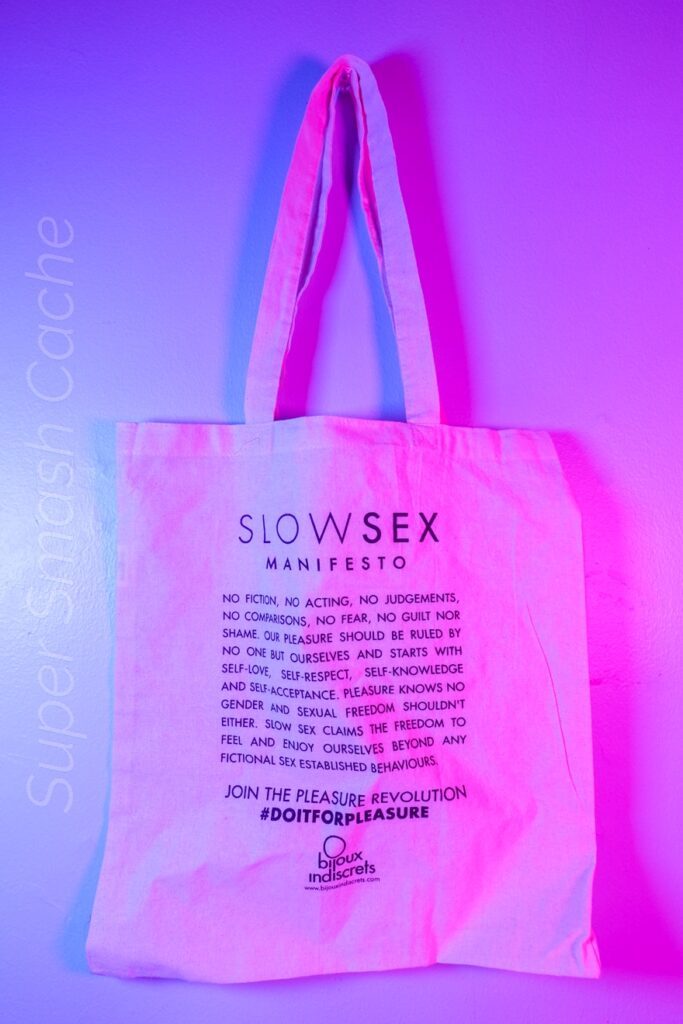 Bijoux Indiscrets' Slow Sex Manifesto reads:
No fiction, no acting, no judgements, no comparisons, no fear, no guilt nor shame. Our pleasure should be ruled by no one but ourselves and starts with self-love, self-respect, self-knowledge and self-acceptance. Pleasure knows no gender and sexual freedom shouldn't either. We claim the freedom to feel and enjoy ourselves beyond any fictional or social established sex behaviors.

BIJOUX INDISCRETS
While it's not the exact same thing as the Pillow Princess mindset, it's similarly unrepentant about a simple but revolutionary statement: women can and should explore and enjoy sex, too — whatever ethical enjoyment looks like to them. This is the Pillow Princess way.
(Again, the coupon code is SUPERSMASH15 for 15% off at Bijoux Indiscrets.)
---
Disclosure and credits
Bijoux Indiscrets sent me their Slow Sex Experience Box for my honest review. This post includes affiliate links, meaning that I receive a commission at no extra cost to you when you shop Bijoux Indiscrets via my links.
For more ways to support Super Smash Cache:
Photo credits for the first two pictures:
I took the product photos of the Bijoux Indiscrets Slow Sex Experience Box.