A Sex Toy Reviewer's Ethical Code of Conduct
Friends don't let friends buy sketchy sex toys from Wish. And friends don't let friends rely on fabricated sex toy reviews where the writer hasn't actually fucked the toy.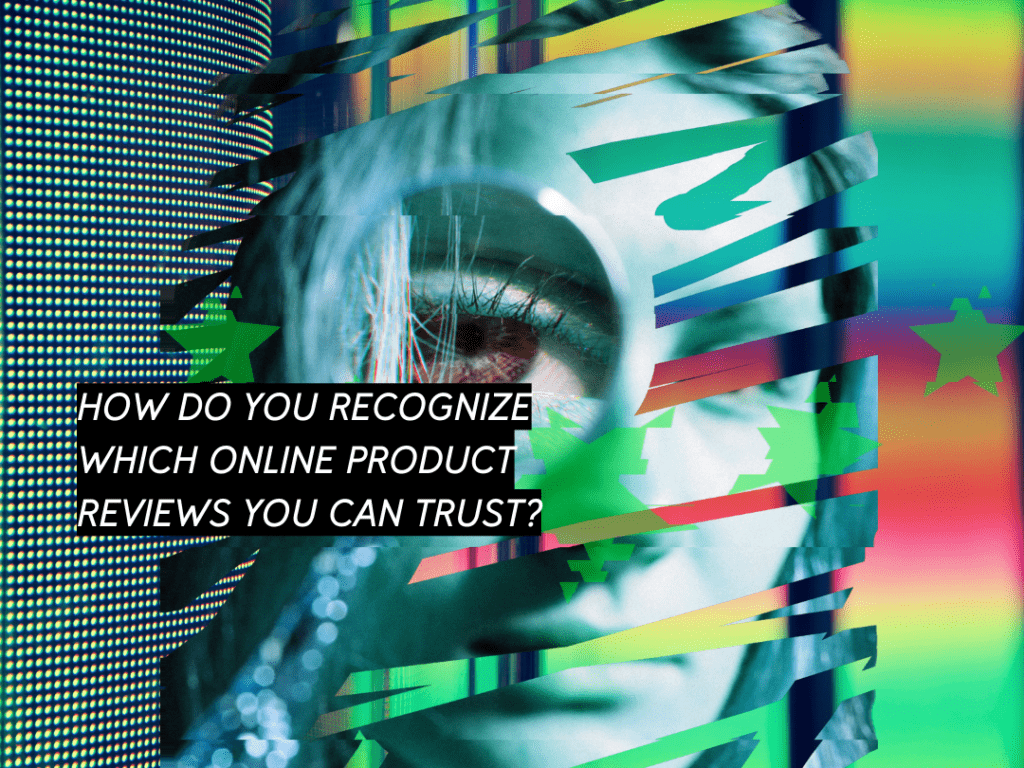 ---
My sex toy reviews are written for humans looking for detail and depth — not just robots wanting breadth.
We've all seen the extra AF, over-SEO'd titles in cookie-cutter shops selling white-label AliExpress stuff. I know you know what I'm talking about. Their titles are some keyword-stuffed shit like:
Silicone Realistic Dildo Ultra-Soft Huge Dildos for Women with Strong Suction Cup for Hands-Free, Flexible Lifelike Dong Sex Toy with Curved Shaft and Balls for Vaginal G-spot and Anal Play.
Hooh, I need a sip of water after reading that aloud.
What does the current landscape of search engine optimization and social media mean for the reader?
You've probably seen the cookie-cutter blogs "reviewing" sex toys that the writers don't actually all own.
Just a few telltale signs of fabricated review blogs include:
Primarily posting summary listicles
Only posting positive reviews or hiding drawbacks
Odd repetition of headers and clickbaity keywords
Using nothing but manufacturer stock images of the products

Or worse, some steal smaller content creators' work
These articles often only skim the surface and don't say much (if anything) about the writer's firsthand experience. They lack detail. What's the point of a "review" where someone hasn't used the product?
Or, for that matter, rave reviews from paid influencers who don't have a frame of reference for what makes a sex toy stand out from the rest? (I'm looking at you, iobatoys OhMyG…)
You know the answer, and I know the answer: money.
---
Don't get me wrong — I'm a hustler and dildo peddler, too. But…
There are principles I stand by in my mission to enhance orgasms around the world.
---
Here's where I stand regarding the sex toy review landscape.
---
1. I will never recommend a toxic, shower curtain-smelling jelly dong as one of the best huge dildos.
I care about bringing you quality, body-safe insertables that can be adequately sanitized and last a lifetime with proper care. (Read more about why I recommend silicone over any other soft material for dildos.)
---
Care about their customers
Work with independent artisans, too
Give a fuck about inclusive sex education
Give back to the community
---
3. There's no unnecessary gendering of sex toys as "for men" or "for women" on my blog.
Ah yes, the three genders: men, women, and couples. I do discuss the following:
Gendered cultural perceptions of sex toys
Why a sex toy without a flared base isn't safe for anal use
… but you won't find me saying that only men or women could use a product.
---
4. I'm passionate about my writing and am not just here to make money.
---
5. I care about bringing you the best sex toys for you and your body — and that includes being honest and authentic in my reviews.
If a product:
…then I'll be blunt about it.
---
---
8. My sex toy knowledge comes from my experiences (or my partners' and collaborators' experiences) and not just regurgitated copypastas I found elsewhere on Google.
---
9. I don't use black hat SEO or unethical advertising methods.
Let's just say that there are ways that websites can gain unfair advantages against or outright attack competitors behind the scenes.
Using aggressive SEO techniques to rank higher on Google search results doesn't mean that their material offers value to readers. Remember that when you're looking up reviews.
---
10. No hate speech. It sounds obvious, but needed to be said.
---
Members of the Alliance of Independent Sex Toy Testers abide by the above code of conduct
While sex bloggers have different specialties (I fucking love fisting and giant dildos), the overarching ethics apply to all in the Alliance of Independent Sex Toy Testers.
Who is currently in the Alliance?
I've arranged this list in reverse alphabetical order so that those of us near the end of the alphabet can get some extra love, too. <3
This list was last updated on April 5th, 2022.
---
How to join the Alliance of Independent Sex Toy Testers
If you'd like to join, email sex toy tester alliance [at] gmail [dot] com. From there, we'll have seven days to vote on whether to add you to the Alliance or not.
There is a preference that the blogs have been up for at least one year and have at least 16 reviews published.
Also, since the purpose of the Alliance is to support other members, each of us has a list with do-follow links to each other's blogs.
---
How can readers support Super Smash Cache?
And, of course, keep checking back on my sex toy review blog regularly for updates!
New here? Overwhelmed?