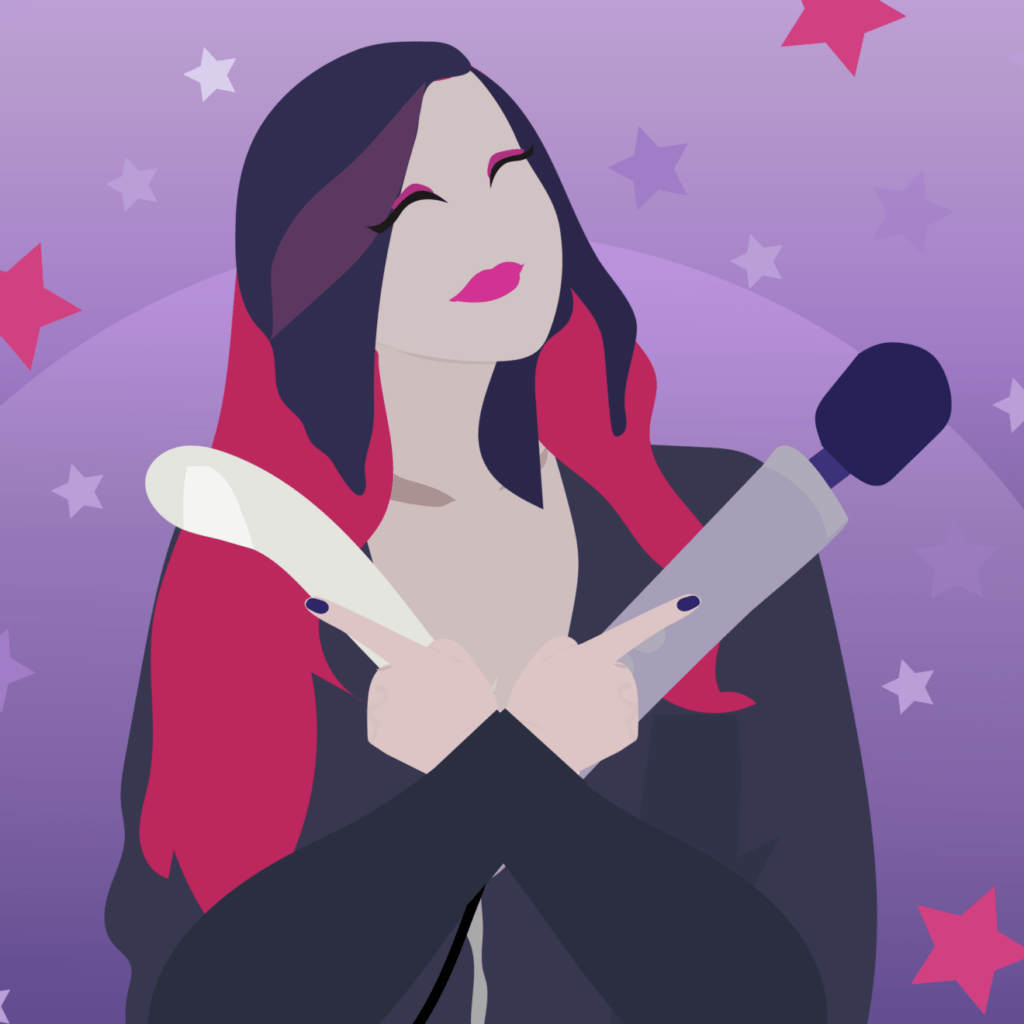 Super Smash Cache delivers brutally honest reviews and sex education.
My mission is to make the world a more pleasurable place to be.
---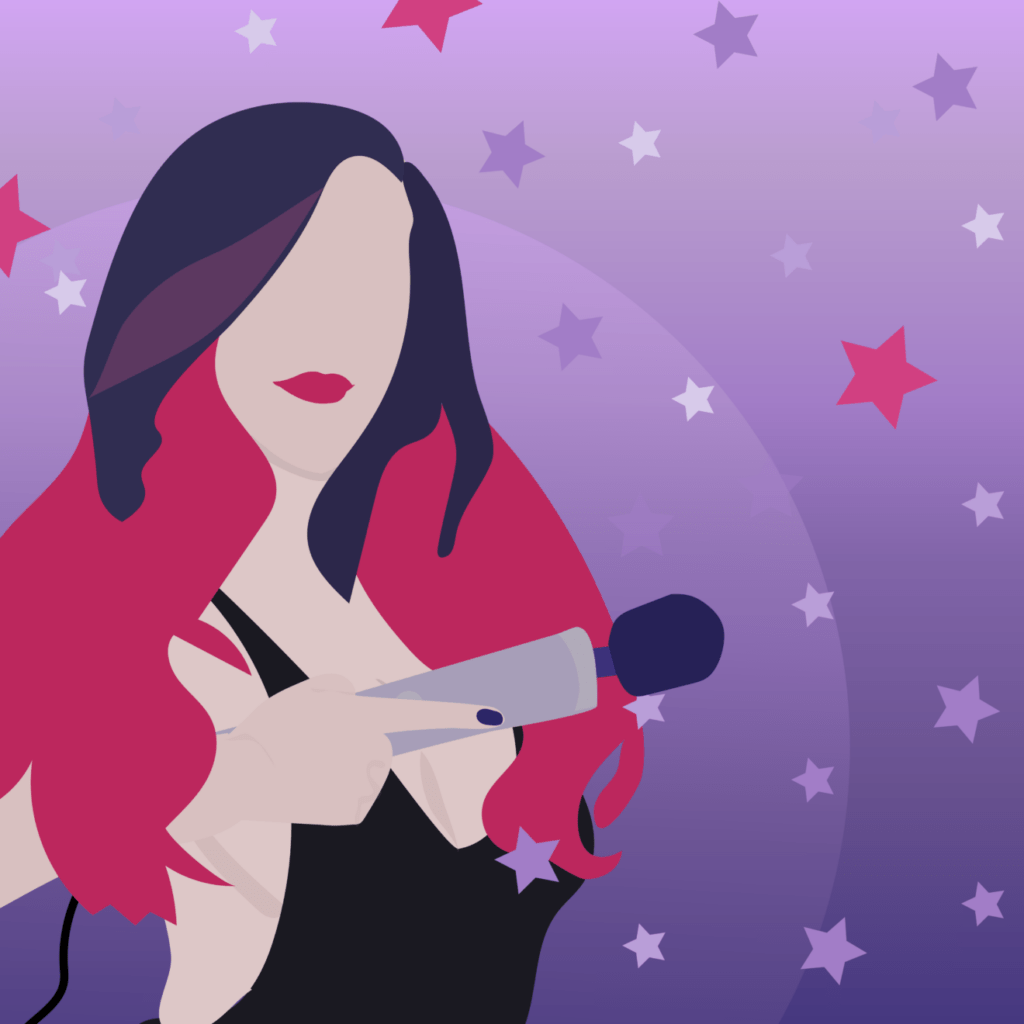 ---
Services
Product Reviews
Sex toy reviews are the bulk of the Super Smash Cache blog!  In my honest reviews, I team up with affiliates and sponsors to draw attention to rad products. Fantastic sex toys deserve it! I do occasionally accept nonfiction books for review as well, but rarely porn or erotica.
Ongoing relationships with inclusive and health-conscious shops are a top priority on my blog. I will not review sex toys made of jelly or PVC. Transparency and honesty are critical to me. If I think a product is mediocre or crappy, I'll tell the truth— but I can still increase exposure or suggest alternatives available in your shop.
Sponsored Posts
Sponsored posts contain a link to or mention of your business. Email me with a link to the website you're promoting and let me know what sort of anchor text or description you'd like. I'll message you back with article ideas and ways to incorporate promotion. Links are a great SEO and traffic booster!
Any sponsored post will include a note to let the reader know that it sponsored. Most content on my website is in my own words. In 99% of cases, I don't accept pre-written guest posts. If I make an exception, it's because the writer a.) comes from a marginalized identity, or b.) offers a perspective that I can't speak to on my own.
Ad Space
I have ad space available for banners and text links in my sidebars and footer! They'll stay up for the agreed-upon amount of time, whether that's one month, three months, or a year. If I don't receive a renewal payment, I'll take the ad down.
Freelance Writing
I can write posts on your website, for a writer's fee and a link back to my site. Email me, and we can discuss rates. The pricing depends on, of course, how long the post is, and how much formatting I'd need to do on my end. I don't accept guest posts from other writers.
---
Other terms and conditions
All transactions are final. I make no promises regarding click-through or conversions.
I also reserve the right to remove links or add disclaimers if I find representatives of your company displaying morally objectionable (sexist, racist, homophobic, fat-shaming, transphobic, or otherwise oppressive) behavior.
Sponsored posts and reviews take up to six weeks after I've received the product (where applicable) and payment. If you've requested multiple reviews or sponsored posts, that's five weeks each.
Email me via my contact form!