My Past Sexy Side Hustles & Free Stuff (Beyond Reviews!)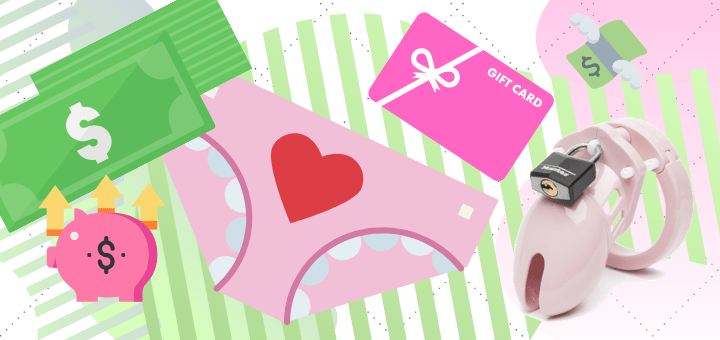 In the current gig economy, you've probably heard Millennial femme friends joke about sugar[ baby]ing, financial domination, or selling used panties to pay off student loans. Or just for extra spending money. It's not a myth— there's no shortage of Oddly Specific ways to make money, even outside of sex toy reviews and freelance writing.
For me, it started in 2013 on a particular kinky social network. I'd post pictures I felt sexy in, get an influx of friend requests (no surprises there, right?), also send out mass friend request bursts, racking up around 8,000 followers. I was on the trending content page multiple times for my writing (also unsurprising) and videos of myself dancing. It was a hustle. It was never money for nothing, but it sure as hell was fun.
All sorts of subby internet guys followed me. They sought humiliation for their small cocks and jacked off to hot women, like me, calling them loser cucks. And I milked it from there. Here's how.
Set up a registry or wishlist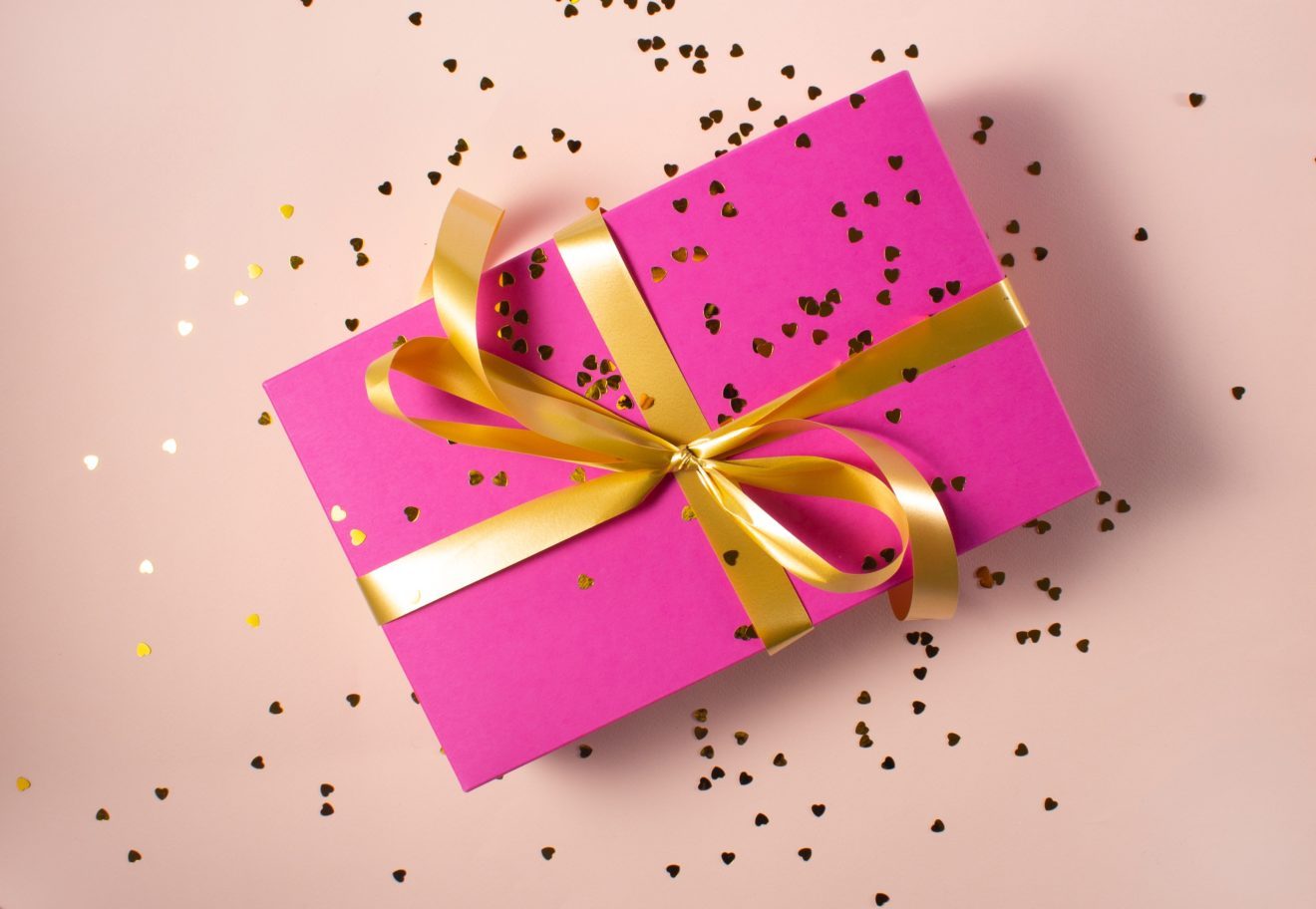 I had followers send me money as a tribute or buy me gifts. That included sex toys and lingerie for my content, of course. Fun fact: it was a subby internet cuck who bought me a Vixen Randy.
But they also bought me things utterly unrelated to sex, like books, makeup, soap, crystals, halo crowns, and bulk packs of pens that I'd burn through in my days of learning and teaching organic chemistry. The Subby Internet Guys liked the personal, one-on-one attention and intellectual conversation with a hot girl. And, of course, they enjoyed serving me and contributing to my happiness.
The internet model's wishlist is a common practice— and a fascinating, candid offshoot of social media. It lets you in on their very human, quotidian wants and needs. Ah, yes! This model demands new lightbulbs for her house. This other one has a shoe fetish. That one likes moral philosophy and hoards planner stickers and washi tape. (Here's my list if you're ever looking to indulge me.)
Selling used panties and sex toys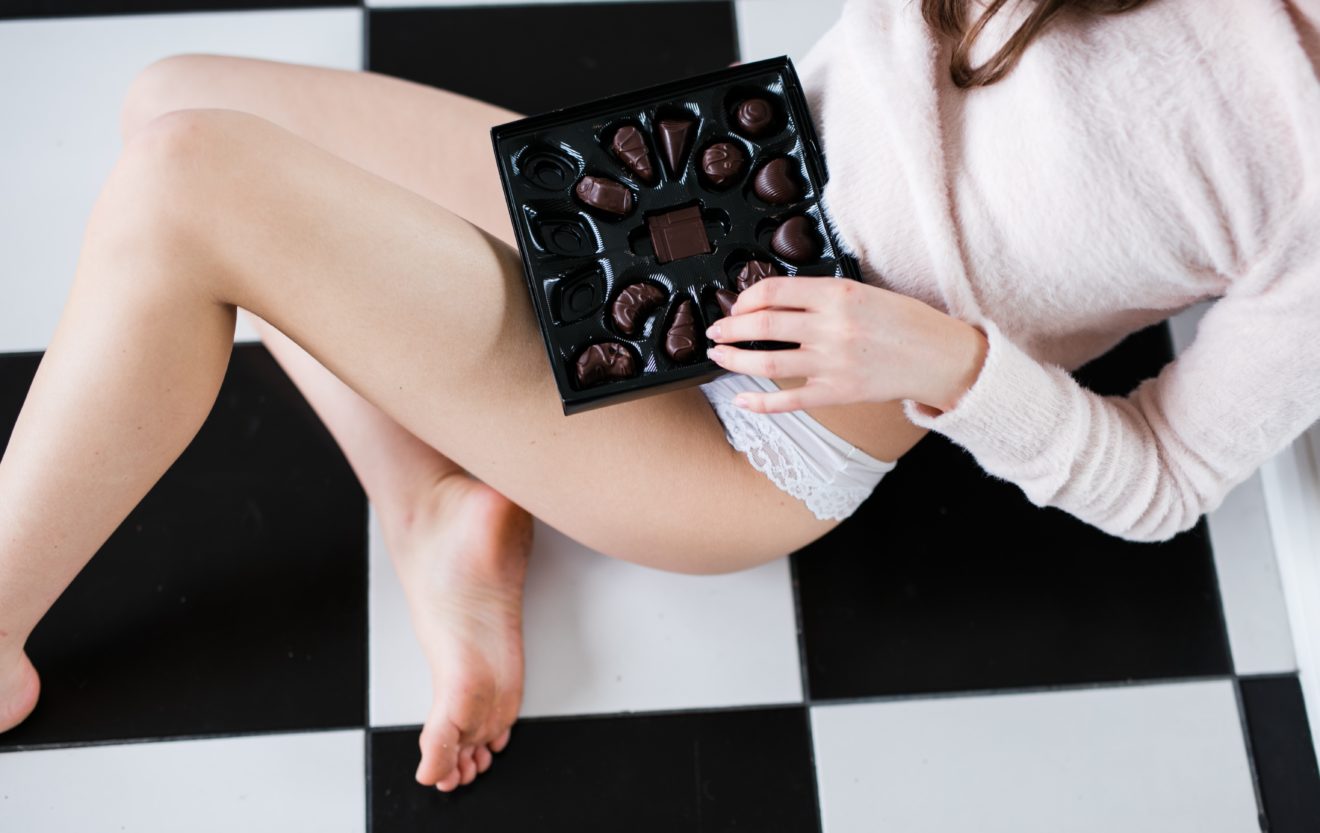 The reality is that I don't want to keep all the sex toys I receive for review. Luckily, though, people are willing to buy them off me. Most prefer toys boiled and disinfected, of course, but there are also plenty of kinksters wanting my fluids. On my used toys. On my used panties. On a partner's clothes. On anything, really. It's the thought that counts.
Consultations and sex education lessons
The unfortunate reality is that not every therapist is understanding of risk-aware consensual kink as a potentially healthy phenomenon. Going from 0 to 100 with a sex therapist takes time. And while I'm not a trained therapist of any kind, I can lend someone an ear, validate their concerns, and tell them about my (numerous) experiences— maybe while they shop around for a therapist they trust. In a similar vein, I can take a hands-on approach by observing someone's technique and giving them feedback. Level up.
Domination, keyholding, and verbal degradation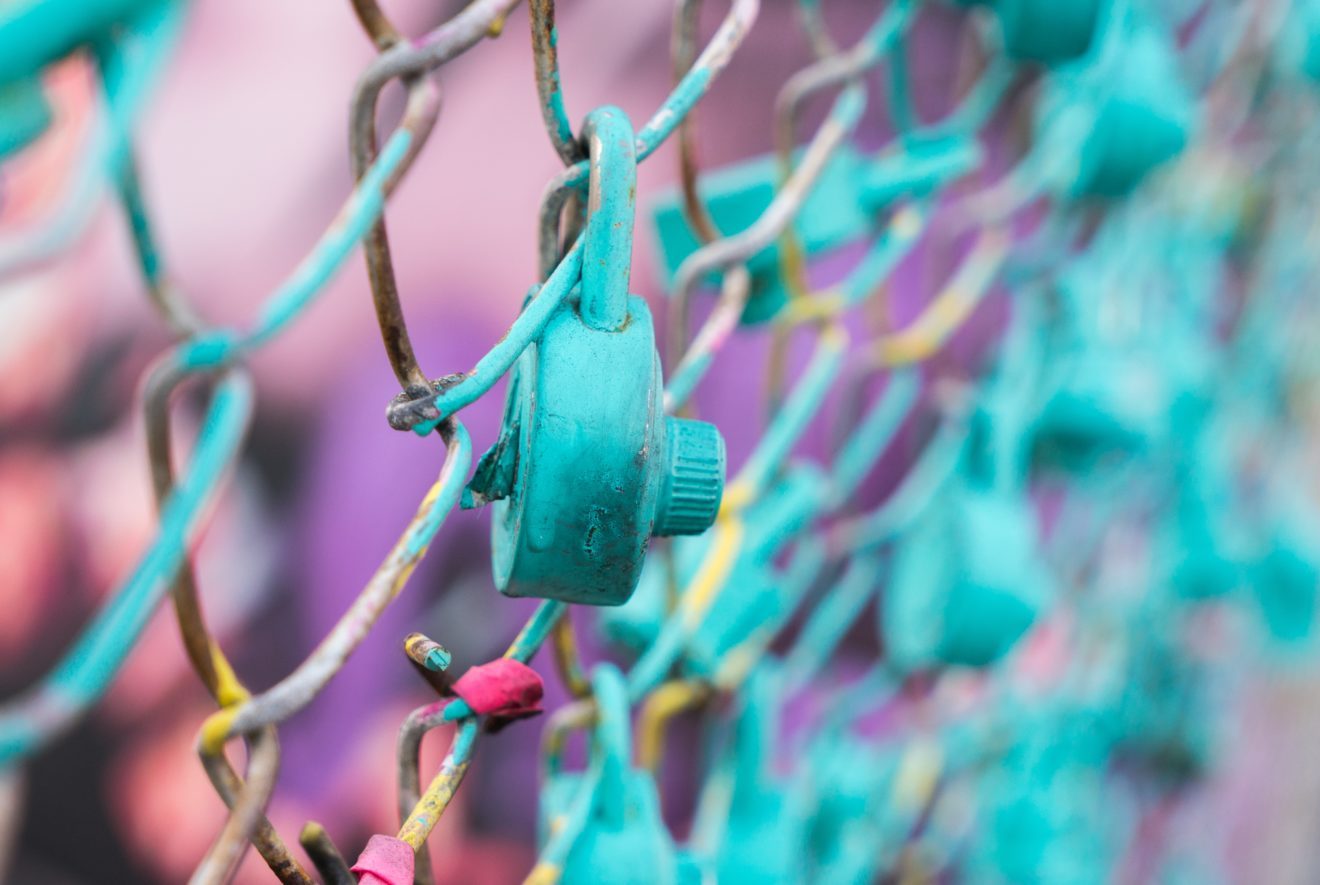 There are so many ways to be mean to someone! Isn't it great? That could include:
mild teasing and taunting
making fun of them for jacking off to pictures of your toilet (or just sending the occasional picture of it filled with period blood)
picking out a cock chastity cage and telling them when they are and aren't allowed to jack off
giving them rules like, "if you jizz on your face, then yes, you can finish."
The possibilities are endless. For me, they often start with me saying, "You'd be worthless to me if you didn't offer me money or entertainment, loser," but end with, "You're a good boy."
What am I scheming next?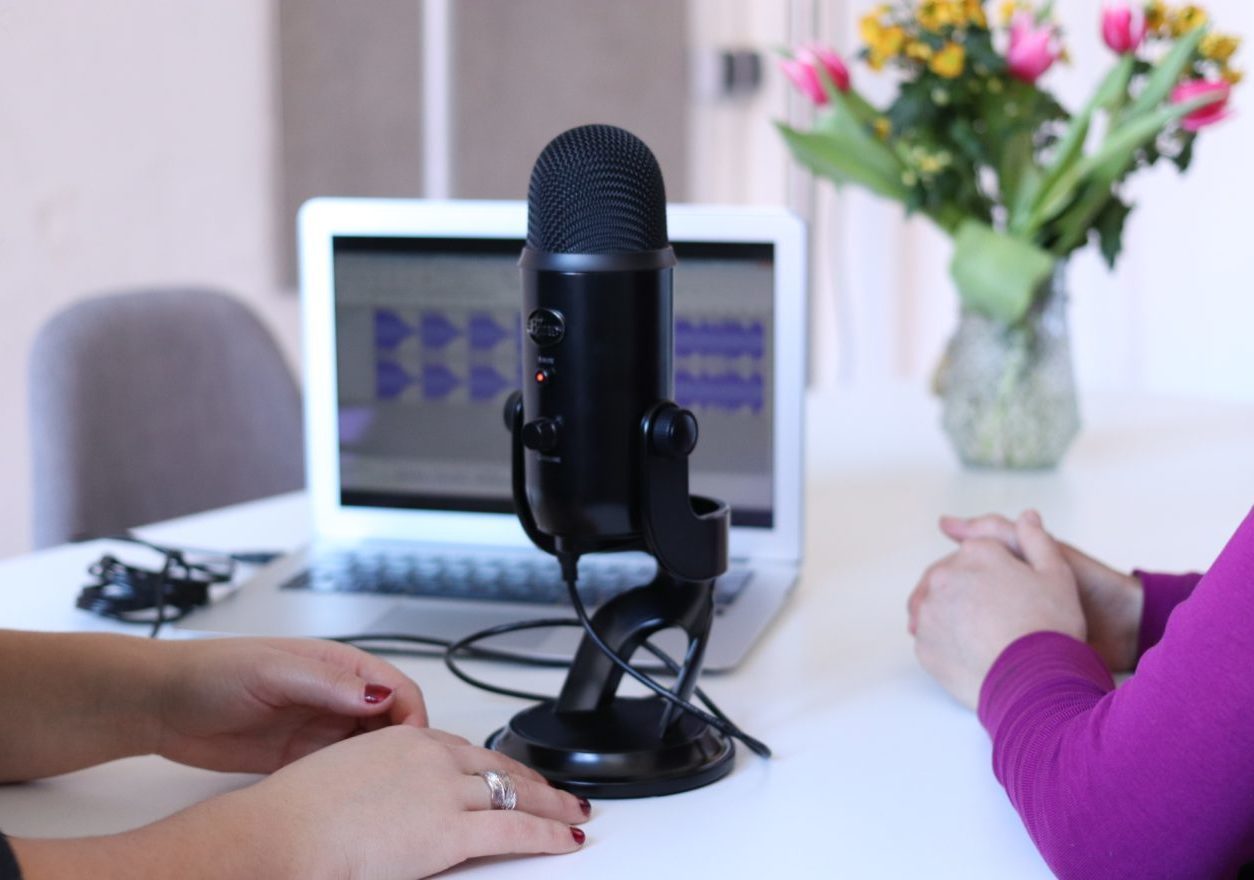 My business focus is currently on growing the Super Smash Cache blog and its Twitter and Instagram. Beyond that, I don't plan on adding other social media to my roster, with one probable exception soon: exclusive content for my OnlyFans subscribers, like girlfriend roleplay ASMR and dramatic readings.
It's almost 2020, and everyone wants in on creating audio content. My written reviews are here to help you shop for the best sex toys. Maybe my saccharine voice will sway you to do even more.
---
Heads up!
This post was sponsored. As always, all opinions expressed are my own.
Photo credits: