5 Top Types of Sex Toys for People With Penises
Sex toys aren't just for ciswomen! There's a plethora of sex toys for penises out there, from strokers and sleeves to pumps and prostate massagers.
If you're looking to try sensations beyond what your hands alone can offer, you've come to the right place! I've collaborated with Martin Moore, the writer behind the Male Sex Toys blog, to bring you an intro to some of the best sex toys for penises and prostates.
---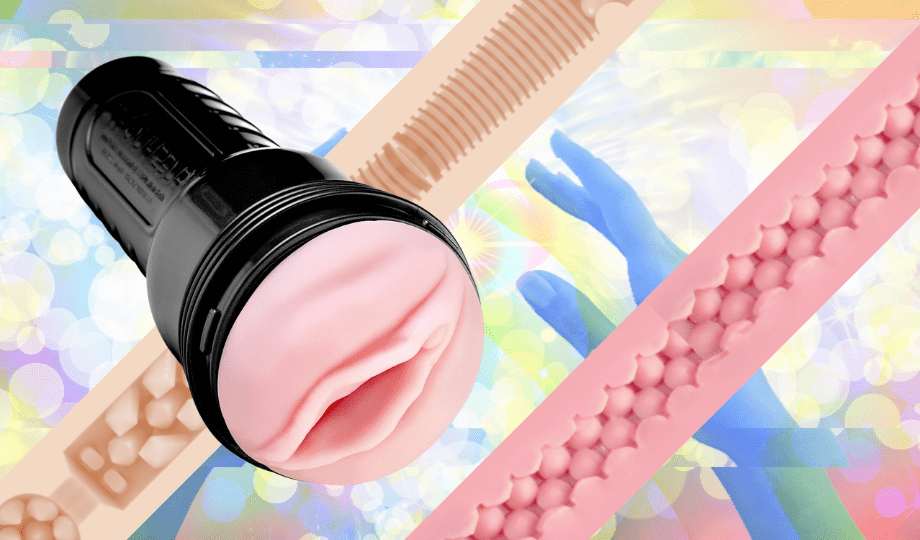 1

Masturbation sleeves for penises

Masturbation sleeves and penis strokers are the most popular choice among male sex toys. These sex toys are designed to simulate penetrative sex for people with penises.
What to look for when shopping for strokers
When you're choosing the best option for you, pay special attention to the materials and size. If the sleeve is too small, you could rip it. If it's too wide or too long, you won't experience the whole texture.
Also, if you're looking for a realistic masturbation sleeve, get yourself a pink Fleshlight sleeve. See-through sleeves are stickier. Warming up the sleeve makes a huge difference.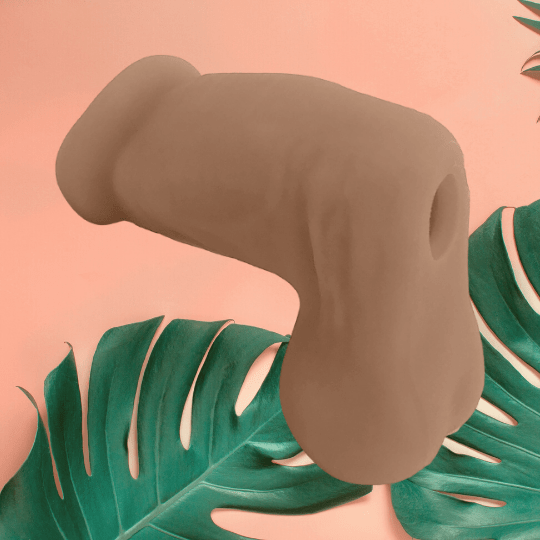 Cock masturbators for transmasculine people
For AFAB people with bottom growth (over 0.5″ diameter), the New York Toy Collective Jack is a 2-in-1 packer and stroker for trans people with bottom growth. Its strength as a masturbation sleeve lies in its internal textures and gender-affirming exterior.
Go check out Kelvin Sparks' blog for an in-depth review of the NYTC Jack stroker and his thoughts on other penetrable toys for transmasc folks.
Those who don't have as much bottom growth could consider the LELO Sila or Satisfyer Curvy 1+ or 2+. They have bigger "mouths" for fitting a wider range of anatomies than most clitoral air pulse toys. (I'm looking at you, LELO Sona and Biird Obii!)
Top Fleshlights
Top automated masturbators by Kiroo
Onyx+ for realistic and intense experiences
Keon for Fleshlight lovers
---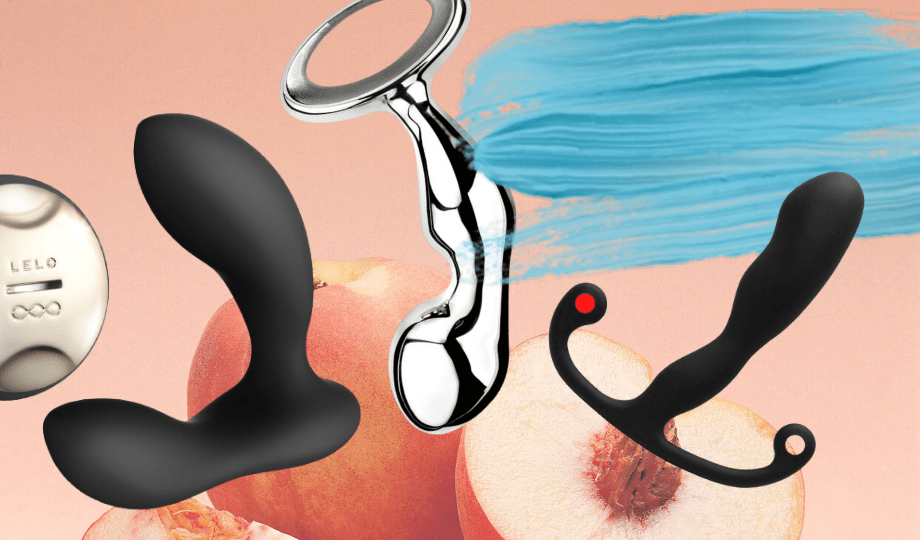 2

Prostate massagers

Even though many men are still very conservative when it comes to prostate pleasure, massagers are finally getting their recognition. The prostate is often compared to the female G-spot since it can actually help people with penises experience multiple orgasms. Also, the orgasms tend to be longer and more intense.

This erogenous zone is a small gland located between the penis and the bladder. Even though it can be reached from the outside, it's a lot easier to stimulate it from the inside.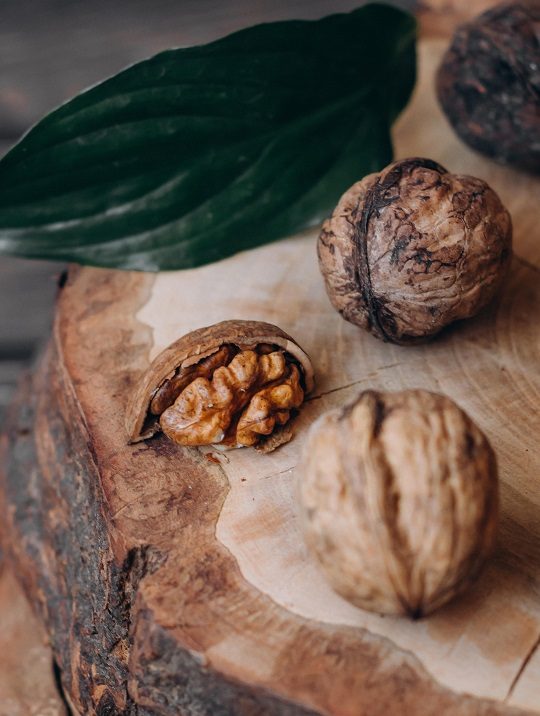 Cy's thoughts on prostate stimulation
Instead of thinking of the prostate as the male G-spot or the G-spot as the female prostate, I prefer to see them as the same tissues in a different shape. It's just that, in people without vaginas, there's one less hole you can use to access the urethral sponge.
If you want to stimulate the prostate from the outside, you can do that by massaging the root of the penis (behind the balls). Feel around the perineum until you reach a spot where the tissue is relatively dense and gives a little more resistance.
My boyfriend says that it makes eeeeverything more sensitive when I massage his prostate. Another friend has referred to it as an "eject" button for cum.
Top picks for prostate stimulators
---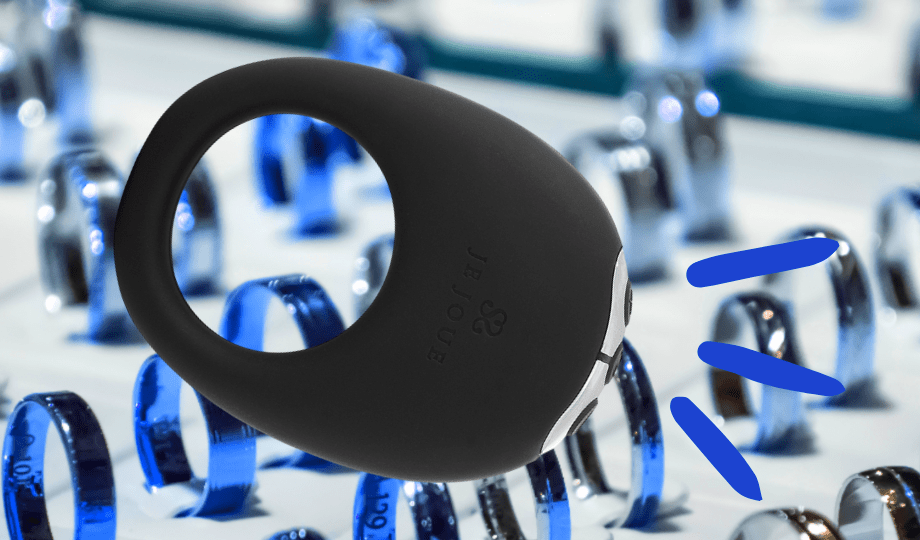 3

Cock rings

Cock rings are an excellent choice for people who have difficulty keeping their penis hard during intercourse. Originally, they were created to do that and ONLY that. Cock rings today still do the same job and more.

Modern penis rings often come with vibrating heads that can stimulate the clitoris during penetration to increase pleasure. They often come with a remote control option so that any partner can be in charge of the vibration intensity.
Top choice for a vibrating cock ring
The Je Joue Mio is a nice and rumbly ring vibrator that's not too bulky!
There's a trade-off when it comes to power vs. size. A vibrating cock ring should ideally be big enough to contain a decent motor but not so big that it buffers penetration depth if a vagina-owning receiver likes being bottomed out.
---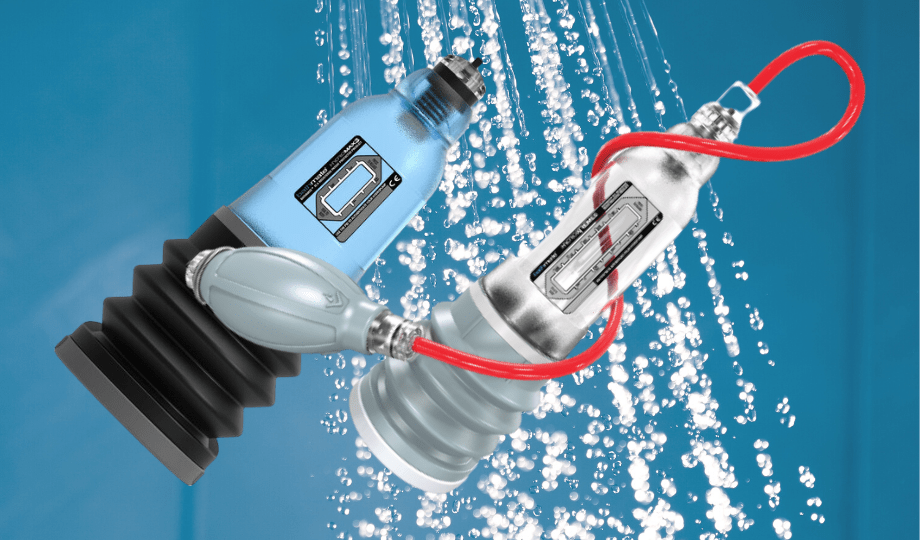 4

Penis pumps

Penis pumps were created to increase the penis size temporarily by drawing blood to it. Usually, someone uses the penis pump right before intercourse, and its effects last around 30 minutes.

When choosing a penis pump, it's important to find a quality one of the right size. If the pump is too big, it won't create a vacuum around the penis.
Penomet — best for building yourself up
Bathmate Hydroxtreme — good for experienced users
Bathmate Hydromax — beginner-friendly
---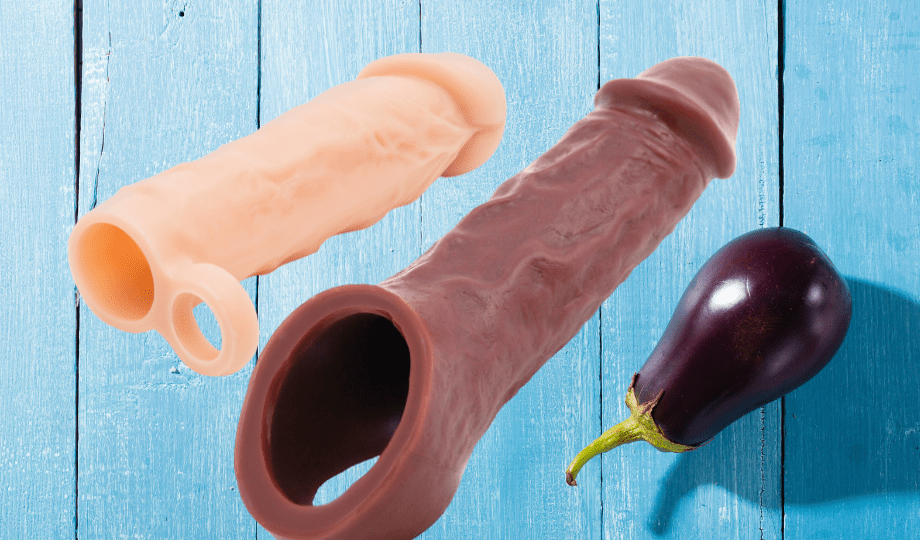 5

Extension sleeves

Penis extension sleeves come in various shapes and sizes. While some choose to get them simply for pleasure's sake, others use it to help them fight erectile dysfunction or premature ejaculation.

If you're the receptive party, another way of using a penis extender is to put it on a handheld fucking machine like the Velvet Thruster!

An extension sleeve can cover the whole penis or only a part of it. Usually, it depends on their purpose. When you're choosing one, it's important to seek comfort, functionality, and skin-safe materials.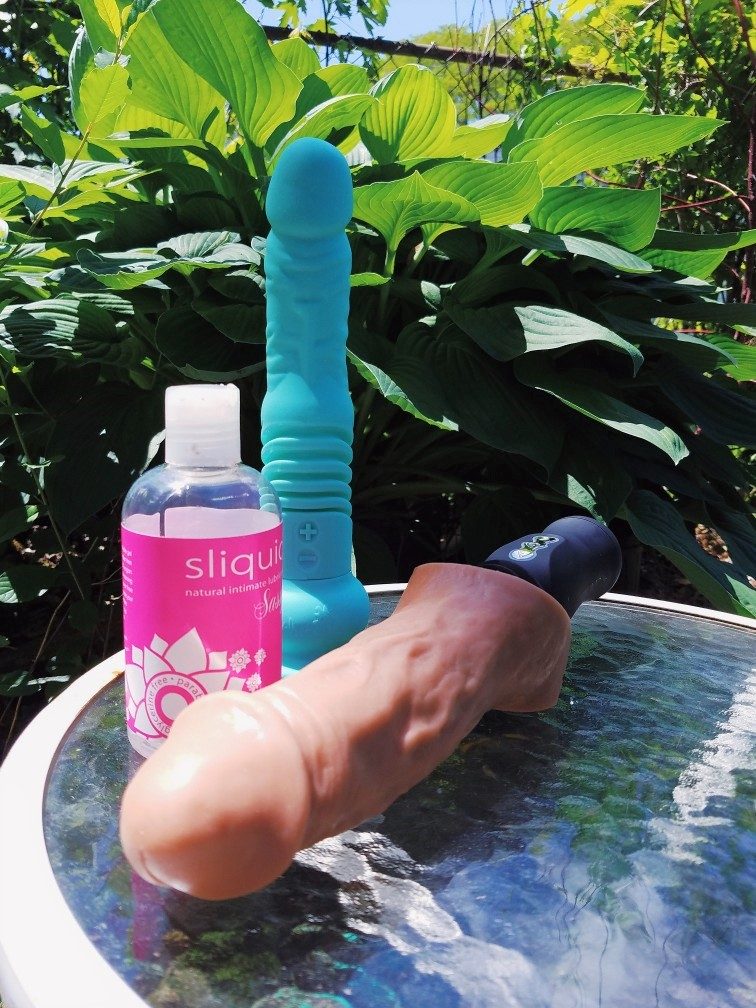 Top penis extensions sleeves
For premature ejaculation or erectile dysfunction – VixSkin Holster or Colossus

These may sound pricey, but they last a lifetime with proper care!

Affordable options for bigger size – Lovehoney sleeves

This one is silicone, but many others at Lovehoney are porous and don't last as long — check those for signs of microbial growth before every use.

For couples that want new intense experiences – Hot Octopuss Pulse Duo Lux
---
Wrapping it up!
What are your favorite sex toys for people with penises, and which ones would you like to see reviewed in the future?
---
About the writers
This post was a collaboration between Cy, the owner of Super Smash Cache, and Martin Moore from the Male Sex Toys blog.
About Martin Moore
Martin has been a sex blogger for about to years now. Even though he's a beginner as a blogger, he considers himself a veteran in the male sex toys field. His goal is to help other men discover quality sex toys, as well as stop being shy about them.
About Cy Smash
Head over to Super Smash Cache's "about" page to read more about her and her services!