Doc Johnson iVibe Select iRing vibrating cock ring review
Rumbly vibrators splash when dipped in water. Run-of-the-mill buzzy ones make tiny ripples — and the Doc Johnson iVibe Select iRing hardly does even that.
Ants would get bored surfing on these vibrator-generated wavelets.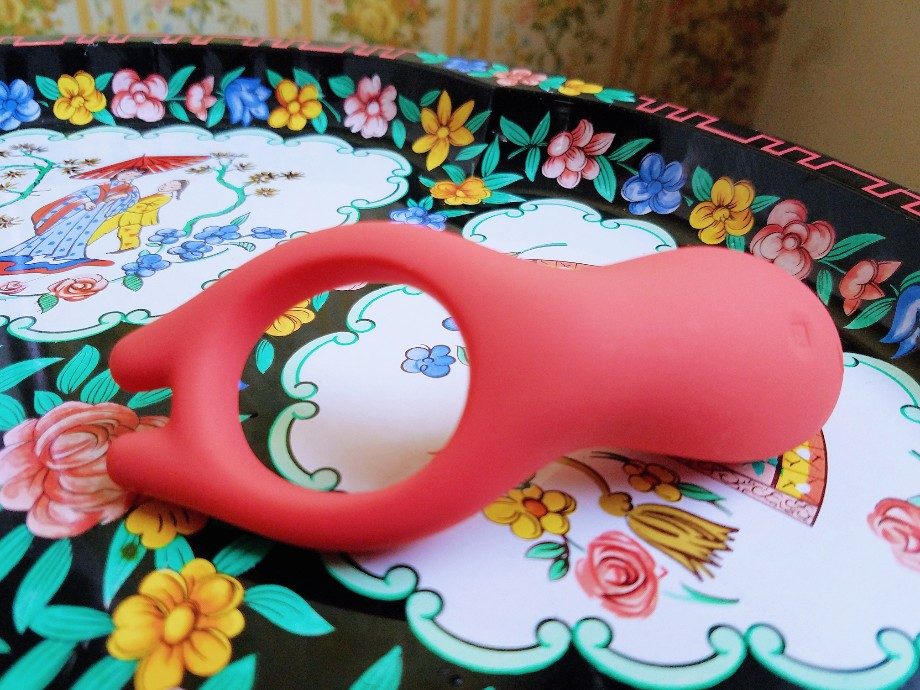 "Buzzy" doesn't do justice to how awful the Doc Johnson iRing is.
I must SHOW you how bad it is in video form, in comparison to a few other petite vibrators. As such, this post includes a handful of different toys with varying rumbliness and prices. Considering some of the others' quality-to-cost ratio, I'd be pissed if I spent $55 on the iRing.
The other vibes pictured in this review:
Blush Novelties Sweet Rush – an old-school slimline vibrator with a cheap but decent motor, similar to the Gaia Eco
Hot Octopuss Atom – a powerful cock ring that's — unfortunately — too bulky in use for me
Maia Jessi – possibly the best bullet vibrator you could get for $20
Blush Exposed Nocturnal – the most powerful bullet I've ever tried — for better or for worse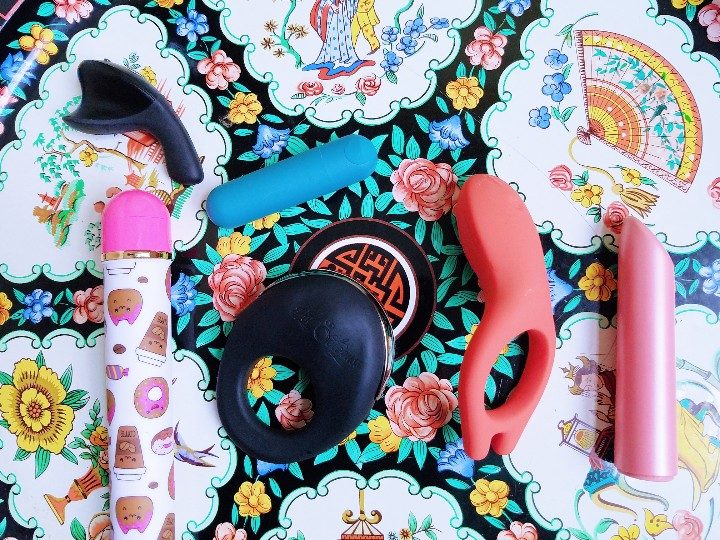 ---
But first, more on my history with cock rings
The Hot Octopuss Atom is on the pricier end, yes, and its bulkiness didn't work for me. I hated that fucking thing in use. However, I can respect that it's well-designed for what it is.
This cock ring is deliciously strong for those who prioritize intense, hands-free clitoral stimulation more than deep penetration and cervix massage.
Unfortunately, that's not me. I found that the Hot Octopuss Atom (annoyingly) took away from my ex-partner's "insertable length," making it hard for me to come. BUT many other reviewers adore the rumbly vibrations while not really caring about penetration depth in the first place.
There's a trade-off when picking a sex toy for couples missionary penis-in-vagina intercourse:
Do you want a powerful vibrator, or do you want a non-intrusive one?
It's hard to execute both. There are so many fit issues involved with choosing a vibrating cock ring, so I'd prefer to use a handheld bullet or lay-on-style clitoral vibrator.
That brings me to my next point.
---
To its credit, the iRing's shape would be *chef's kiss emoji* for many users if only its motor were even quarter-way decent.
While it probably wouldn't be ideal for me, it suits the needs of those built differently from myself.
Vibrator length
Its vibrating compartment is about 2.5″, far longer than most ring vibes I've come across. In simpler terms, the iRing can accommodate a longer clit-vag gap than many of the others. And that matters because if a vibrating cock ring can't reach your clitoral glans, you're all but shit out of luck.
(If you've found a ring vibrator that works for you, though, putting one on a dildo is a great way to improvise a dual stimulator that fits your anatomy!)
Angling
The vibrating part also has a slight forward tilt, helping push it against the receiving partner's clitoris or perineum. The shape means you have a liiiittle more room to thrust and pull back slightly without losing contact against the vibrator.
---
Ugh, if only the motor didn't suck!
Shown above is the Doc Johnson iVibe iRing's splash.
Cue the confused Señor Ben Chang squinting at a piece of paper. These some of the most pitiful vibrations of any toy I've ever requested to review, only slightly above watch battery bullets.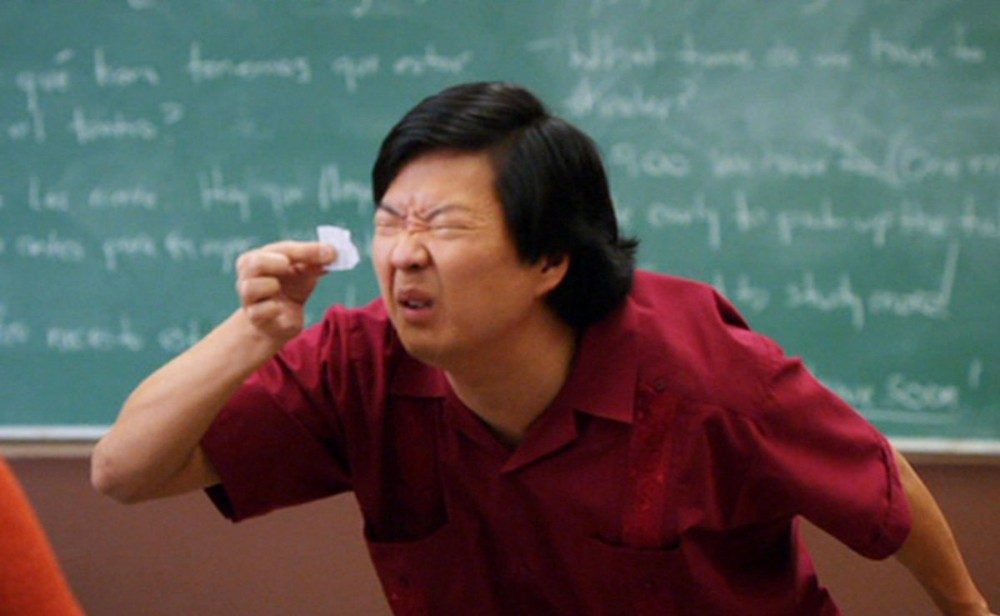 Ants would get bored surfing on these vibrator-generated wavelets.
And the iRing costs more than the Maia Jessi, Blush Novelties Sweet Rush, or Exposed Nocturnal — while being weaker than all of them.
Look at how much "jump" the cheap vibes have in comparison.
Here's the unbelievably-rumbly $20 Maia Jessi. LOOK AT THAT SPLASH!
…and finally, the most powerful bullet vibrator I've tried, Blush Exposed Nocturnal.
---
The bottom line about the Doc Johnson iVibe Select iRing
I like the Doc Johnson iVibe Select iRing's shape, but because its vibrations suck, it fails at a vibrator's reason for being. Just get a dang bullet — even a cheap one.
You could even get the Exposed Nocturnal, but repackaged with an easy-to-hold sleeve and renamed the Nöje B6.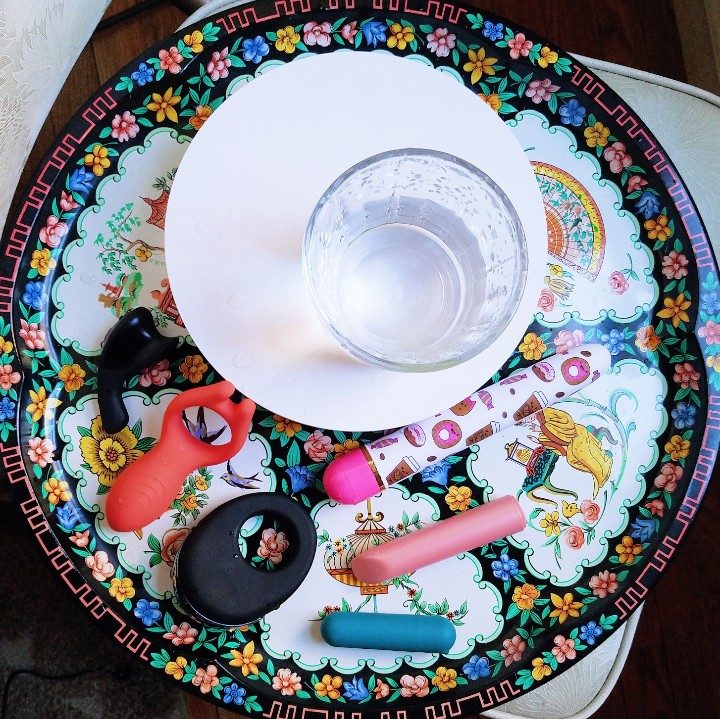 If you insist on hands-free clitoral stimulation, then:
Hot Octopuss's Atom is bulky but robust (see my earlier disclaimer)
The Svakom Tyler, my personal top pick, is smaller without compromising motor quality too much.
The Blush Nöje C2 is daintier than the iVibe, but its buzziness is relatively pinpoint and focused.
For now, I'm just so done with cock rings and panty vibrators.
The overwhelming majority of the time, I'd rather keep it simple when it comes to clitoral stimulation.
---
I dissected and inspected a handful of vibrators and their guts. Why? To show you what rumbly is from the inside out. Find out how the components compared to my expectations.