How discreet is your online sex toy shopping?
Raise your hand if you've ever been victimized by sex toy packages declaring, "VIBRATING MASSAGER" or "HEALTH CARE GADGETS."
I'll wait.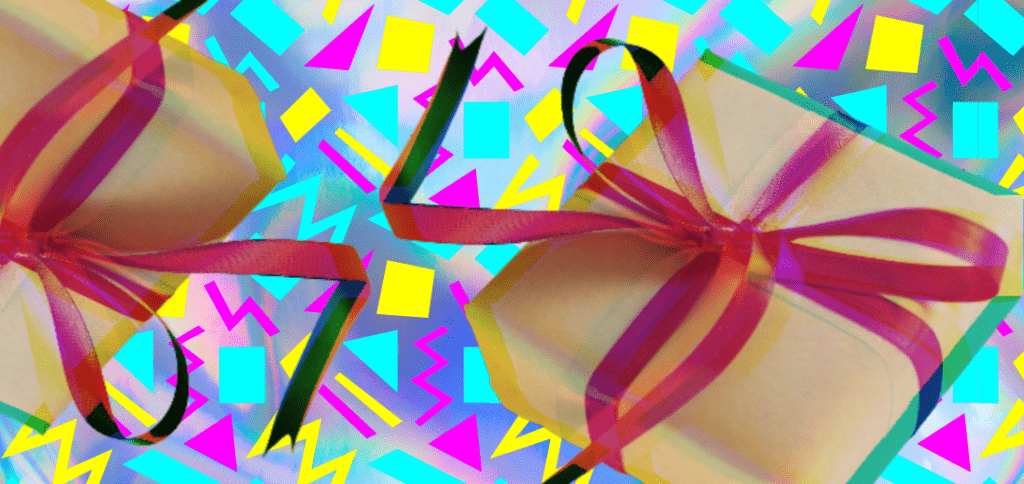 I've been there and done that, and I'm not thrilled about the experience. Discreet sex toy shipping is essential when you're living with others (or just really care about your privacy)!
Next time you order a package of a package online, consider whether your favorite sex shop handles the following features with care.
---
1

Nondescript, sturdy packaging

Start with a generic box that:
Doesn't reveal too much
Is sturdy and tamper-evident
Has ample cushioning to protect your purchase
For one, we're trying not to draw attention. But also, it's not hard to feel and discern phallic objects through thin plastic or paper packaging. Flimsy packing tape can be a security hazard, too.
Ideally, a discreet online sex shop would use a blank box with protection and reinforcement at multiple steps.
---
2

Name on return address & credit card statement

Consider how nosy your housemates are. Sure, your favorite online sex shop might not refer to themselves as "Dildos R Us" on the shipping label or credit card statement, but that's the bare minimum.

Some stores' aliases are easy to Google. It doesn't take much internet savvy to find the sanitized pseudonyms on their FAQ pages.

In contrast, shops like HappyBed protect their billing names from being indexed by search engines. In other words, even if someone Googled the shipping or billing name, they wouldn't find much.
---
3

Customs labels

Let's say you're shopping internationally. Does the shop's FAQ disclose what's usually on the package's declaration of contents? Do they leave it at "silicone sculptures" or "prosthetics" or "personal care"?

Or do they tell the reader that it's a MASSAGING GIZMO?

Enough said.
---
4

Additional boxing or wrapping

What happens if someone opens the box? Hopefully, they're not greeted by product packaging plastered with images of scantily clad bodies.

At the least, a layer of bubble wrap and tissue paper covers that up. But for those wanting an additional layer of protection, HappyBed offers a disguise. They can put your personal pleasure product inside a cell phone accessories case.

Nothing to see here, folks!
---
5

The option to pick up at automated lockers

Maybe leaving the package unattended on your porch is too risky for your comfort. Someone snooping could still open it. And perhaps you don't want to rent a whole-ass mailbox just for some sporadic splurges.

You don't have to stick to home delivery when buying sex toys online. One option is to buy from a shop that offers UPS Access Point pickup, like HappyBed.

Choose from one of the service's thousands of locations across the USA, including UPS stores, CVS, and Michaels.

This delivery method allows you to open the locker in your own time, at your discretion, and pick up your package.

Once the package is left in a UPS Access Point of your choice, here's how you retrieve it:
Find the touchscreen kiosk near the lockers
Search using tracking number or the info in your delivery notification
The kiosk will tell you which locker to go to
Authorize your pickup by scanning your ID or sending a code to your phone
And then the locker will open. Voila! Secure the asset.
---
This post was sponsored. Use coupon code SUPER15 for 15% off and free 1-3 day shipping at HappyBed.
What's your favorite way that shops have gotten creatively discreet?