Snail Vibe powerful rabbit vibrator review
Disappointment set at the moment I inserted the Snail Vibe. It's like getting a hotel room for a hookup and quickly realizing that your partner will probably not get you off.
At the Snail Vibe's price of $150, I might as well have wasted a hotel stay.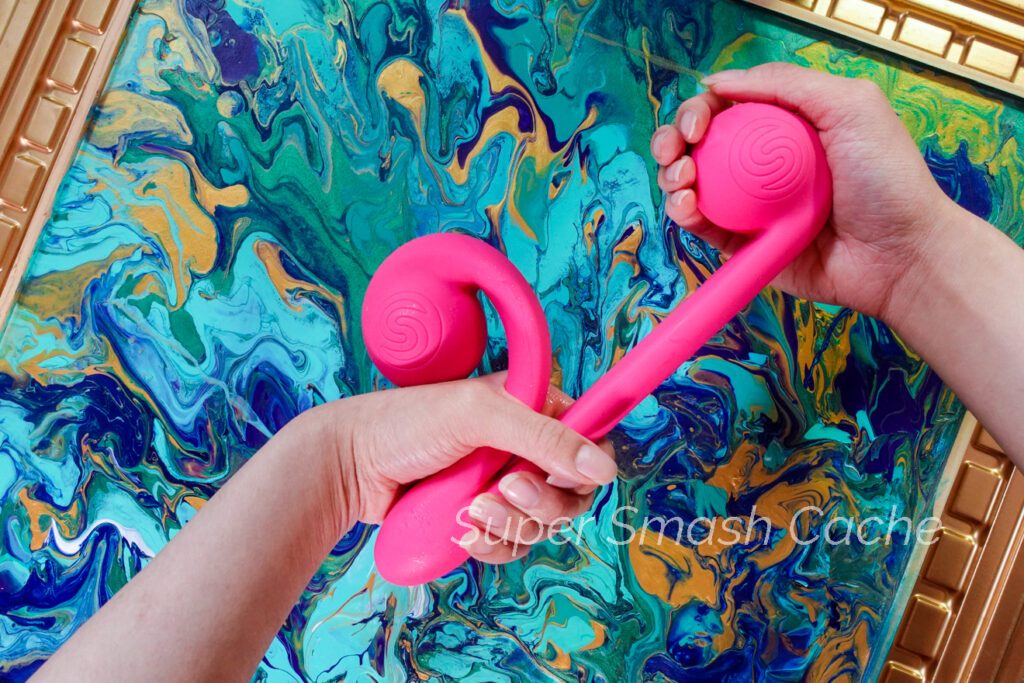 Are my clit and G-spot just too hardcore about pressure for most rabbit vibrators to satisfy? No, I know there's nothing faulty with me. But the Snail Vibe isn't wrong either, per se. We're just not compatible.
---
---
What does the Snail Vibe promise to do?
The Snail Vibe is a dual stimulation/rabbit vibrator that promises a combination of simultaneous vaginal penetration and intense, rumbly clitoral stimulation. More notably, its design maintains constant clitoral contact while thrusting. And it accomplishes that with its spiral-shaped outer prong.
(To be clear, the straight, rod-like portion is the part you insert. Not the ball end.)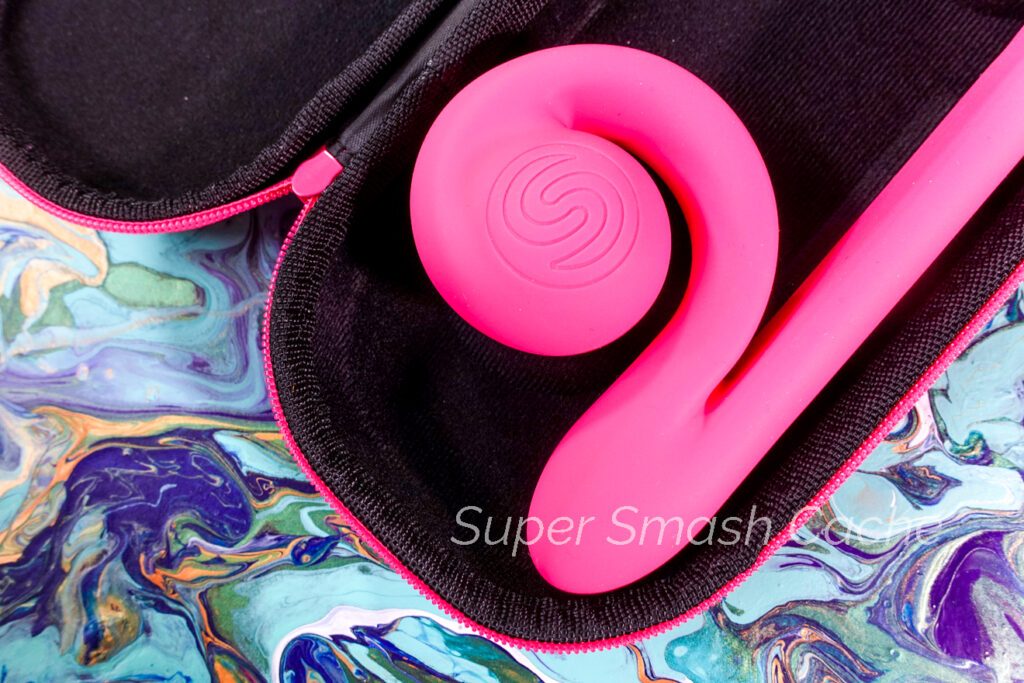 Its clitoral stimulator coils and uncoils as you fuck yourself with the Snail Vibe. Insert as much or as little of the shaft as you want — the outer portion will still maintain contact with your vulva. You can insert up to 5". Its insertable diameter is also average, at 1.4" wide.
What's so special about the Snail Vibe's clitoral stimulator?
The spiral is firm enough for many users to deliver steady pressure at any penetration depth — even going 2 inches deep yields clitoral contact. Make sure you use lots of lube to cut down on friction since the outer ball will roll and slide over the clit a lot.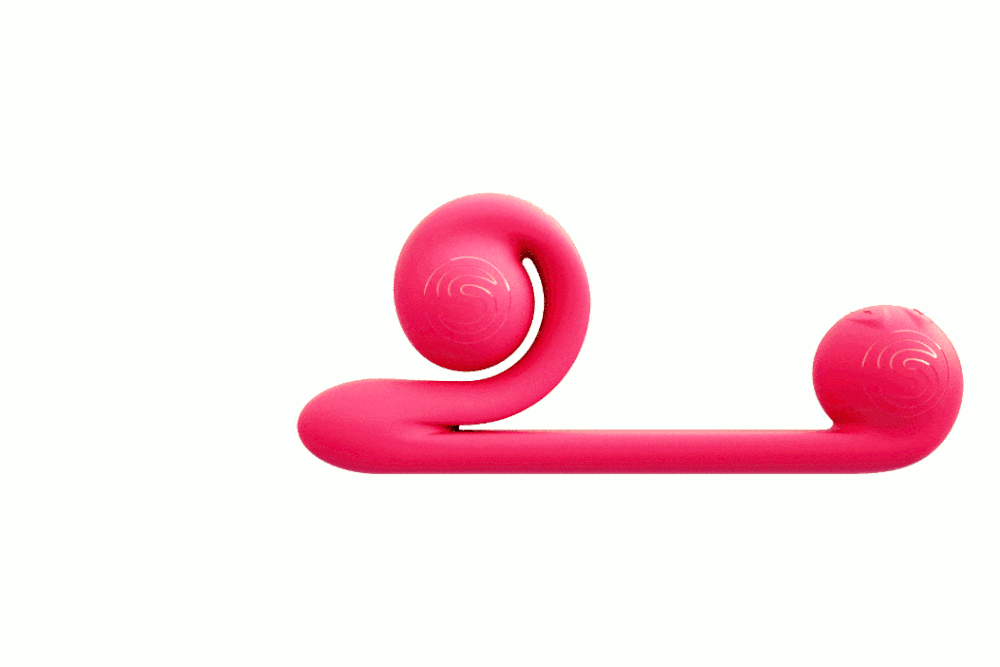 Snail Vibe's makers also got the memo about external clitoral vibrations being more important than internal ones; the outer motor is rumbly AF and five times as powerful. Think mini-wand level. A rich, low purr emanates from the clitoral stimulator.
You can also control the two motors independently of one another. One side turns the vibrations on and cycles through the five intensities, while the other changes the rhythm. Of the four patterns, two are consistent enough to be useful.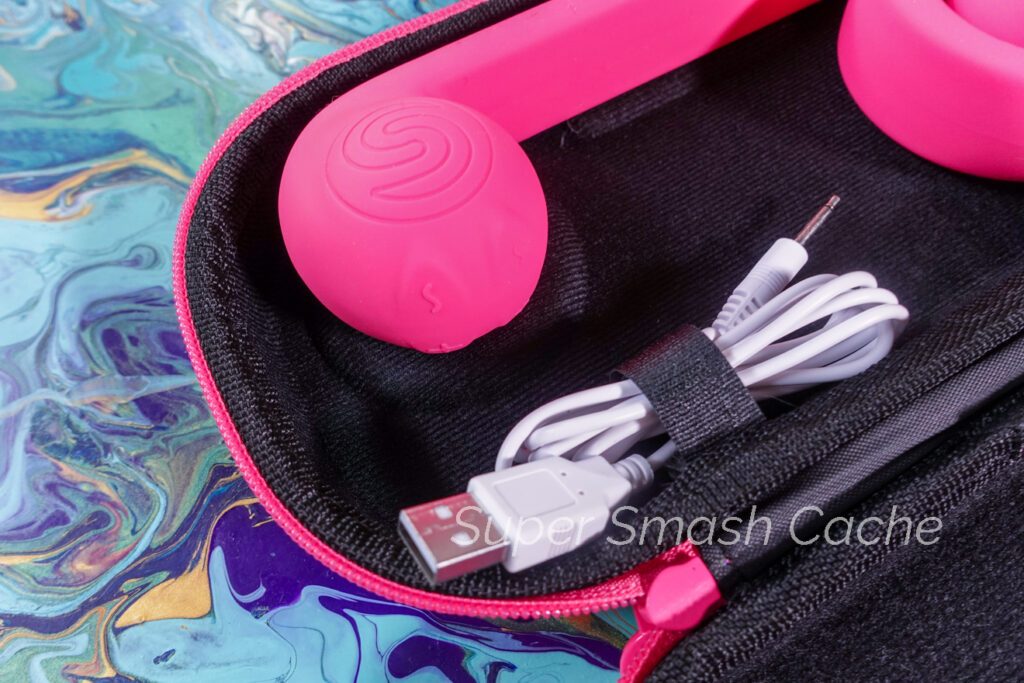 Overall, the Snail Vibe's clever spiral design deserved its XBIZ Europa Award for Innovative Sex Toy of 2020. Its makers claim it was created by professionals with a "scientifically backed research and development" process, but what does that mean for the user?
Moreover, what's my problem with the Snail Vibe?
While the Snail Vibe was well-made, and it does stay in contact with some part of my vulva at all times, it's not for everybody. There's not enough pressure or precision for my clitoris.
Nothing personal — I respect it on paper, just like I appreciate the We-Vibe Nova 2 — but neither one clamps tightly enough for me in practice.
I crush wand massagers against my clit like I'm trying to sand off my vulva. And the Snail Vibe's coil doesn't have a strong enough spring constant to please my clitoris.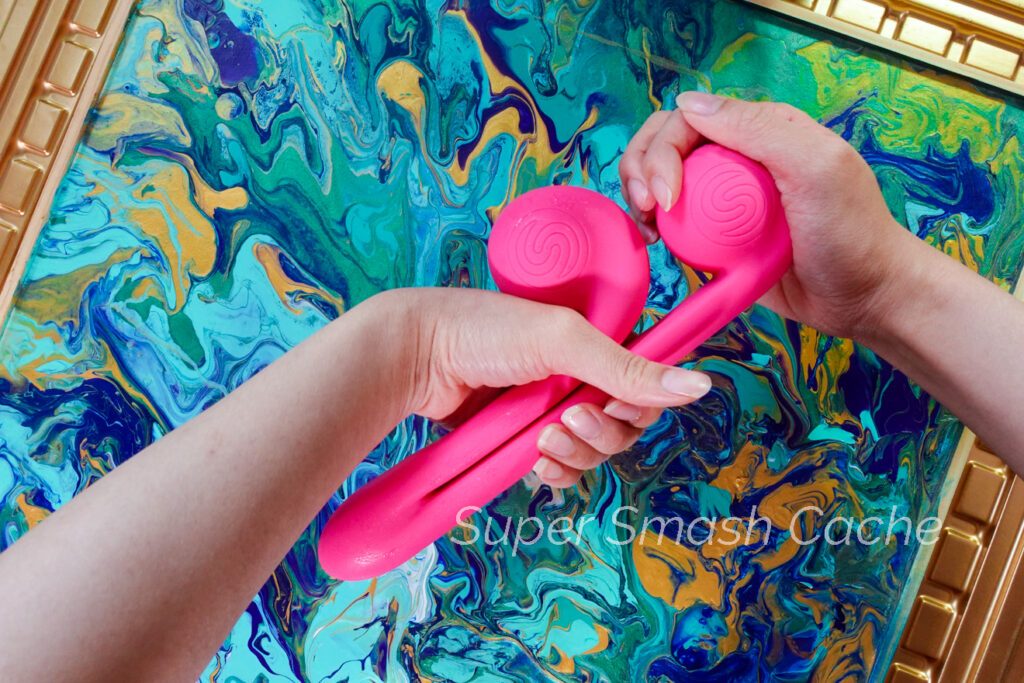 (Were my expectations too high? I don't think so. Plenty of other dual stimulators push hard enough. I just wanted this one to do something for me.)
What's more, it slightly overshoots my clitoral glans. Users with a short clit-to-vag distance will likely find the Snail Vibe's fit less-than-optimal for their anatomy. For context, my clit-vag gap is about 1 inch.
So who is the Snail Vibe ideally for?
I was not too fond of the Snail Vibe, but again, I respect it. And I understand why it can be game-changing for the right user — someone who:
Likes straight penetration
Doesn't mind a totally rigid insertable
Has a clit-vag gap on the wide-ish side (about 1.75 to 2")
Likes moderate clitoral pressure with a broad vibrator
There aren't many rabbit vibrators for a clit that far apart from the vaginal opening; the Snail Vibe caters to an important but under-served audience.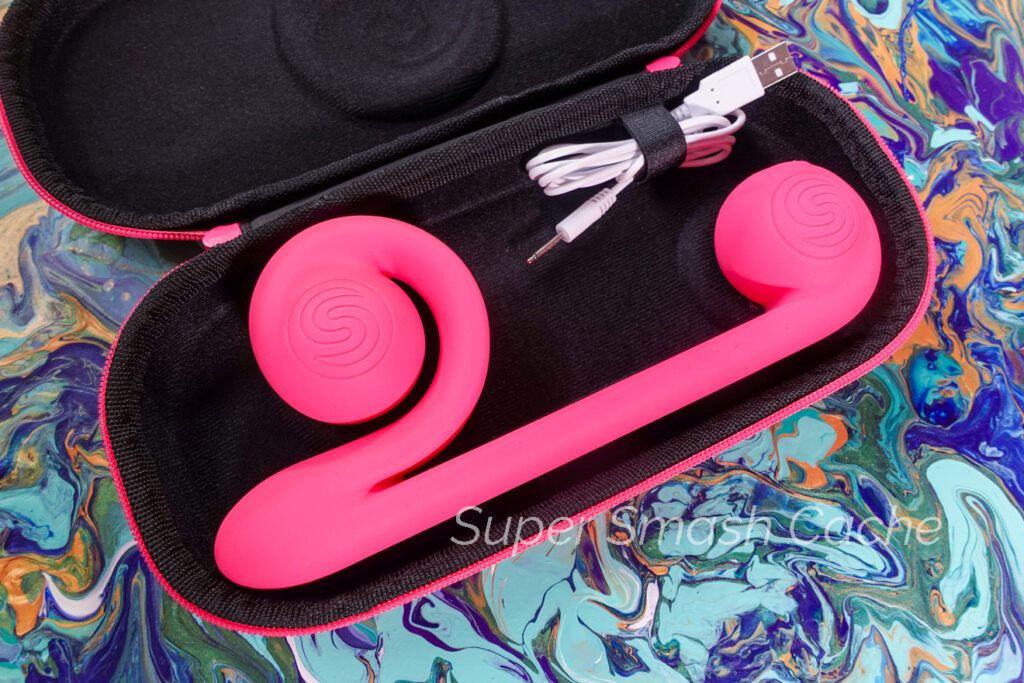 Some reviewers have complained about the lack of G-spot and A-spot stimulation due to the pin-straight shaft. However, I think keeping that part simple was a good call.
Adding more frills would have made aligning with users' anatomy substantially more challenging. Clit-vag gaps vary a lot, and so does G-spot depth and sensitivity.
My verdict on the Snail Vibe vibrator
I'm not mad at it for not working for me. Plenty of rabbit vibrators fit my 1″ clit-vag gap:
In other words, I'm privileged to have so many toys align with my body. Not everything has to be made for me.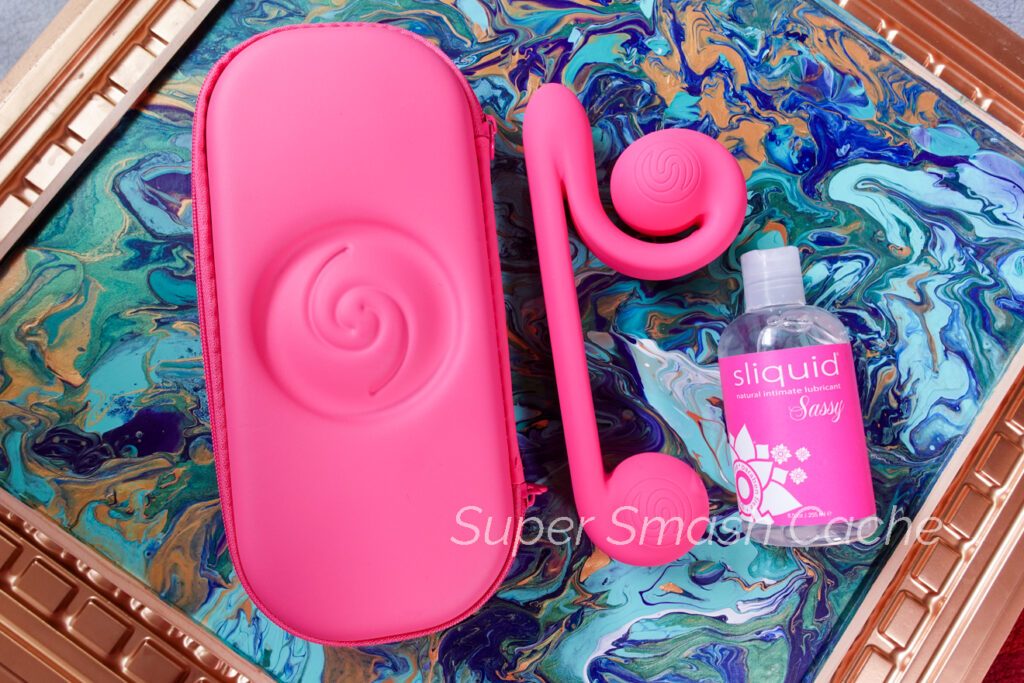 This rabbit vibe offers something different — something seldom seen in Toyland before. I've already found my soulmate dual stimulation vibrator. To my vulva-owning pals with wider-set anatomy than me: the Snail Vibe might be yours.