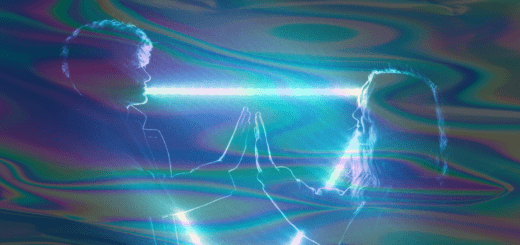 There is no excerpt because this is a protected post.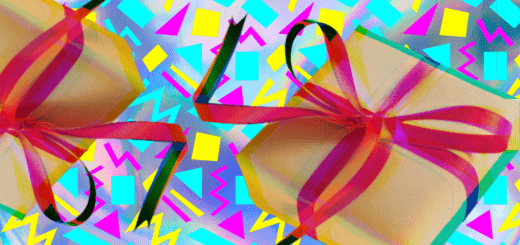 Raise your hand if you've ever been victimized by sex toy packages declaring, "VIBRATING MASSAGER" or "HEALTH CARE GADGETS." I'll wait. I've been there and done that, and I'm not thrilled about the experience. Discreet sex toy shipping is...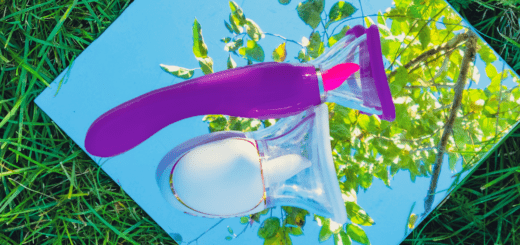 It's official: pussy pumps are mainstream. Clitoral suction toys have been around for a hot minute, but it's only in recent years that they've gained mainstream hype — outside the context of fetish. Around 2019, Pipedream's Fantasy For Her...