Fun Factory Be One Couples' Finger Vibrator Review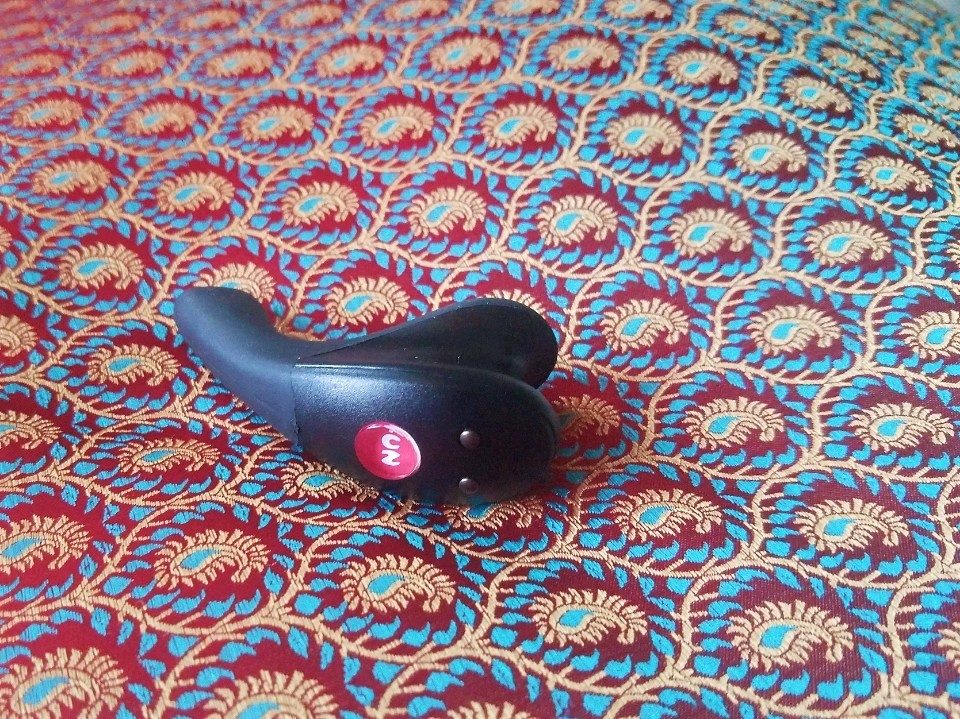 You'd be forgiven for expecting another glowing Fun Factory toy review, but their Be One finger vibrator is the combo-breaker.
My vagina kept ejecting their self-thrusting Stronic Real because it made me come so ridiculously quickly and often — I had to keep pushing it back in. The Fun Factory Bootie butt plug was among my picks for the best beginner-to-intermediate anal toys. And I typed, "brb going to lie in bed and cry" in my notes about the Volta when it made me squirt.
But as we move towards Fun Factory's smaller external vibrators, the components lose their gravitas. Unlike the Volta, the Laya II doesn't feature the same G5 motors as the bigger Fun Factory vibes. It's good enough that I gave it to a friend as her first vibrator, but I wasn't starry-eyed. And the Fun Factory Be One? I could sum up my feelings toward it in one word: "No."
The moment I turned on the Fun Factory Be One, my initial optimism was replaced with a sigh and a shake of the head.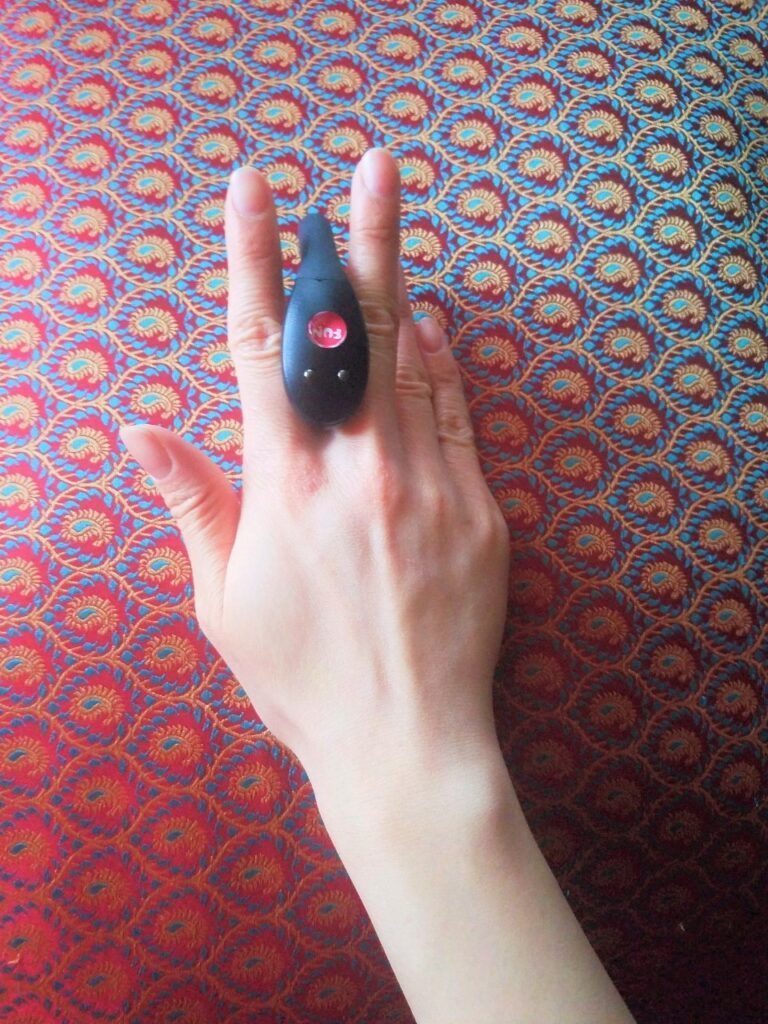 It's like when you get a glass of water that you wanted to be room temperature, but it's just a little bit warmer and tastes funny. Nothing earth-shattering, nor shocking. You're just a little miffed and wish the world could be a shade better.
I should have known better. Many reviewers who loved the Volta also hated the miniature Volita due to its lack of power. Thus, I was foolish to expect anything good from the even tinier Fun Factory Be One.
This thing is about 2 cm at the bottom, where it flares to curve over the fingers, and less than 1 cm at the tip. The motors in both ends suck. There are 4 speeds and 1 teasing pattern.
But that's not relevant if you're not going to buy the Fun Factory Be One anyway. Please don't.
It's like someone combined Fun Factory's fluttery vibrations with the surface-level nature of the VeDO Bam Mini. Can it get me off? Yeah. Is its power acceptable for the size? Sure. And while the Be One can fit between bodies during intercourse without much bulk, so can a tried-and-true bullet.
Consider this for perspective: the We-Vibe Tango, the gold standard of rumbly bullet vibrators, is a mere $10 more.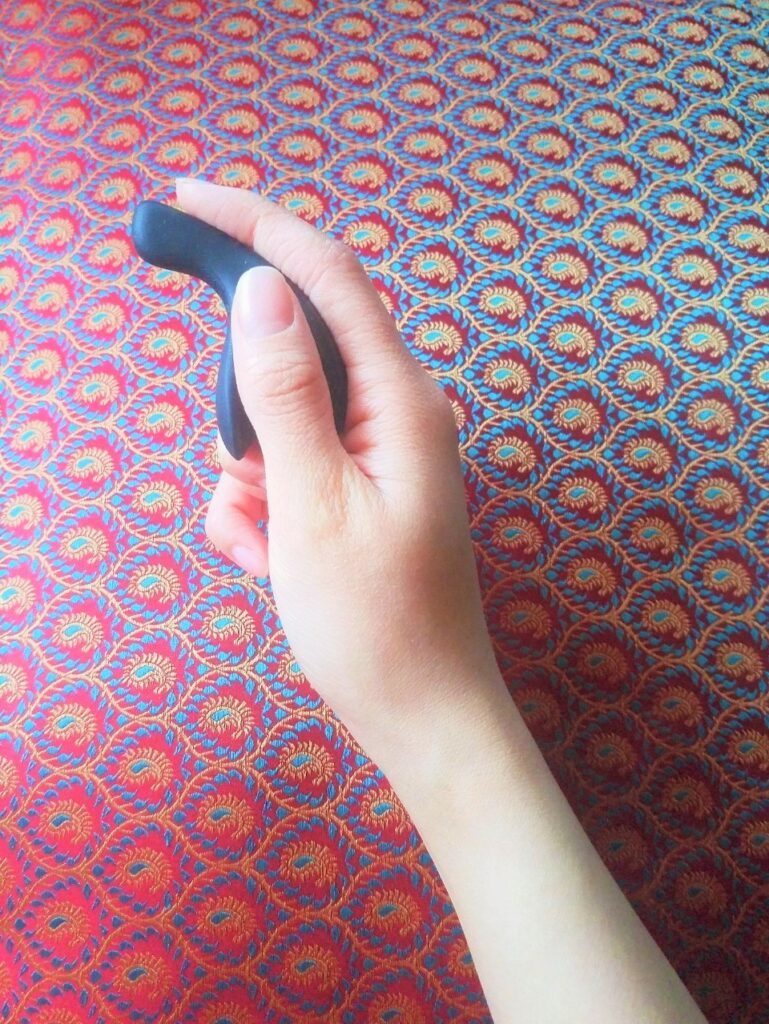 Thus, I'm not excited about the Fun Factory Be One's existence. I'd instead steer my readers towards one of the following:
A cheaper finger vibe that's on the buzzy side, but will give you more bang for your buck
A wearable bullet that's way rumblier and within the Be One's price range
The Nöje B6 is a kit that comes with the Exposed Nocturnal bullet and a silicone sleeve that fits between the fingers. And if you've read my full Exposed Nocturnal review, you know it's a steal for the price — higher-pitched than the Tango and louder, but more intense at the top speeds. The VeDO Yumi isn't as powerful, but much more discreet, and its curves make it more versatile for couples' play.
If you want to invest a little more money into a finger vibrator with a purring rumble, get a Hot Octopuss Digit or Je Joue Classic Bullet.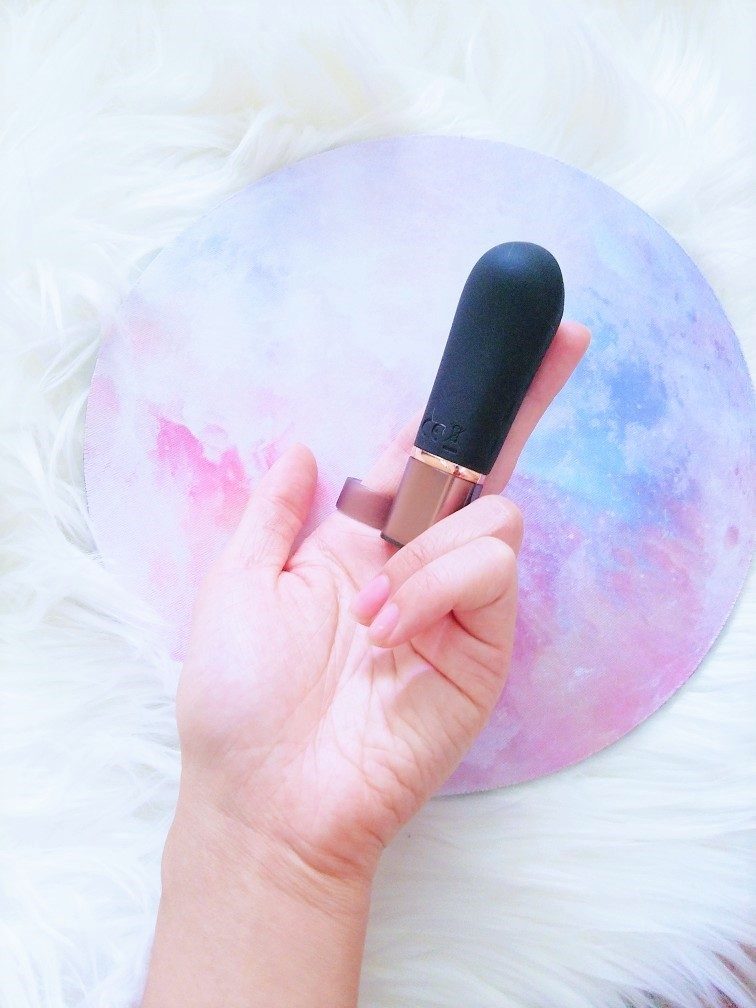 The Digit's timbre is rare in bullet vibrators. It's low-pitched and thuddy, putting it among my Best Sex Toys of 2019 list. The main downsides, though, are that the finger strap is rigid, designed for right-hand use, and not removable. I don't mind that, but you might. Read my full reviews of the Hot Octopuss Digit and Amo (the version without a finger loop) to decide.
In contrast, the Je Joue Classic Bullet comes with a flexible strap. It doesn't quite contend with the We-Vibe Tango, but that doesn't matter to me when its pitch is so deep. It's one of the rumbliest clitoral vibrators you can get for under $60.
Plus! Both the Hot Octopuss Digit and Je Joue Classic Bullet include patterns and a full 3-button control panel. If you're picky about speed control like I am, you might end up liking them even more than the We-Vibe Tango.
Save 10% off on these finger vibrators at Peepshow Toys with discount code SUPERSMASHCACHE
The coupon code applies sitewide, so use it on almost anything else you'd want from Peepshow Toys.