Zumio S Caress vs. Original Zumio X pinpoint clitoral oscillator review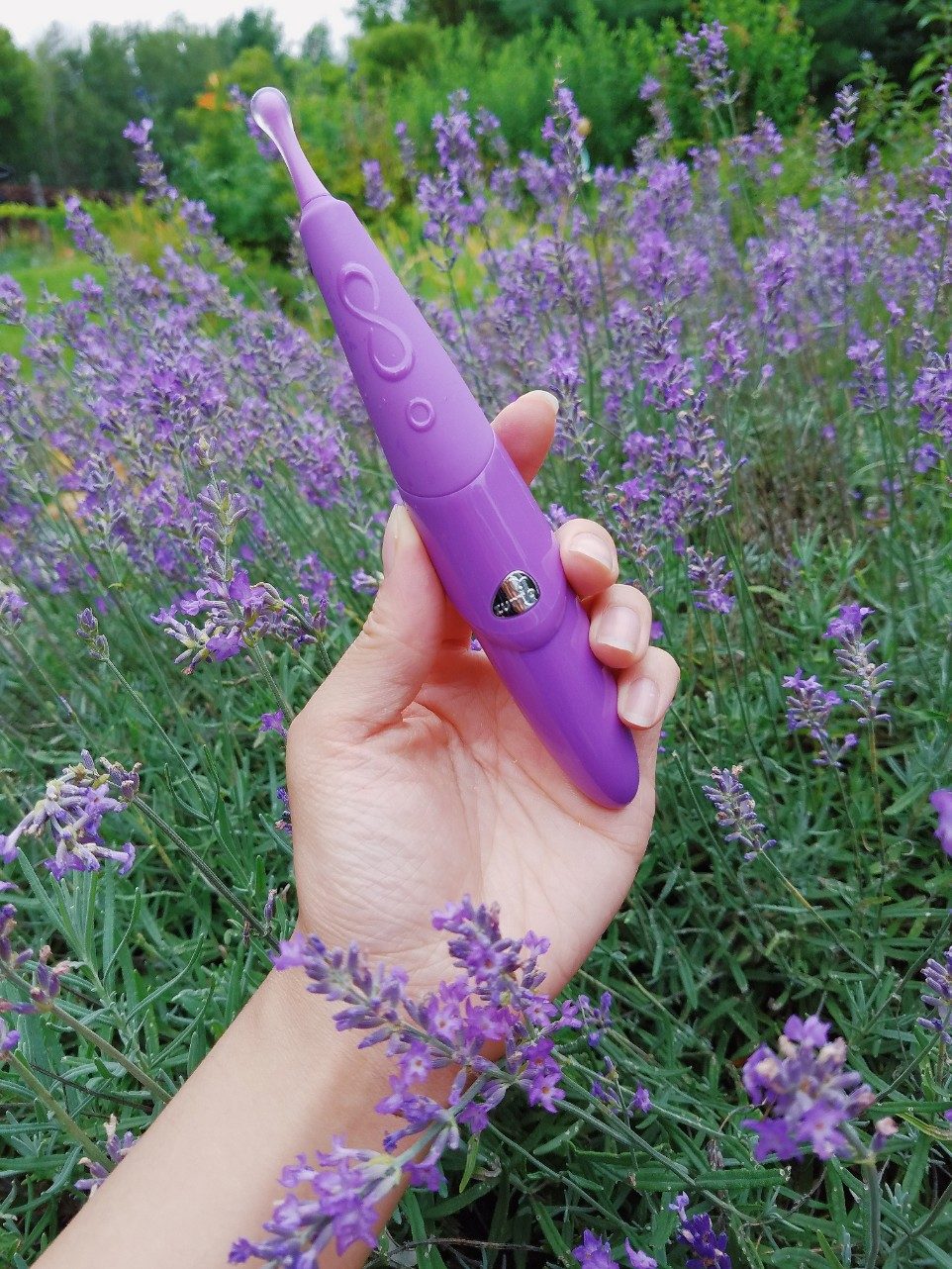 Zumio has somehow topped their original creation. You know, the one I described as "the absolute closest a clitoral toy has ever come to being an 'instant orgasm' button for me." Every positive thing I had to say about the original Zumio X applies to the Zumio S Caress, but in my opinion, the latter appeals to a far broader audience.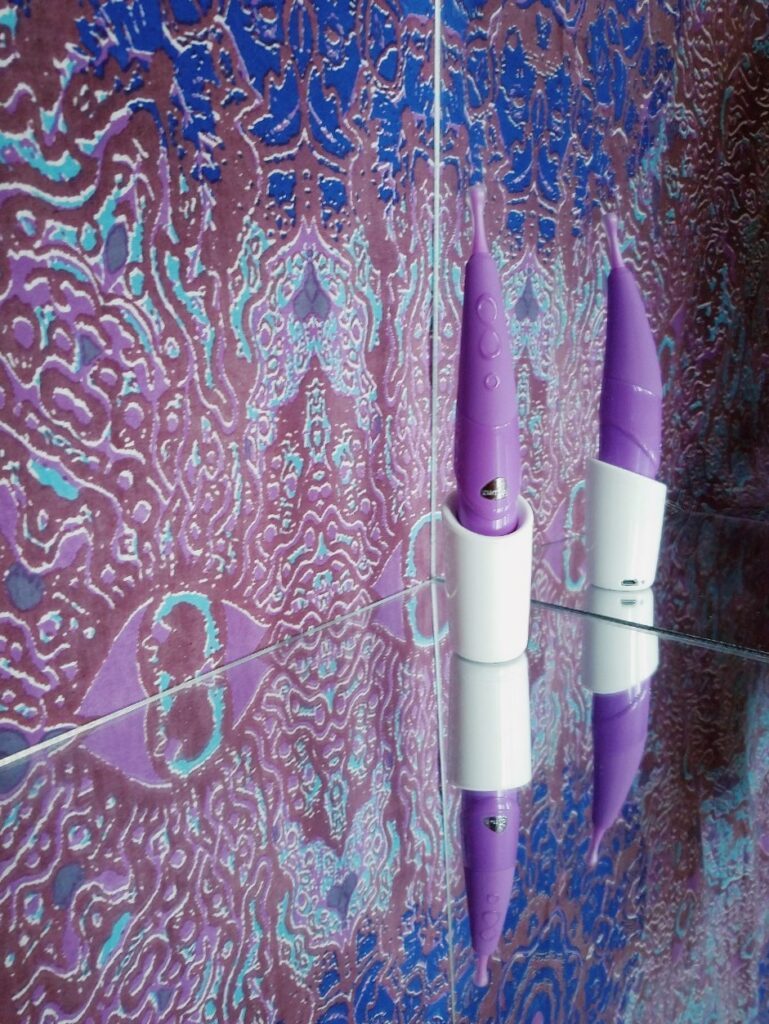 If you aren't already familiar with the Zumio X, here's a recap of my review: think of the Magic Wand as a bulldozer and the Zumio X as a laser cutter. Both are highly effective tools but in drastically different ways. And while the Zumio X isn't as powerful as the Magic Wand in absolute terms, its concentration of power into such a small point is hard to beat.
Its oscillating stylus is rigid and the most pinpoint of the pinpoint. The original Zumio's sharpness piques my penchant for using fingernails through my clitoral hood. As a result, it's the toy that reassures me that my orgasms are safe and secure, even if I ever decide to go on meds for ADHD or depression. That's how reliable it is.
UPDATE: Oooooh, there's a newer, BETTER Zumio now. Be sure to check out my Zumio E oscillator review, too!
Zumio S Caress vs. original Zumio X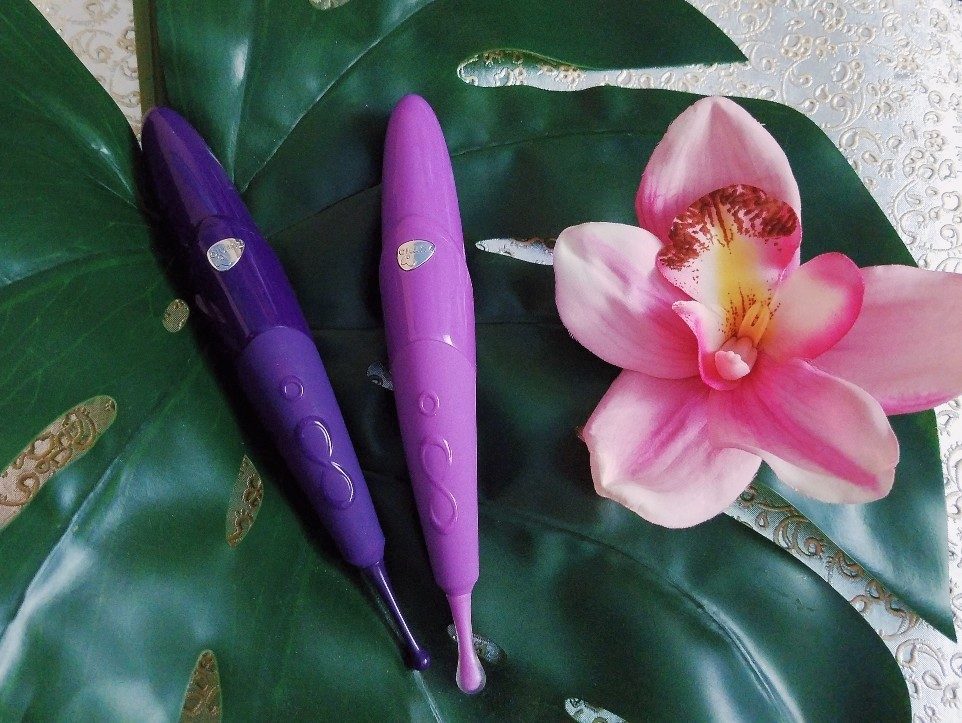 The Zumio X's intensity is often a bit much for me— I've never made it past the 5th speed without insta-coming and getting sensitive. I usually don't even go beyond the 3rd setting. And I admire the power queens out there, but for most readers, I'd more readily recommend the Zumio S, whose 8 out of 8 settings are usable for me.
It's only a bit less pinpoint, due to the additional silicone coating the stylus. Its stem is also shorter, resulting in a smaller range of motion, and more flexibly yielding. But the premise is the same: a quiet and pinpoint clitoral stimulator with a tip that revolves in circles. And still an "instant orgasm" button for me.
The modifications to the Zumio S mean that I can appreciate the tip throughout its full speed range. Even immediately after orgasm, when I'm sensitive. The Zumio S's most intense setting is comparable to Zumio X's 3rd, which makes the perfect amount of overlap for me. I don't want to add or remove any speed options on either end.
My verdict on the Zumio X and Zumio S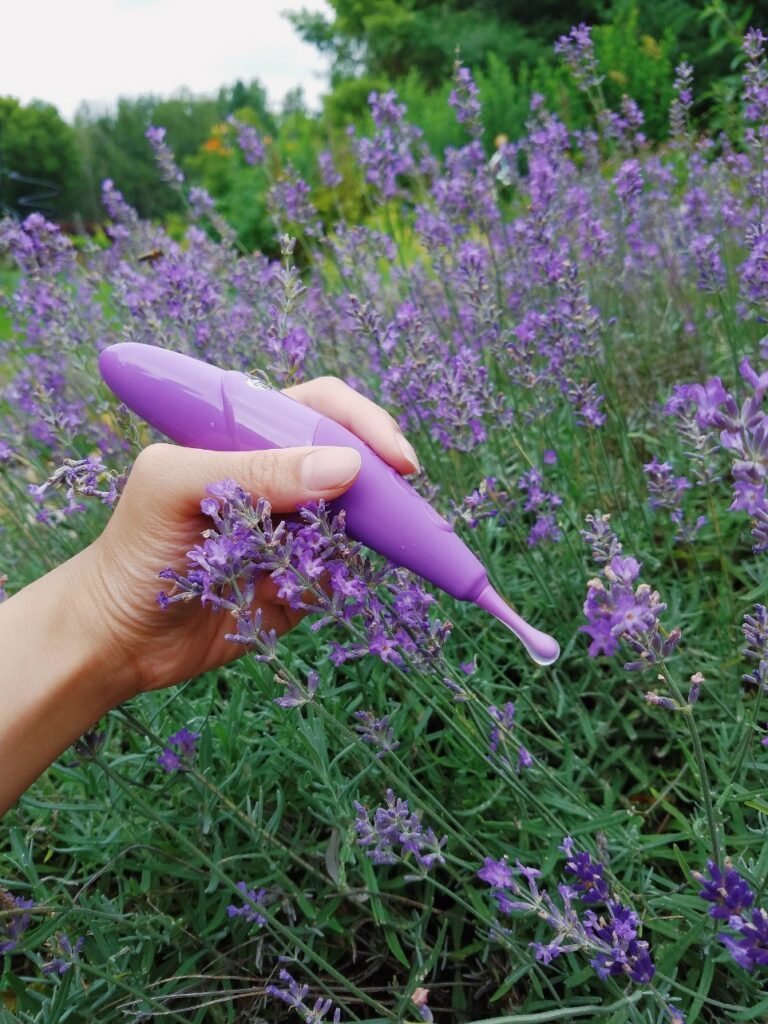 Beyond that, the differences between the Zumio X and S are minor. (Can we have a non-purple and preferably non-pink Zumio, though? Ugh!) Same charger and battery life, 3-button control panel (increase, decrease, on/off), and pen-like handle.
If you haven't already, read my Zumio X review too and get the scoop. UPDATE: I've reviewed the NEWEST Zumio, the Zumio E — AND IT'S MY FAVORITE!
Neither Zumio has ever failed to give me a quick orgasm. No matter whether I'm already aroused, or am having a terrible day. It's just that the Zumio S is far more comfortable to keep using for multiple orgasms in one session. Even for the first orgasm, it feels less forceful.
Maybe you'd prefer that as I do. Perhaps you like the dizzying "orgasm torture" feeling. The experience is yours to choose. If you're a pinpoint partisan like me, you probably already know which Zumio is perfect for you.
Use coupon code SUPER at Betty's Toy Box for 10% off when you get the Zumio… or anything else you want! The code applies sitewide. <3