SEX TOY GIVEAWAY: 4 Self-Care Packages with Spectrum!
What could be more romantic than roses on Valentine's Day? Perhaps a certain rose-shaped, soul-snatching sex toy that broke the internet and more?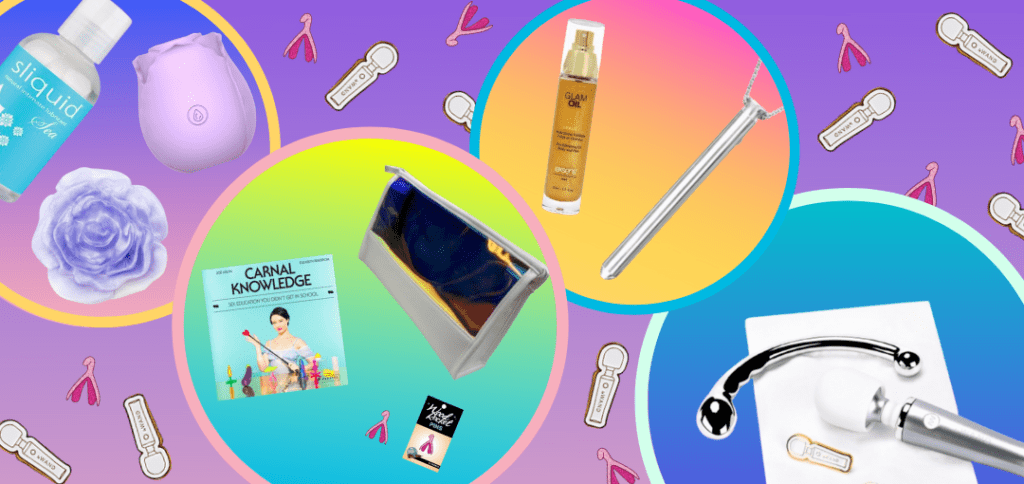 Valentine's Day comes once a year. These spicy self-care packs might make you come again and again.
There are four prize packs up for grabs, courtesy of Spectrum Boutique:
Le Wand Mini Pleasures set
Uberrime Rosae, inBloom rose, Sliquid Sea
Crave Vesper, Exsens shimmer body oil
Carnal Knowledge book, clitoris enamel pin, holographic toy bag
(Already know the details and want to skip to the giveaway widget? Click here to jump.)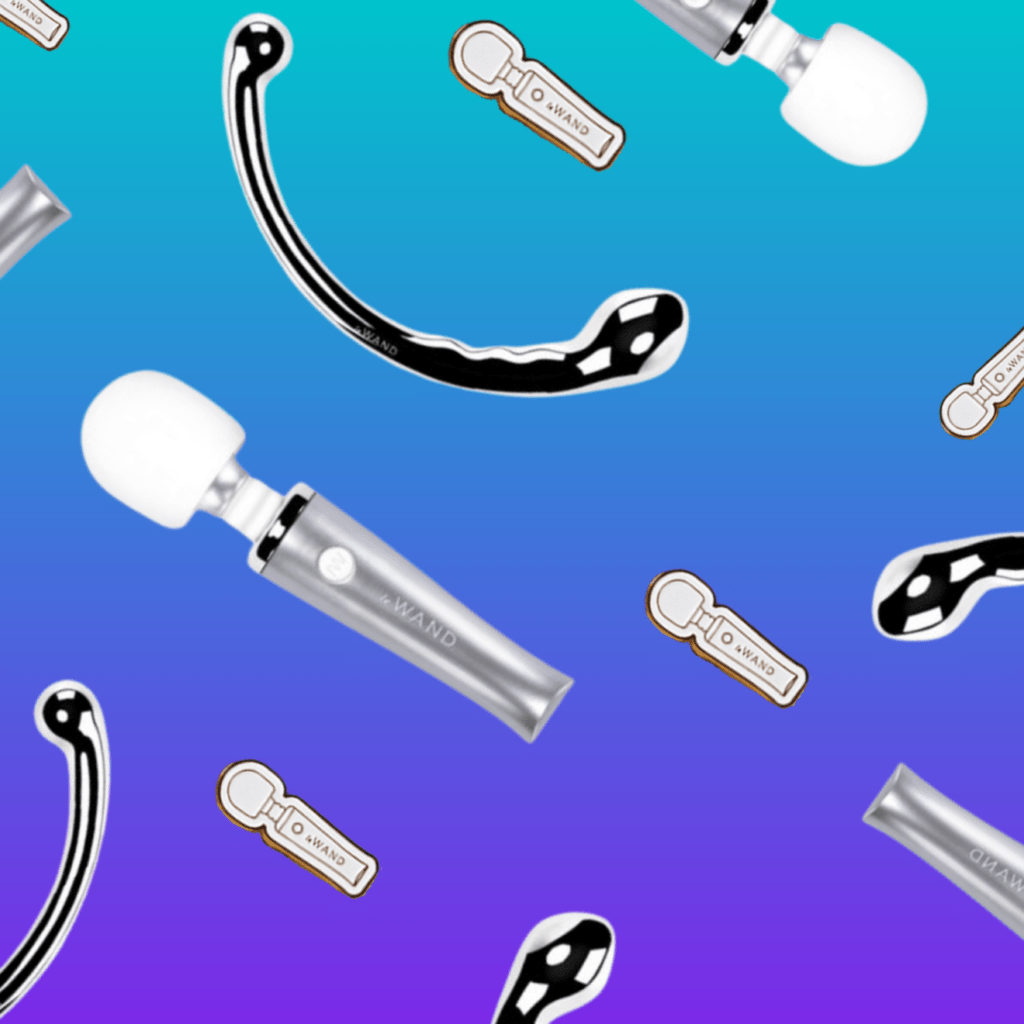 A G-spotting missile combined with powerful external vibrations? Hell, yeah!
Apologize to your neighbors in advance for all the screaming. Or don't. I probably wouldn't.
This kit from Le Wand includes:
The Hoop stainless steel dildo
A rechargeable mini wand
An adorable massager enamel pin!
Storage pouch for spicy adventures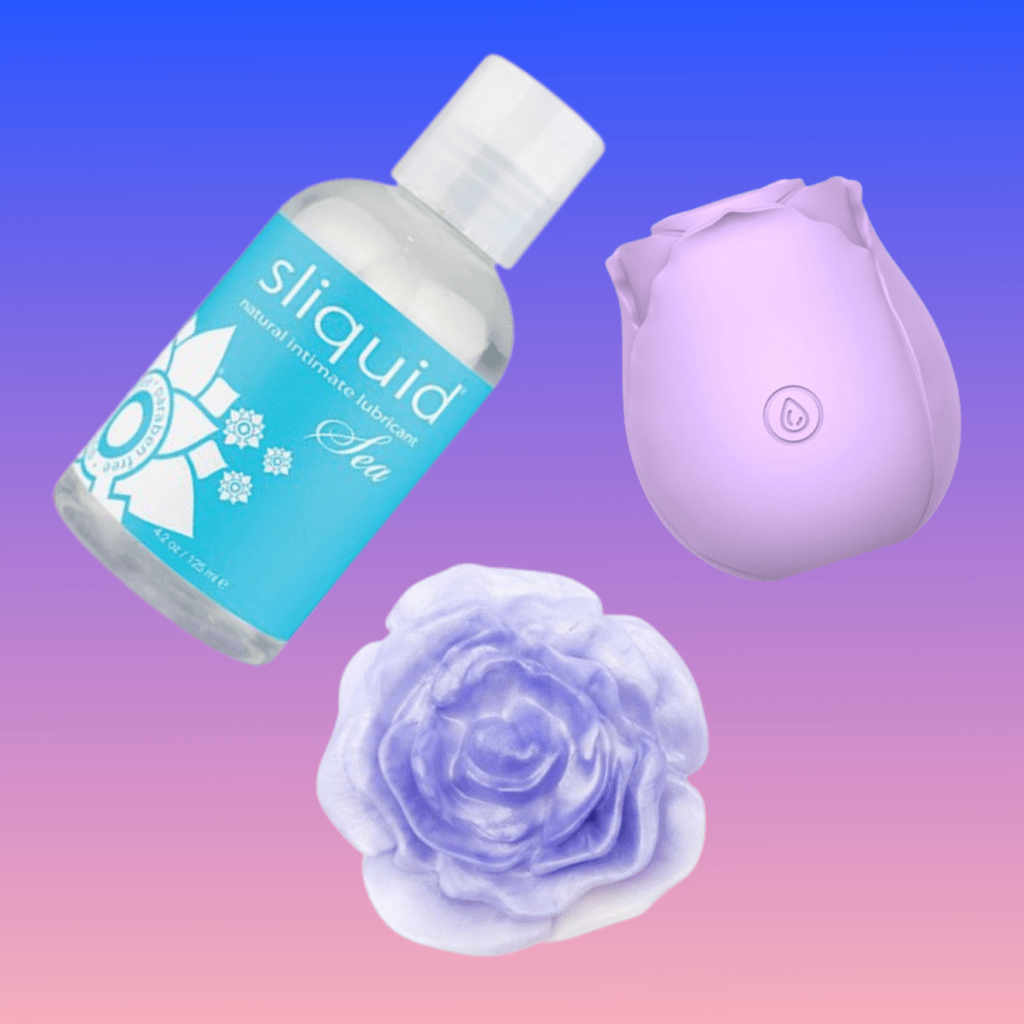 This stunning, rose-themed sex toy kit is full of novelty for the external sensation fanatic.
Uberrime's Rosae is made of super squishy silicone for grinding and humping, while the inBloom Rose offers intense clitoral air pulses.
(Too powerful for me from a cold start, but you do you!)
The Crave Vesper is a discreet bullet vibrator that doubles as a necklace. It's pinpointed and packs a punch for its size.
Complete the look with some Exsens shimmer body oil on your décolletage. This formula is made of almond and sunflower seed oils with light fragrance and eco-friendly glitter.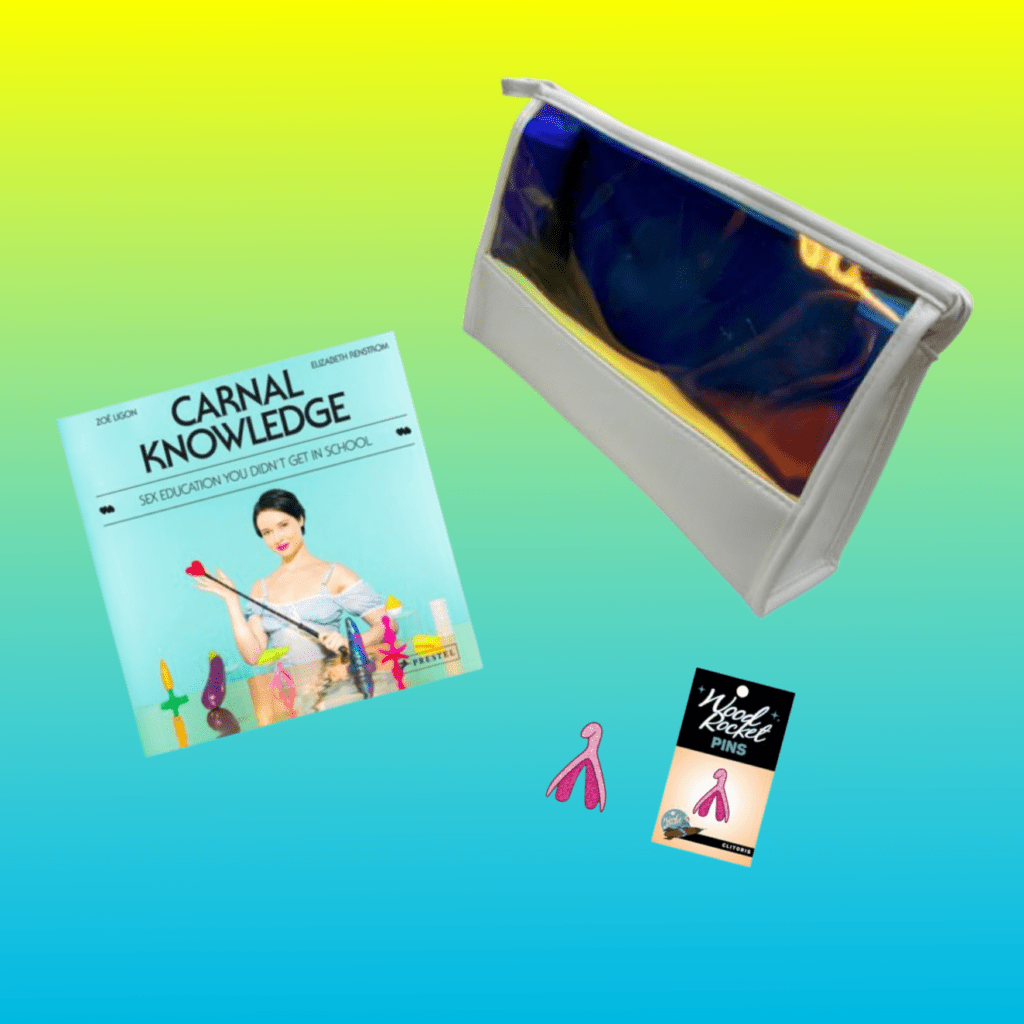 Maybe you have enough toys and want some swag.
Feast your eyes on Spectrum Boutique CEO Zoë Ligon and photographer Elizabeth Renstrom's stunningly illustrated sex education guidebook, Carnal Knowledge.
Show off your love for the internal clitoris with this enamel pin. Use this holographic bag for travel or to keep your favorites neat on your nightstand. It measures 11.5" x 7" x 3", so there's plenty of room for my favorite bludgeon, the njoy Eleven.
Enter to win now!
A big thank-you to Spectrum Boutique for donating all these lovely prizes!
SELF-CARE WITH SPECTRUM: 4 spicy prize packs!
Rules for entry
Must be 18 or older to enter. This giveaway goes live February 6th, 2022 at 16:30 ET and ends at 23:59 ET on February 22nd, 2022. Once entries close, I'll contact the winners by email. Respond within 48 hours to claim your prize. Otherwise, I'll pick a new winner.
Notes on shipping
This giveaway is open internationally, with some caveats. See Spectrum Boutique's shipping policies page for more details.
Because of mail delays due to COVID, international orders might take slightly longer than usual to arrive.

We are not responsible for any fees or taxes imposed by your country including but not limited to customs fees/tariff.

We are not responsible if your products are turned away at customs, if the country does not allow adult products to enter its borders or if it is criminal to possess an adult product generally or specifically. Please research ahead on the policy of the country you are shipping to.