CrashPad's Guide to Fisting: lesbian / queer fisting porn review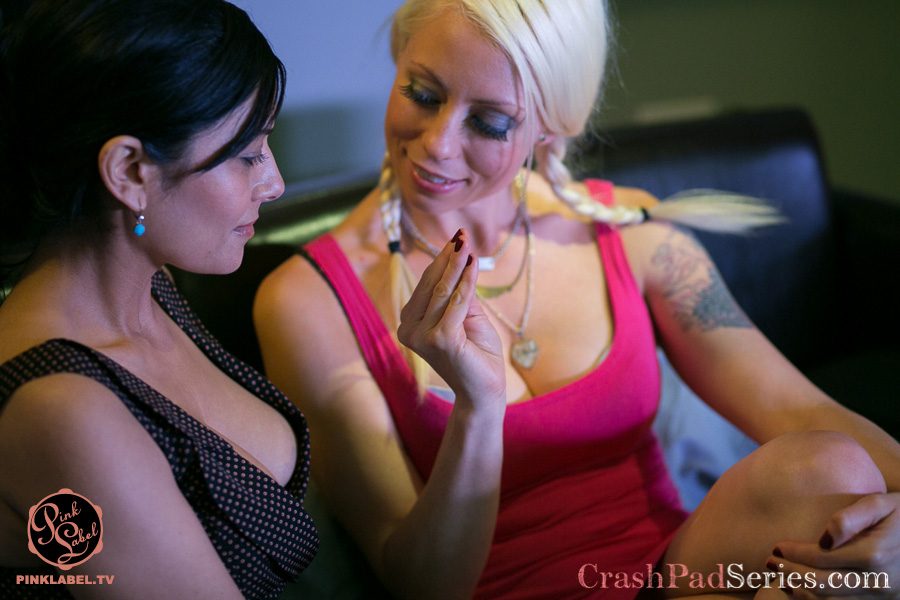 "What made you try fisting?" my straight friends asked me.
Frankly, I had always found fisting hot. I had fisted a woman before. I knew that receiving a fist was something other people did, but I thought it was a lofty goal for me.
That is, until I listened to a personal account of fisting on the Dildorks podcast. The first-person perspective made it feel like much more of a possibility to me (though trying the Vixen Randy definitely helped).
CrashPad's Guide to Fisting, a half-hour production by Shine Louise Houston, gives me the same feeling; it makes fisting look intimate, relatable, and not-so-scary. The main word I would use to describe it is "accessible".
The format of Crashpad's Guide to Fisting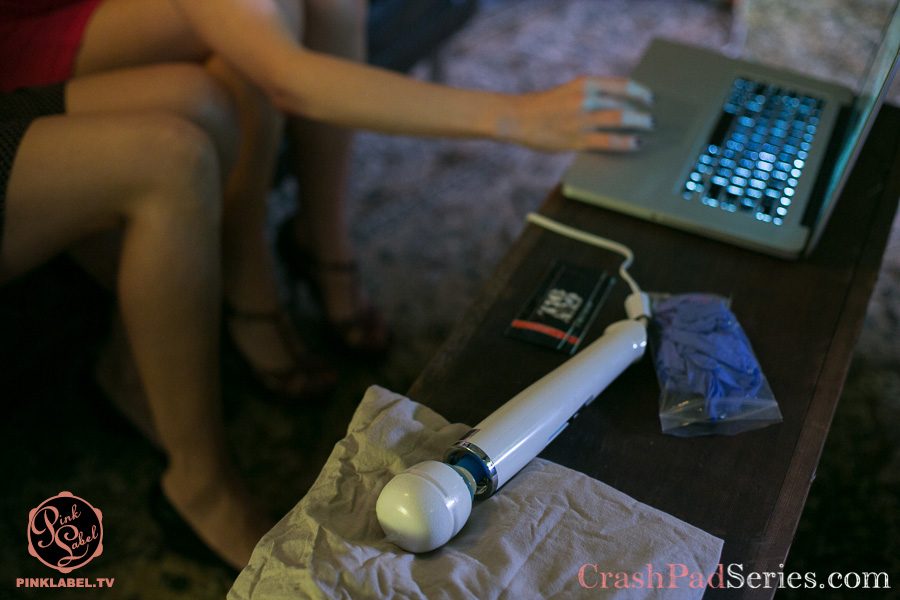 It starts with the relatable scenario of Lorelei Lee wanting to try fisting with Beretta James, who responds, "I don't want to hurt you." They together sample CrashPad's previous porn clips of fisting and give a quick summary of how to do it right, before trying it themselves.
It's more or less a pornception. You're watching Shine Louise watching porn of Beretta and Lorelei watching three different CrashPad porn clips 1.
Positive examples of enthusiastic consent, safe sex, and aftercare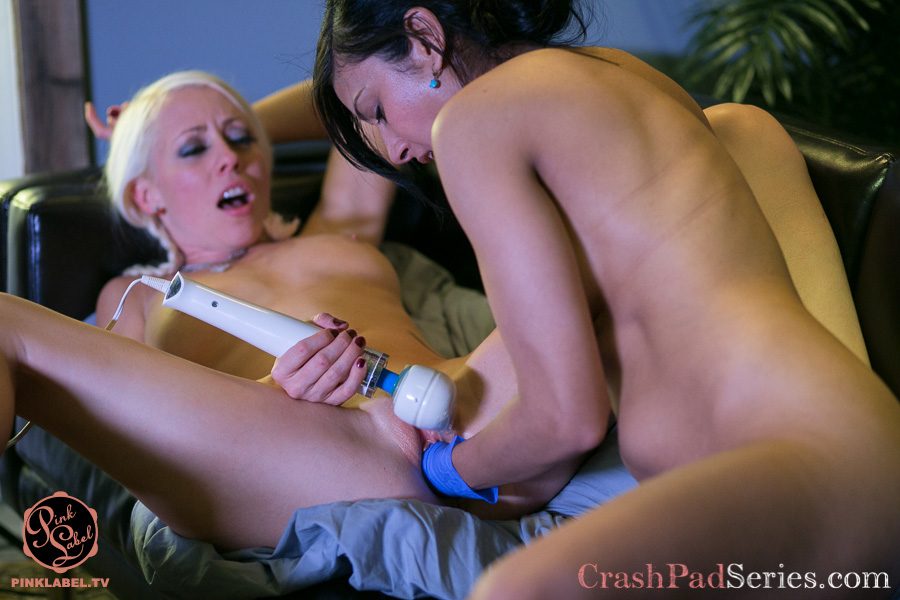 It shows safety and enthusiasm being sexy instead of just saying it.
The receivers tell the givers when to add fingers, when to slow down or back off, when to take a break to do something else, and so on.
Lorelei and Beretta use lube and gloves when fisting, and a condom on their Hitachi Magic Wand.
In one clip, a giver tells a receiver to relax. In another, the giver kisses and caresses the receiver gently before and after an intense fisting.
Even if you might otherwise think that verbal communication during sex isn't necessary, fisting isn't the time to be skimping. Crystal-clear communication on both ends is so, so critical when it comes to a kink that most of my friends would find extreme or scary.
Hot and wholesome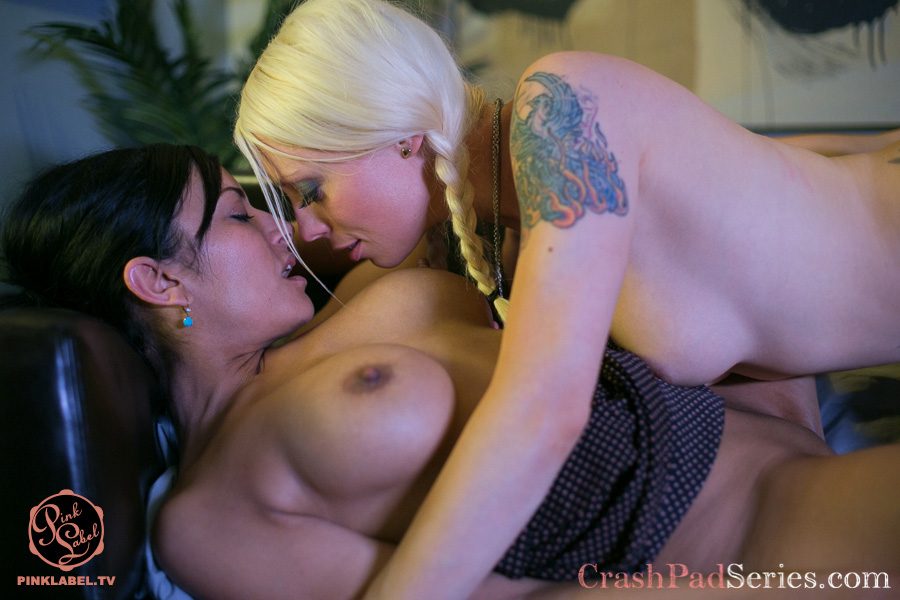 When I think of fisting porn, the first thing that comes to mind is an amateur clip of someone having fisting done to them. If it's a partner scene, it's often the receiver lying down, being penetrated by a disembodied hand and wrist. And that's not inherently bad. I get it: fisting is hot, and sometimes I just want to get my jollies off quickly.
However, fisting porn often misses the other side of such an intimate exchange: the look in the giver's eyes as they see their receiving partner get more and more turned on and having uncontrollable, screaming orgasms. I know the look, and I know how hot it is to have a partner scream in my mouth while I'm kissing them. I wish more porn emphasized that desire as a two-way street.
The camera angles really showcase enjoyment from all parties involved, including smiles and giggles. As edutainment porn should. In CrashPad's Guide to Fisting, Shine Louise makes fisting look wholesome and hot at the same time. That combination is exactly what the world needs more of.
---
Disclaimer
I received a press pass to watch CrashPad's Guide to Fisting from PinkLabel.tv in exchange for my honest, unbiased review. All opinions expressed are entirely my own.
Footnotes