Review: Squeeze-It silicone & Silexpan dildos under $35
Are these prices legit for body-safe silicone dildos? And what the heck is SILEXPAN®?
"Made with a patented revolutionary formula for a realistic feel," boasts one of the Squeeze-It dildo product pages. The line consists of silicone and Silexpan basics, ranging from $19* to $35.
[*With my coupon code, SUPER20 at Sassy Box Shop — this post is sponsored.]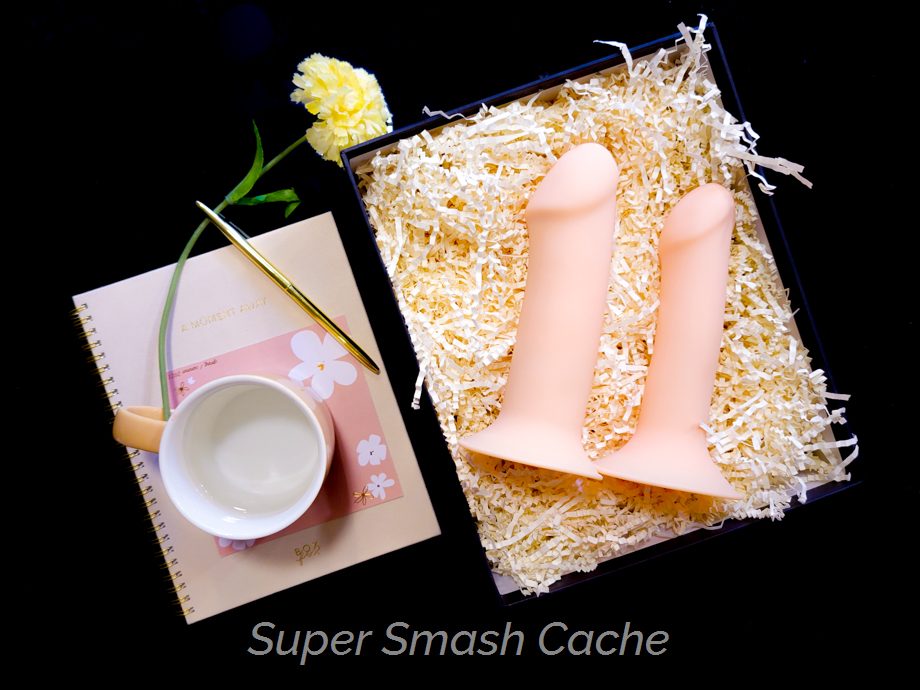 I'm no stranger to affordable dildos, especially dainty and sleek ones from the likes of Blush Novelties. There are plenty of ways to make a sex toy more affordable without sacrificing quality too too much.
At the same time, I'm wary of sex toys with:
Declarations of  "revolutionary" on the packaging
Unnecessary Capitalization in their marketing (e.g., Thermo-Reactive Technology).
Proprietary material names
Consumers are right to raise an eyebrow when they see mystery materials like "Sil-a-Gel," "CyberSkin," and (the worst!) "jelly." Such substances can house microbes, leech endocrine-disrupting chemicals, make your bits burn and itch, and more.
So, where do the Squeeze-It Silexpan dildos fall on the spectrum?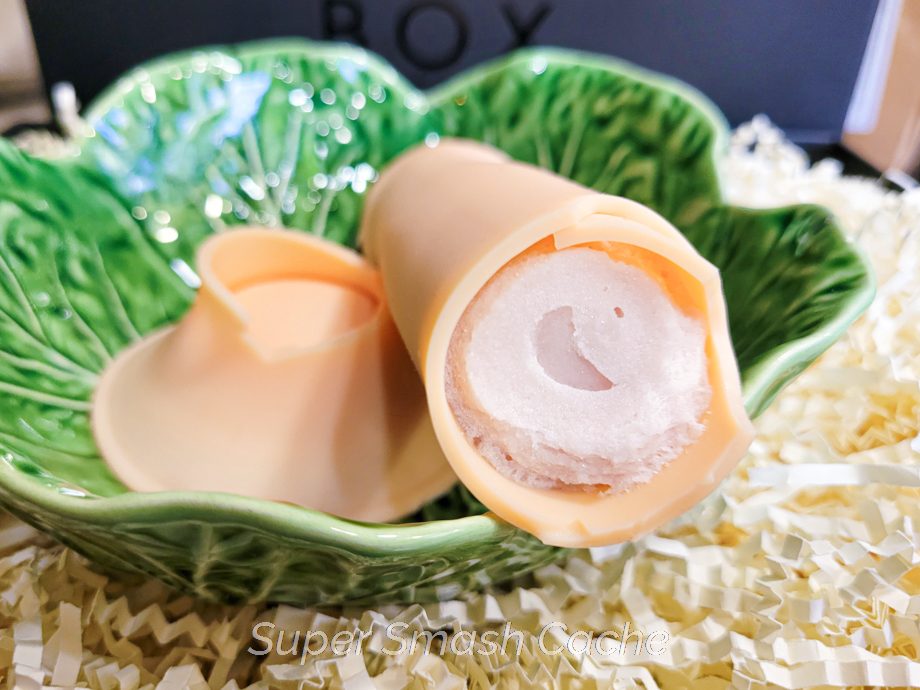 What's up with Silexpan dildos?
This review isn't my first time testing soft insertable toys that aren't full silicone. In the past, I've tried Gvibe's Bioskin butt plug, along with the Iroha Zen.
Here are the common threads among them and XR Brands' Squeeze-It line:
They have some unique core material under the shell
They're advertised as being super squishy, soft, and sometimes fleshlike
(Most importantly!!!) Silicone encases the entire unit
I want to emphasize that last point. The shells on the Squeeze-It squeezable phallic dildos are body-safe silicone. They're inert, safe to boil, and (unlike porous materials), they really don't want to melt or burn. When you set a porous toy on fire, the flame rapidly spreads and grows larger.
Below is a picture of a Silexpan dildo with the silicone shell cut open.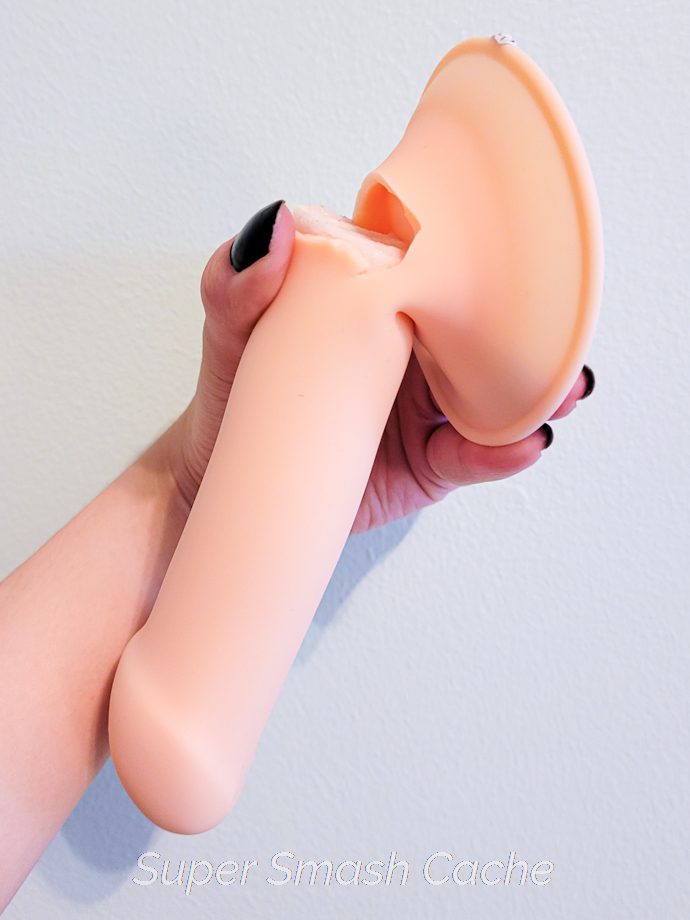 When I flame-tested a Squeeze-It dildo, a thin section did catch fire — but it died out quickly and left behind pale gray ash that flaked off easily. That's consistent with other toys made from silicone.
Why might someone want to try the Squeeze-It dildo line?
There are plenty of affordable toys on the market, so why Silexpan? The short answer: because the Squeeze-It Silexpan dildos offer consumers more options for big-ish, squishy, budget-friendly dildos that are still body-safe. It's that simple.
See, I've reviewed no shortage of cheap and body-safe toys, but the qualifiers to pay attention to here are "big(-ish)" and "squishy." Though it's not an absolute rule, squishy silicone dildos tend to cost more than firm ones. And big toys cost more than small ones because of the amount of material used.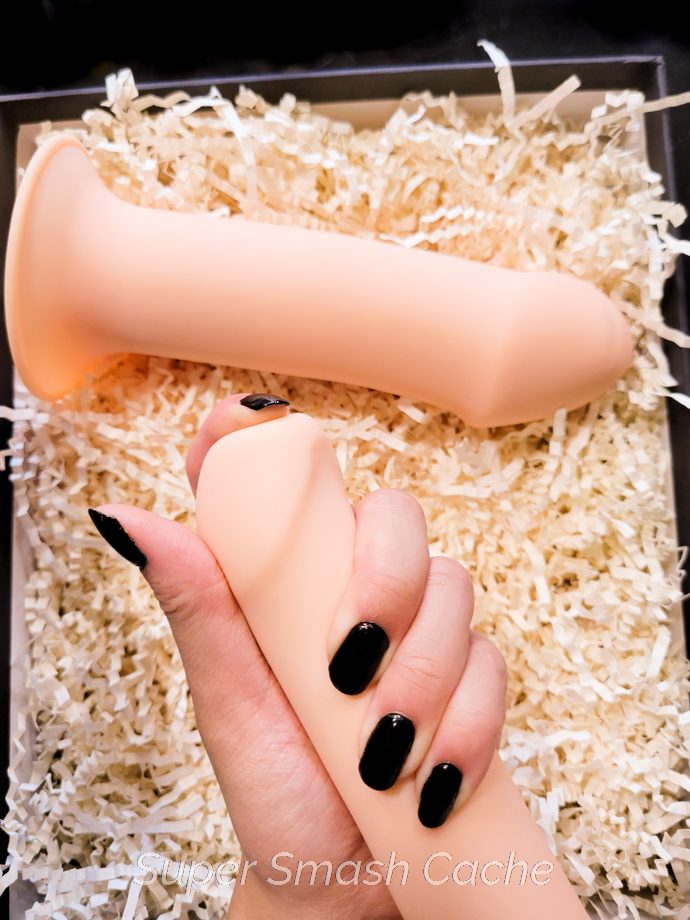 Consider Silexpan a soft alternative to the rock-hard ABS toys with silicone coatings. It's just a filler under the body-safe layer.
In addition to the softness, Silexpan can also be heated or cooled for temperature play — a property usually reserved for hard materials like glass and metal.
Silexpan Thermo-Reactive technology?
According to the package, you can heat the XR Brands Squeeze-It dildos to make them softer. Microwave for 30 seconds or boil for 2 minutes. Or, if you'd rather chill your dil, refrigerate it.
One of the product pages for XR Brands' Fleshstixxx Silexpan dildos also says, "heat these dongs up to make them softer and easier to mold, then cool them down to harden them in your preferred shape."
Oh, so you can melt the core, reshape it, and freeze it?
Well… kind of. Here's where the disappointment sets in.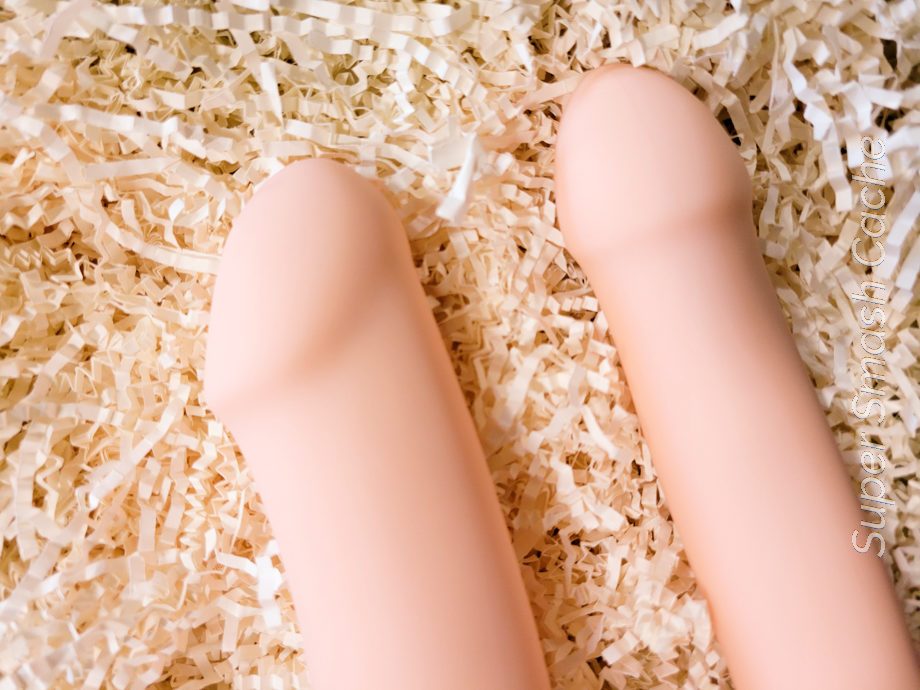 Yes, you can squeeze the shaft under the corona to add slight definition to the mushroom tip. But that's about as much shape-shifting as the Squeeze-It dildos can handle — before they spring back to their original shape. The core will not stay in a steep C or S-curve.
Don't expect clay under the surface. It's more like a hybrid between springy "rubber" and whipped mousse memory foam.
If you want a soft and lightweight silicone dildo that retains warmth or cold, try the Squeeze-It dildos. However, if you want a dildo that will bend and maintain its shape during use, try a Dodil or Fun Factory Limba Flex instead.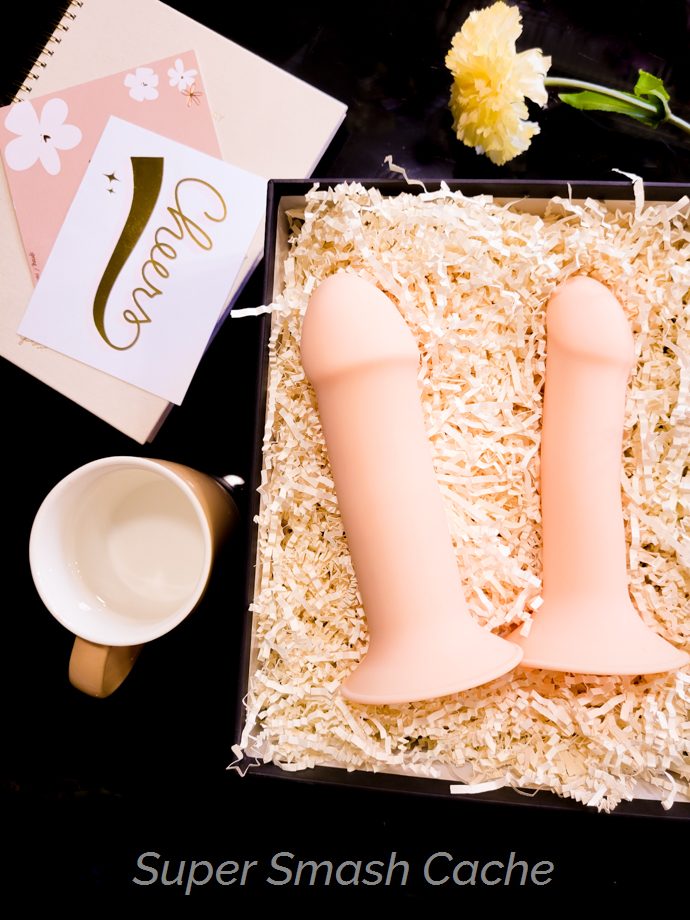 How do the Squeeze-It dildos feel in use?
The models I tried are as straightforward as their names would suggest:
Squeezable Phallic Dildo
Total length: 6.4″
Insertable length: 5.8″
Maximum width: 1.5″
Squeezable Thick Phallic Dildo
Total length: 6.9″
Insertable length: 6.4″
Maximum diameter: 2″
In other words, they stuff you, you squeeze them, and they get the job done — nothing more and nothing less. Both versions have a defined enough head shape for my front wall. And the core is firm enough (at room temperature) for aiming at my deep erogenous zones.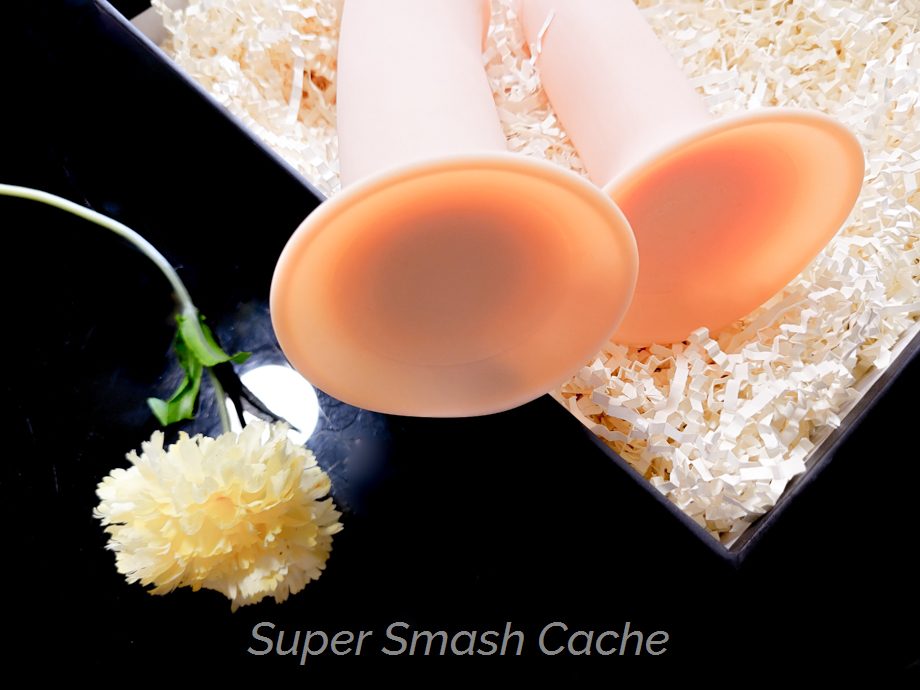 One downside, though, is that the suction cup bases are flimsy and weak. So I don't recommend vigorous mounting on the Squeeze-It phallic dildos. Save the gusto for your hands and harnesses.
Squeeze-It Squeezable Phallic Dildo verdict
If you want a dildo that's soft, smooth, butt-safe, and frill-free, I can't complain for the price. Like, yes, I have reviewed full silicone dildos that are also 2″ across and under $30, but they tend to be on the short and stout side.
With the Squeeze-it Squeezable Thick Phallic dildo (and its more modest siblings), you don't have to sacrifice length, girth, body safety, or price.