Sinclair Inspire review: big, budget-friendly, silicone vibrator for size queens
It's not hard to find an affordable and non-porous vibrator, but your options dwindle when you add "big" or "girthy" to the list of qualifiers.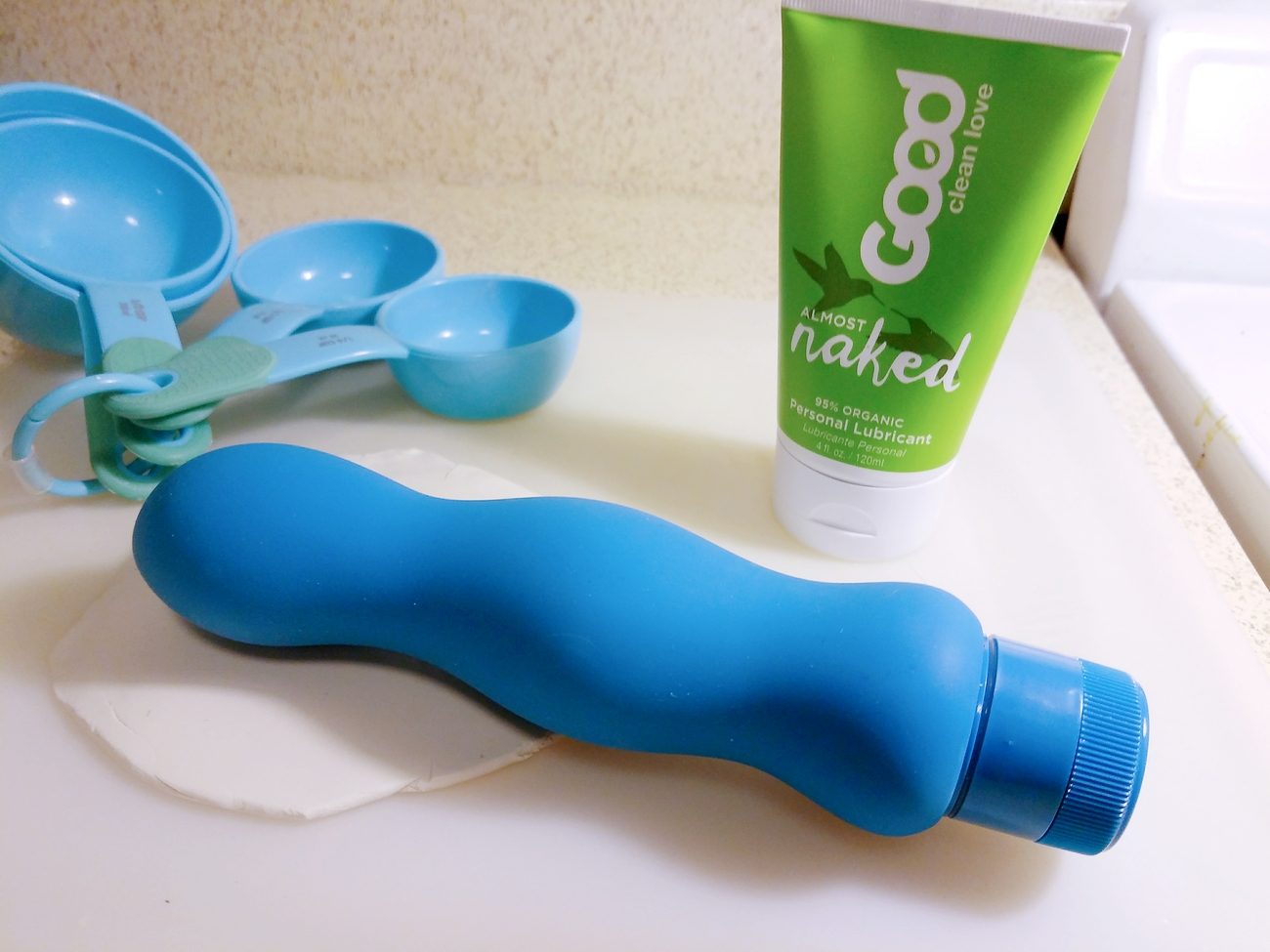 Big insertable vibrators usually have one of the following drawbacks:
On the pricier side
Coated in toxic jelly or otherwise porous, sometimes with a bonus of gargantuan fake veins
Not what I would personally consider big; 1.75″ diameter or wider is girthy to me.
The Sinclair Select Inspire vibrator surpasses the last threshold with a head of 1.75″ diameter tapering down to 1.5″ and bulging to a bigger another bulb of 2″. It's 8.35″ long total with 7.25″ of insertable length. It also ticks the other checkboxes with its silicone body, $57 price tag, and a decent motor. As a bonus, it's also waterproof and comes with a satin storage bag.
All this makes it a good all-arounder for people like me: girth lovers who prioritize penetration and consider power secondary.
Shape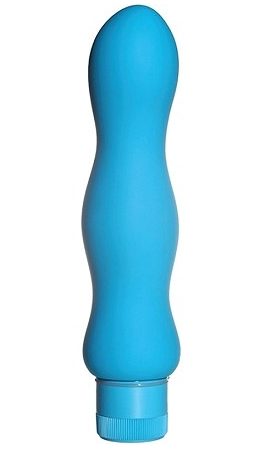 It doesn't have a dramatic G-spotting curve or angle, but the combination of bulbousness and girth makes it surprisingly effective at pounding and pressing into my G-spot. I can easily tilt the base back and thrust the tip into my G-spot with enough targeted intensity to orgasm in under a minute.
This ease only applies if I have the tip oriented in the correct direction. There is a barely discernible medial seam that marks the asymmetry. With one side of the seam facing the front of my vagina, the G-spot stimulation is just right. With the other, I can barely get any at all. The curve at the tip is ever-so-slight that you can hardly even see it in photographs, but it does make a difference.
I'd say that with the "correct" side facing forward, the G-spot stimulation is 65% from thrusting in and 35% from the pulling of the out stroke. The thrustability is a refreshing contrast to my experiences with many G-spot vibrators. The shapes of the JeJoue Uma and Bswish Bwild Bunny chiefly pull on the G-spot and don't work for me. The BMS Factory Swan Wand is mostly something to stretch and clench around, with only residual G-spot stimulation. The Sinclair Inspire, meanwhile, is easy and intuitive for me to aim at and thrust into my G-spot.
Vibrations
This vibrator's rumble is especially respectable for running on separate batteries. With C-cell batteries, it's rumblier than most (not all) AA- or AAA-powered toys. The low to medium settings are also quiet enough to use under a blanket without anyone else hearing.
When I use the Sinclair Inspire's low to medium settings clitorally, I easily maintain the plateau where I come back-to-back. Even on days where I'm not that aroused, the vibrator's speed range is broad enough that I can still get the first few orgasms from moderate settings and turn up the speed as needed. The highest setting is buzzy, as expected, so I prefer not to use it unless I'm about to orgasm and briefly want some "oomph" to push me over the edge.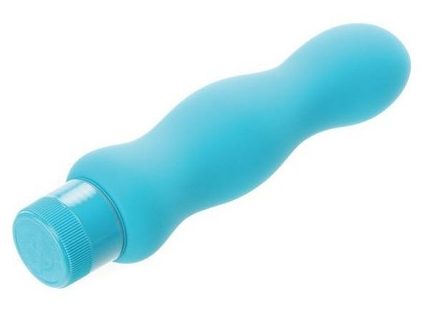 The vibrations are controlled by a dial at the base. You can turn the dial a bit initially without starting the vibrations, so it's unlikely to turn on accidentally when carried in a travel bag. The control isn't a perfect escalation. When speeding up in the high end of the spectrum, the transition to the absolute fastest speed is abrupt, going from 1-2-3-4-5-6-7 straight to 10. Some users may want more subtle gradations between the fast speed settings. However, it doesn't bother me personally because I mostly stay out of the upper range.
Overall
The Sinclair Select Inspire vibrator a solid sex toy with a modest price tag for how big and effective at hitting my G-spot it is. This combination is hard to find. While it doesn't have a rechargeable motor or anything particularly fancy, it just does well everything it needs to do.
Disclaimer
TooTimid.com sent me the Sinclair Select Inspire vibrator in exchange for an honest review. I do receive a commission at no extra cost to you if you clear your cookies and click a link to buy a toy from an affiliate. However, all opinions expressed are my own.