4 Tips For Basic Blowjob Troubleshooting
An anonymous follower asked this question about oral sex:
Hello, when I give blowjobs to my boyfriend, sometimes he shakes and quivers but recently he has stopped doing that. He also has never come from blowjobs and so I'm wondering if that means I'm terrible at giving oral. He's really big and thick and my mouth is tiny… I also have a short tongue so I can't do much with it. Do you have any advice? Please help.
---
Dear anonymous,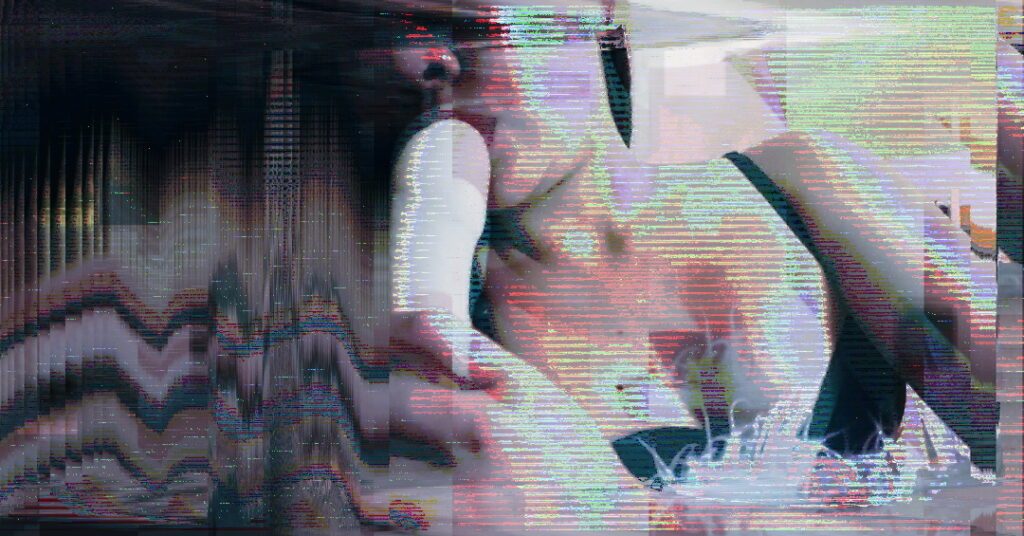 Some guys are more difficult to make cum than others, and people's tastes do change over time. I don't think it means you're terrible at giving oral. There's a lot that could be going on, but here's a basic checklist.
---
1

Are the tip, shaft, and balls all being stimulated?

Not necessarily all at once, but if you're ignoring his balls and shaft, that's something you could change. I'd say go for at least two at the same time. You could fondle his balls, or stroke the shaft while sucking the tip, or suck the balls while stroking the tip, etc. There are so many nerve endings to work with, so use them to your full advantage!
---
2

Are you being consistent?

Consistency is always essential, but some guys need A LOT of it without breaks. If you're taking a lot of breaks for breathing, then learn to take more efficient breaths in between thrusts. Take a small breath each time you push your head towards him or pull away, and keep track of the rhythm. Breathe in, in, in, in. Out, out, out, out. 1-2-3-4, and so on.
---
3

What's going on with your teeth and throat?

This question is particularly applicable to the "big dick and small mouth" problem. Open wide, tilt your head way back to avoid teeth, and stick your tongue out so that the tip of his dick is hitting the area between your tongue and soft palate of your mouth roof.

NOTE: Some people really like teeth against their genitals. Have good communication — ask first, and start with light, grazing pressure if they say yes.
Struggling with a bad gag reflex during blow jobs?
Squeeze your thumb tightly in a fist to distract your brain and desensitize your gag reflex. I don't know how it works, but it does work for a lot of people
If the thumb trick doesn't work, you can push and curl your tongue back. That way, the tip of his dick will be between the bottom side of your tongue and the hard palate, and you won't have throat problems.
---
4

Pay attention to the coronal ridge

That's where the tip joins the shaft, and it's one of the most critical parts. There has to be some consistent friction and pressure on that part of the tip, whether it's:
in your hand
against your cheek
your tongue against it
between your tongue and hard palate
between your tongue and soft palate
way, way back in your throat
With some extra attention on this especially sensitive part, take note of what your partner likes. If you're a person with a clitoris playing with a person with a penis, also remember that the sets of genitals aren't that different — it's the same tissue in a different shape.
---
Most importantly, enjoy it!
Have a good time with it!
I don't know how much you know or don't know about BJs, but those tips above should solve some of the more common problems. If you have more specific questions, feel free to email me: supersmashcache@gmail.com