What I learned about STIs the hard way (and what else kept me up at night)
[Content warning: sexual assault. If that's a hard topic for you, skip #5.]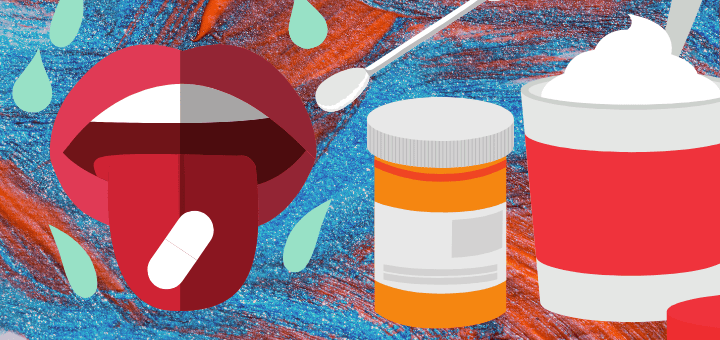 I wish we talked about chlamydia the way we talk about strep throat.
It's not the infection that terrifies people, but the stigma of sexual abnormality. It's the scarlet letters that I can't erase from my history. "Dirty." Damaged. It's the fear of being undesirable.
Even after all these years of blogging about sexuality, I instinctively opened Incognito tabs to research for this post.
But I know that there's someone out there, who just got diagnosed with an STI, who is as scared and heartsick and nauseous as I was when I tested positive at 19 and 22. This post is for them. (And for anyone who thinks sex ed in America is shit. Which is all of you.)
Table of contents (click to jump to a section):
---
1

Most people with chlamydia or gonorrhea have no symptoms

I didn't know what I didn't know when I was 18. Like many Americans, I didn't get "the talk" from my parents, and my high school's sex ed failed me. The brief "talk" that I got was my older brother telling me that chlamydia "basically feels like a really bad UTI."

So when I briefly broke the habit of getting tested for STIs every other month, I assumed I was fine. I didn't have any symptoms. I was walking to my final exam for Calculus II, texting the guy who saved my name in his contacts with heart emojis and told me at the end of our previous date, "Thank you for being you."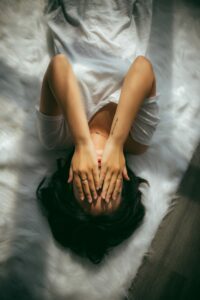 "You gave me chlamydia," the bomb dropped. I don't remember how I apologized, but he responded, "I'm not livid. You're young, and I want you to live your life however you see fit. I fell in love with you the night we met. But if you're going to be with other people, maybe we shouldn't talk."
My plans for that night:
Hold in my tears for just long enough to ace the calculus exam
Lie in bed listening to Comatose by Skillet on repeat
Maybe die?
Until I vented to my friend in England, nobody ever told me that chlamydia is asymptomatic in 70% of vagina-owners and 50% of penis-owners who have it. It sounded basic AF to him, but plenty of grown-ass American adults don't know, either.
And having symptoms one time doesn't mean that you always will or vice versa. There was no sign the first time. The second time, I was fucking relieved to get a positive test result, because at least I could do something about it. (And no, it didn't "feel like a really bad UTI.")
2

False negative (and false positive) STI test results do happen

No test is 100% accurate. False negatives for chlamydia occur up to 14% of the time, depending on the lab, and false positives are oddly more common in pregnant folx. So consider calming down, giving a partner or ex-partner the benefit of the doubt about their most recent result, and maybe retesting.

It wasn't worth it to dwell on who I might have gotten the STI from, or whether someone lied to me when I didn't have any proof. That was in the past and not in my control. But I could get treated, tell my recent partners to get tested if necessary, and note their results if they report back to me.
Why might someone get a false negative STI test result?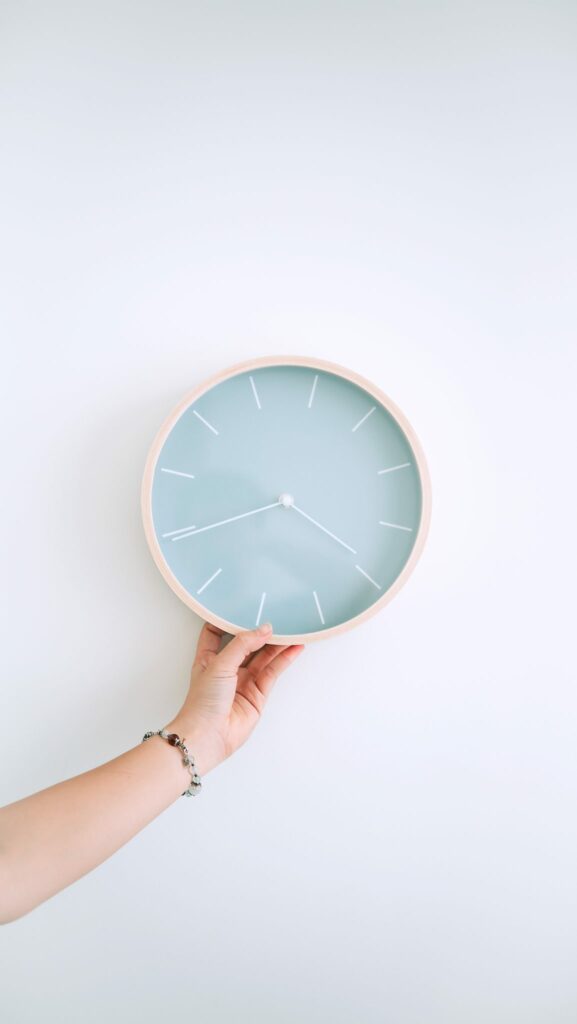 For one, it takes time for an STI to incubate and show up on tests. The main thing you need to know is that the sooner after potential exposure you get tested, the less likely the result is to be accurate. You can get tested for chlamydia two days after playing with a new partner, sure. But the clinic might recommend you retest in two to six weeks.
Another possible reason for a false negative STI test result is not waiting long enough between the time you last peed and the time you leave a urine sample. Generally, an hour is enough, but waiting 2, 3, 4, or more hours yields more accurate results.
And finally, there's no such thing as a perfect test. While modern techniques are fantastic, there's always a trade-off between sensitivity and specificity. Some tests are better at detecting who does have an infection. Some are better at ruling out infection among those who don't have it.
Tl;dr
While some people say, "The only way to be sure of your STI status is to get tested," even that's not a guarantee. You have to get tested at the right time. I have my reasons for often wanting to get tested and retested, despite others thinking it's overkill.
3

Don't dismiss how serious an STI can be, but also don't assume the worst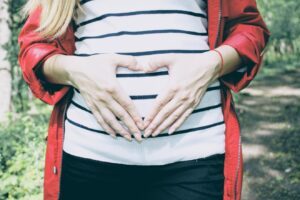 "Oh, chlamydia is like catching a cold," an older friend told me. Which is mostly true. Chlamydia, when detected and treated early, isn't a big deal. Chlamydia left untreated can cause pelvic inflammatory disease (PID), infertility, and death.
Ever go down the Web MD rabbit hole and think you might die soon? Yeah, 18-year-old me was more than a little freaked out when she read that PID, like chlamydia, can be asymptomatic. What if it had wreaked havoc on my reproductive organs the whole time I didn't know?
"Look, honey," the clinician reassured me. "I can tell from just looking at you that you don't have PID."
"Why's that?"
"Pelvic inflammatory disease is more when you're in pain and have a fever, and you find out that the cause was chlamydia. You're getting treated, and you're fine."
Looking back, I understand that, even in the off chance that I had asymptomatic PID:
It's not like I could get diagnosed with something I had no signs of.
You can have a history of PID, recover, and be healthy and able to have kids.
The best thing to do was what I was already doing: promptly getting help and taking the antibiotic that day.
4

The treatment for chlamydia might fuck with your digestion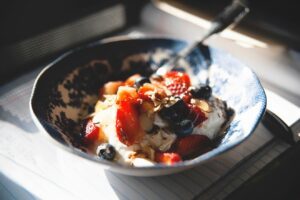 If your doctor prescribes 1 gram of azithromycin, maybe don't take it shortly before you have plans. You might sit in the nearest bathroom for a half hour, texting your friend you hooked up with, "Duuuude, my stomach huuurrrts." And, without getting TMI, there's a reason you might need to rehydrate liberally afterward.
What the fuck, man? See, azithromycin kills a variety of bacteria— not just Chlamydia trachomatis. I've taken it for a respiratory infection before, too. But the collateral damage is killing good bacteria in the gut, which might fuck literal shit up.
Here's my advice for getting through the side effects of azithromycin:
Take your azithromycin with food. You'll feel a lot better overall
Take some probiotics or eat lots of yogurt before and after
Stay hydrated to replace lost fluids
Have the rest of your probiotics bottle ready for recent partners
Every body is different, and if you're ever in that situation, you might not experience what I did. But don't say I didn't warn you.
5

Chlamydia has about a 95% cure rate with azithromycin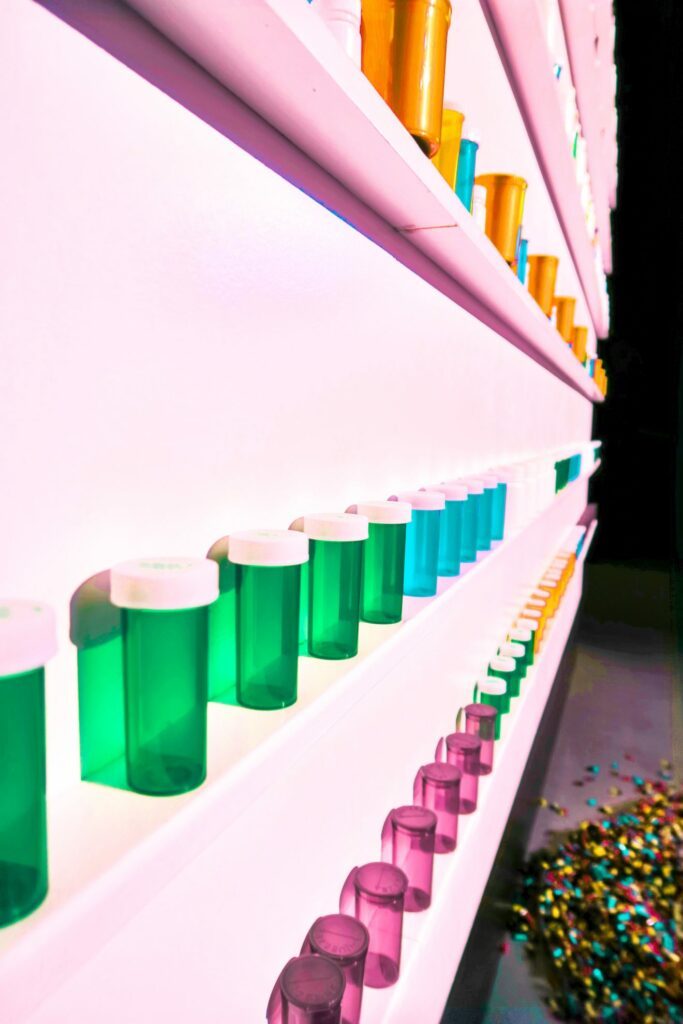 95% sounds fan-freaking-tastic to people with average luck.
But my luck wasn't average when I was 22, was it? I told an ex-partner (who inserted bare without asking, I should add) that I tested positive and I got treated. A month later, when we met up again, he forced himself on me without protection. In the aftermath, I had more than one night of scouring PubMed and overanalyzing numbers on my phone screen at 3 AM.
I found the probability of, for example, my treatment (or his treatment) failing AND me getting a false negative afterward. It wasn't rational to fixate on that estimated half of a percent — a 1 in 200 chance.1
I was cured. But given my circumstances, it was hard not to imagine that I had freakishly shitty luck and should prepare myself accordingly.
So what happens if someone's in that 5% where chlamydia treatment fails?
They'd be prescribed another course of antibiotics, of course. Doxycycline, when taken correctly, is more effective. The main reason that azithromycin is usually the first choice for chlamydia treatment, though, is because there's only one dose. Doxycycline for chlamydia is 14 doses over a week, a harder schedule to stick to.
On that note: for fuck's sake, finish your antibiotics. Don't stop taking them just because you feel better. If you're not cured, the surviving bacteria can come back and repopulate with a vengeance.
6

Gonorrhea is developing some serious antibiotic resistance…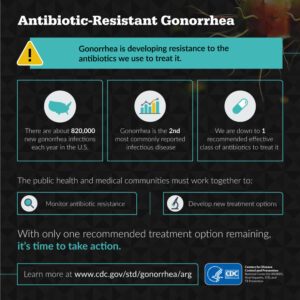 I've never had gonorrhea, but after my assault, a doctor recommended I go through with the treatment, just in case: one pill and one shot.
Why two antibiotics? Because one isn't enough anymore to make sure that gonorrhea is dead. And again, if it's not dead, the surviving bacteria can multiply and thrive, stronger than before. Most of the treatments previously used against gonorrhea are no longer effective. You might want to buy some condoms after reading that.
…and having a penicillin allergy makes treatment more difficult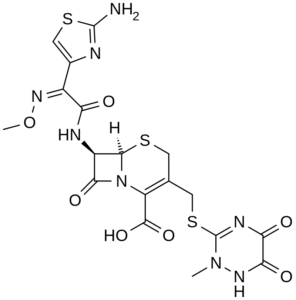 The doctor looked at my chart and asked, "What reaction did you have to the penicillin?"
"Well, I don't personally remember. But I was a baby and, according to my parents, I got a rash all over."
"That does complicate things— the shot we usually use is in the same family as penicillin." There's some debate in the medical community about the cross-reactivity between penicillin and ceftriaxone. Nevertheless, allergic reactions are unpredictable. We didn't want to risk me going into anaphylaxis to treat something I probably didn't have.
It would take some time for the clinic to acquire the alternative treatment, a gentamicin shot, so the doctor decided to wait for the test results to come back first.
They all came back negative.
Final thoughts on the stigma against STIs
I took a pill to cure the STI that I couldn't even feel. But there's no pill to treat the heartache or to shield me from someone's verbal and physical wrath. It doesn't take away the sinking feeling in my chest when I start a sentence, "I've had chlamydia—" watch the other person's reaction, and finish, "—years ago, and I got treated for it."
I know I'm not immune to the stigma.
And nobody wants to shout that they've had an STI (twice) before, but if this post makes one person feel less alone, and another challenge their assumptions, it's worth it.
---
Heads up!
This post was sponsored by STDcheck. As well, there are some affiliate links in this post, which bring me a commission at no extra cost to you.
Image credits:
The featured image and banner at the top are my own designs.
Here's where I got the rest of the graphics:
Footnotes