5 Easy Ways to Have Better Sex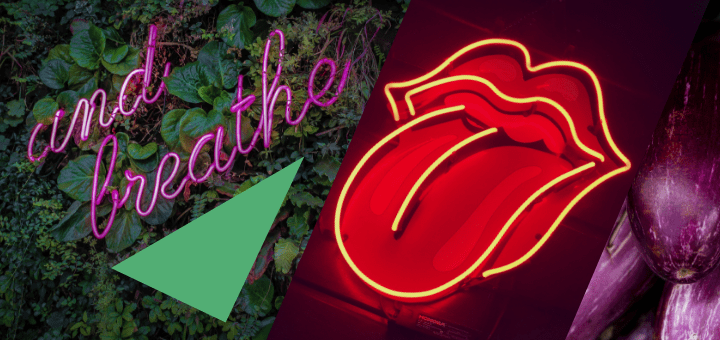 Partnered sex is one of the most complicated things we're expected to teach ourselves. Some parts come naturally, while others are less intuitive at first. Here are some small adjustments in the bedroom that can have an explosive impact.
1

Adjust your breathing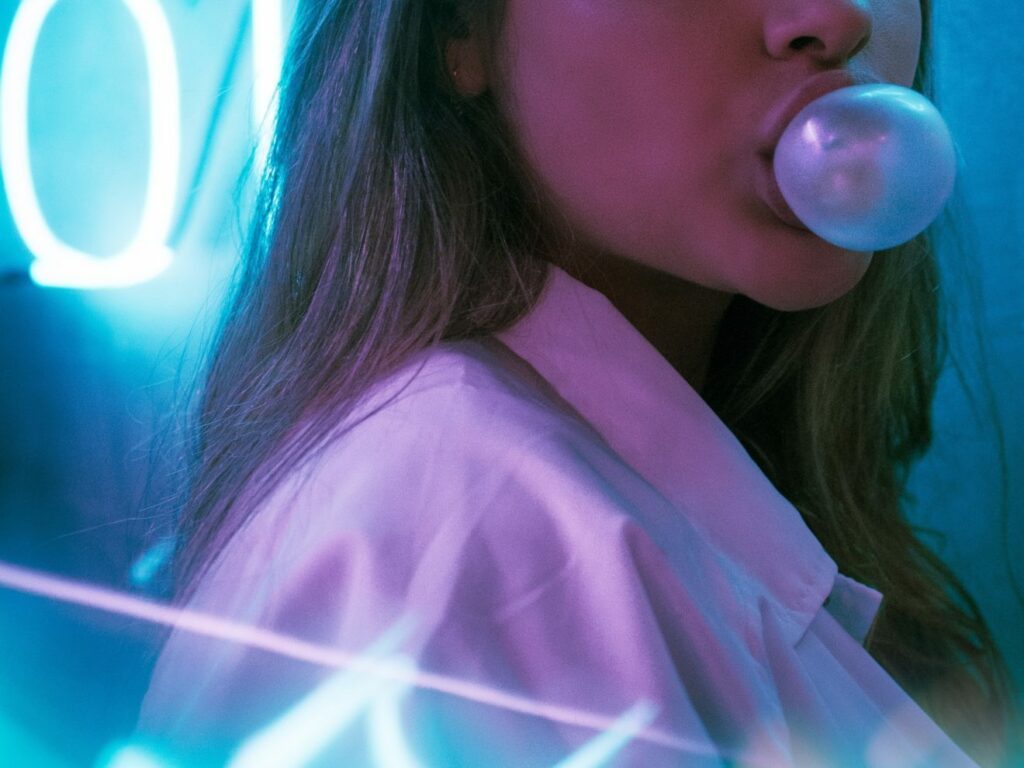 It sounds deceptively simple: oxygen circulation to the brain, genitals, and muscles is integral to mind-bending sex. Pay attention to how you're breathing before an orgasm. Experiment with something different and see how that affects your pleasure.
Breathe more deeply into your belly, using your diaphragm, instead of isolating it to your rib cage and shoulders. Engage the pelvic floor by squeezing it with every exhale. Try breathing more slowly or more quickly before orgasm. Or some combination of both where you breathe super fast (but deep) as you approach the peak and hold your breath and clench your core just before.
Try breathing in sync with your partner's breath while looking into their eyes— get a taste of how their physiological state feels in the moment.
Don't underestimate the power of consciously controlled breath. I've made myself come by rhythmic deep breathing, pelvic floor clenching, and visualizing energy moving up my body— a technique I learned from Barbara Carellas' book, Urban Tantra.
2

Make a yes/no/maybe list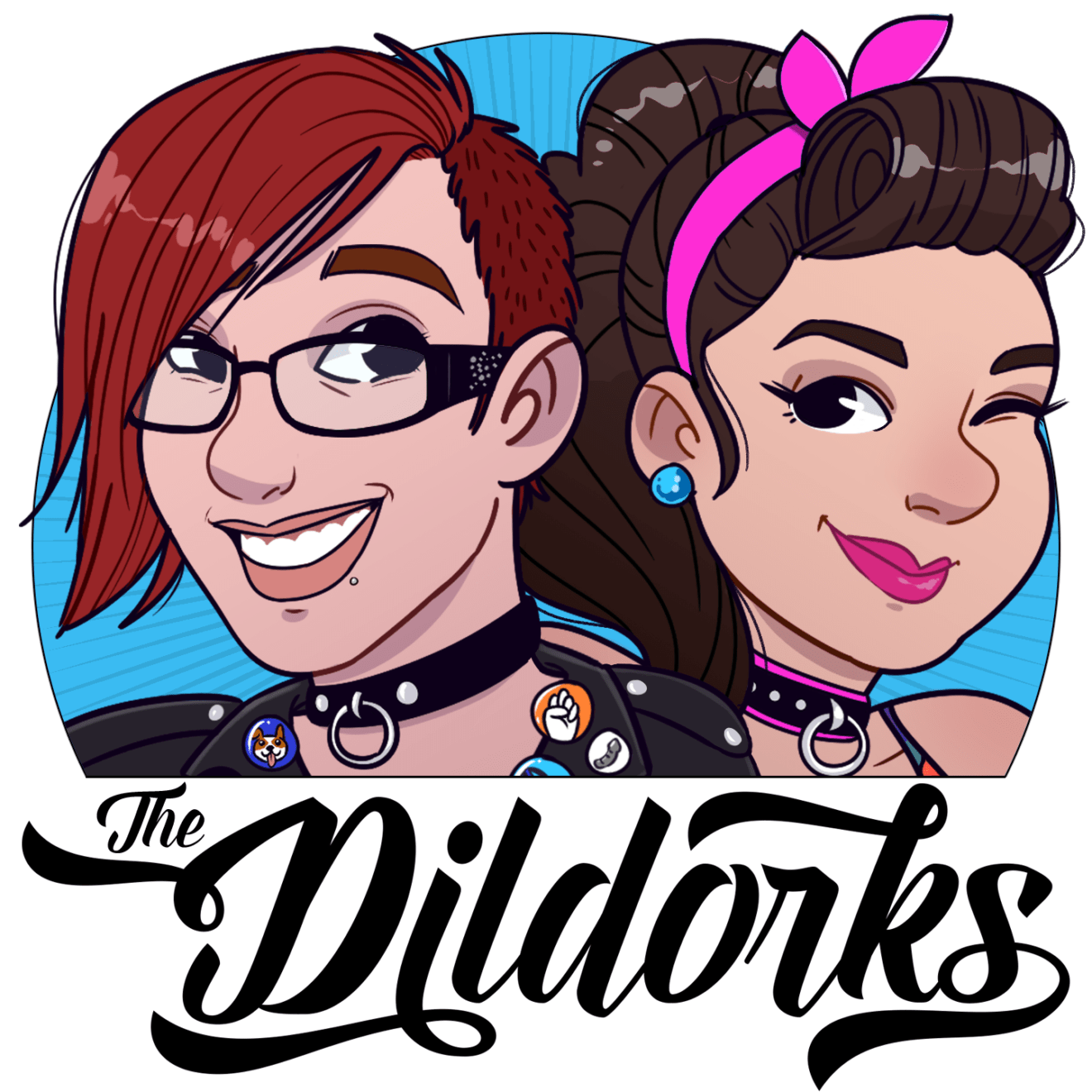 Get closer to your partner and open up about your kinks and interests. The possibilities are endless! One way to get the conversation started is to go through Bex Caputo's fantastic list of sex activities, kinks, words, and feelings to consider.
Note what activities you're:
into doing
open to doing if your partner's into it
unsure about or need to learn more about
only willing to do under certain circumstances
not willing to negotiate doing
If you have a kink that you're apprehensive about bringing up to your partner, consider listening to the Dildorks' episode about edgeplay together. Hearing Bex and Kate's radical comfort with their potentially terrifying kinks is truly An Experience. It made the topic feel less daunting to me, knowing that there will always be someone freakier. And that's okay!
3

Give oral based on sensation for you and tactile response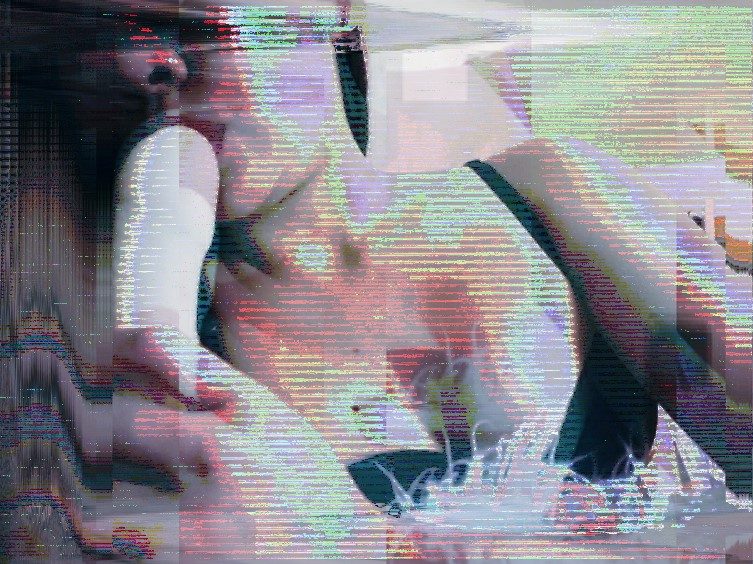 When fellating, I have to feel the blowjob and do what feels good for me. That ends up being amazing for the receiver in turn. (And for me to get excited enough to come via giving oral.)
One such example is feeling the corona against my tongue. Or the glans swelling up, getting harder, and the corona's more pronounced ridge against my lips as I go faster. Once I do start bobbing my head at a near-excruciatingly slow tempo, I can feel the blood rushing into the shaft every single time my head descends. And I love establishing a faster rhythm of the tip sliding against my hard palate. Or twisting my head while the tip is between my soft palate and tongue.
It's one thing to bob up and down knowing that it's what efficiently works. It's another to feel every movement to enjoy the ride for yourself— and bob up and down as a side effect. Go forth and experiment with sensate-focused BJs like a fellatio sommelier.
4

Use positioning aids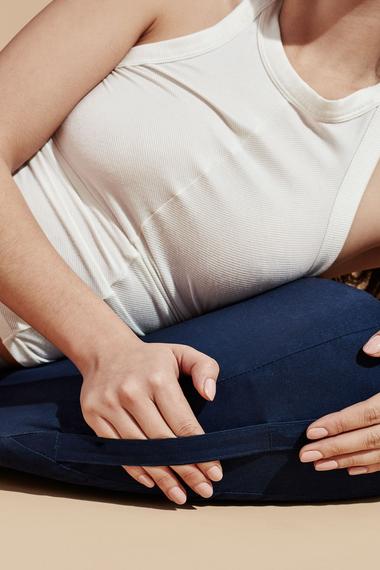 Sex pillows and wedges elevate the hips, making positioning so much more comfortable and effective. You can use a regular pillow for these purposes, but a firm and angled pillow gives you more control.
Examples of ways to use a sex pillow:
During cunnilingus – elevating the receiver's hips to maximize the giver's access and reduce neck cramping
Missionary intercourse – adjusting the receiver's body angle for more pressure against the front wall (G-spot, prostate, anterior fornix/AFE zone, etc.)
Cowgirl – lifting the ridee's hips for deeper penetration
Doggy and wheelbarrow – giving the receiving partner's hip flexors a break
Take it from a life/figure model: it's often not comfortable staying in the same position for extended periods! Having something firm enough to support you but soft enough to be gentle on your circulation goes a long way during sexy seshes.
5

Incorporate "solo" toys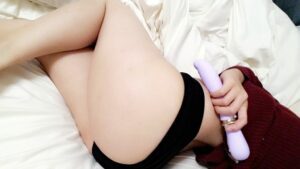 Yeah, I'm a toy reviewer and will scream from the rooftops about using toys with partners. And not only "couples" toys for hetero missionary intercourse— some sex toys are awesome for combining with oral, and others are just awesome, period. I have a whole list of my top sex products to use with partners. Find it here.
What simple things have made a big difference in your sex life?
---
Hey! This post was sponsored. All opinions expressed are my own, as always.