Womanizer Classic review: clitoral suction and pressure wave stimulator
The Womanizer's unique pulsations have forcibly extracted orgasms from the many who have used it.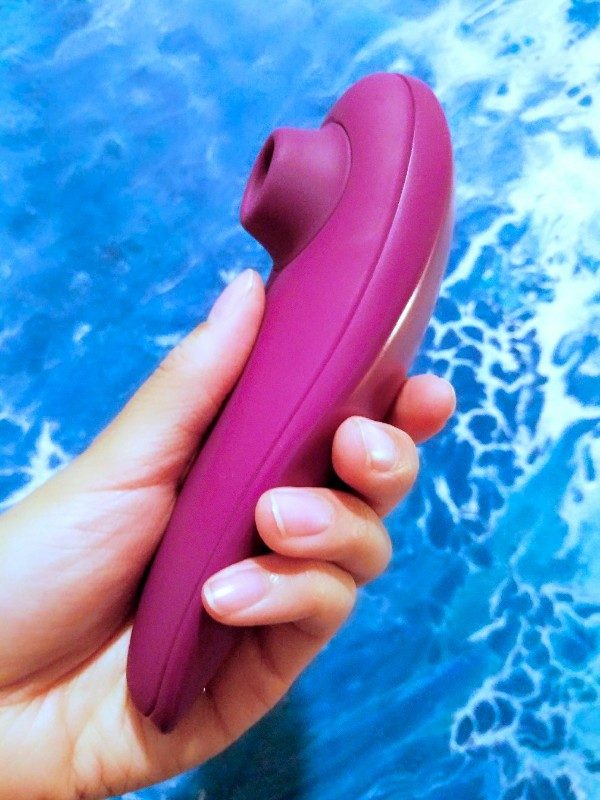 Instead of vibrating, the Womanizer applies pressure by encircling the user's clitoris and rapidly alternating between sucking and blowing. Basically, it makes air in the enclosed space vibrate. And it does this job so well that sex bloggers lost their minds when the original came out.
As a sex toy reviewer, I balance the tightrope of praising a thoughtfully designed toy, while still acknowledging that no toy is perfect for everyone.
For me, the Womanizer falls into this category: sex toys that countless others seem to love, and I can see why.
UPDATE: There's now a Womanizer Classic 2, Premium 2, and Starlet 3. Get the scoop in my mega-guide to clitoral air pulse toys. Also bear in mind that this review was originally written years ago, and my tastes have changed very much. It took some time to get acquainted with the intensity, but I am very much head-over-heels now!
What I love about the Womanizer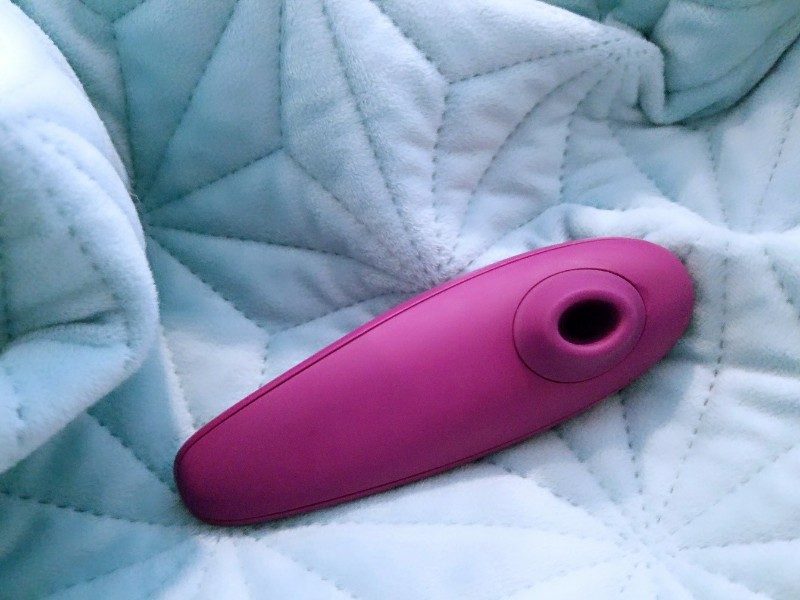 Let's first get this fact out-of-the-way: clitoral suction toys have never failed to give me an orgasm. And on paper, the Womanizer Classic sounds perfect for me. The clitoral stimulation is VERY targeted, its pressure waves are thuddier/rumblier than the cheaper Satisfyers, and there's plenty of speed range among the 8 settings.
About half of the times I've used the Womanizer, it gives me a satisfying, long orgasm where I can stay on the plateau and peak repeatedly. A quarter of the time, it veers into the "mildly uncomfortable and fun for forced orgasm torture" territory. That's still a pretty good track record!
The downside of pressure wave stimulators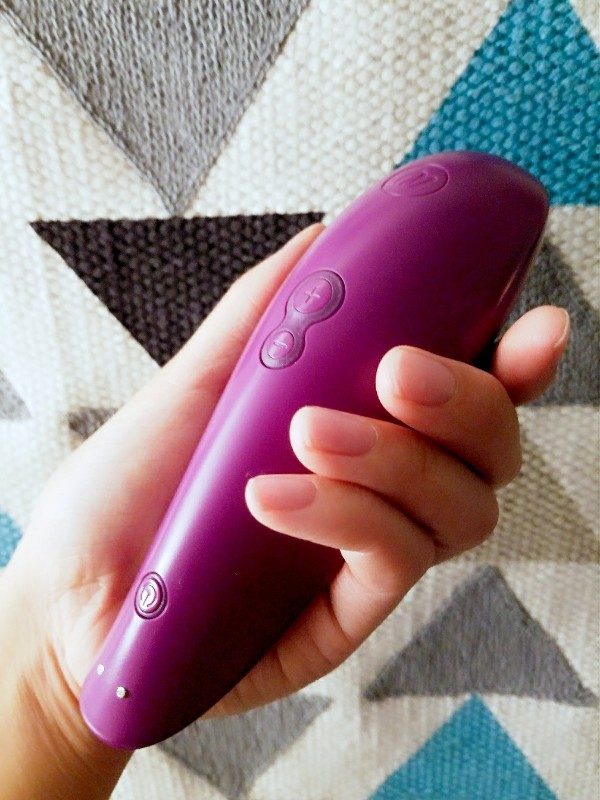 The remaining quarter of sessions, it's painful. And not a good painful— an orgasm-ruining painful, which I'm not into. The problem is that, even though the Womanizer Classic has "increase" and "decrease" buttons, its intensity feels very all-or-nothing.
The Womanizer relies on forming a seal around the clitoris, so to lift it slightly means to stop stimulation entirely. Immediately after peaking, it's not fun choosing among overstimulation, bumping the stimulation way down with the "decrease" button, and no stimulation at all.
With a traditional vibrator, I can decrease pressure or move it to the side of my clit. Even with the super-intense Zumio or Exposed Nocturnal, at least I can turn the vibe and use a broader, more diffuse surface. You don't get that subtlety with a clitoral suction toy.
Overall impression of the Womanizer Classic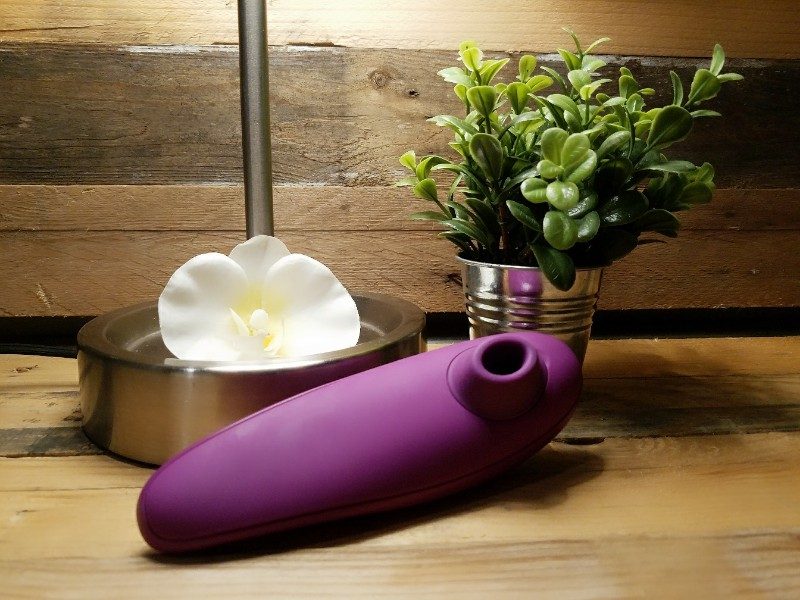 There's no denying that the Womanizer is very efficient at conjuring orgasms. It has a place in my toy box for when I'm bored with clitoral vibrations and want something else, but don't feel like washing a dildo.
If my review sample broke after the 2-year warranty expired, I'd probably go for a month before buying a new one.
In other words, it isn't perfect for me, nor essential to my collection. However, I'd miss the Womanizer's unique sensation more every day. My heart would grow fonder and, after enough times of thinking "gosh, I miss that toy," I'd readily admit that it is worth $130 of happiness to me.
What about more affordable alternatives?
But maybe you don't think it'd be worth $130 for you, and I understand. It is a lot for a sex toy. Here are some alternatives to the Womanizer Classic to consider.
UPDATE: I've compiled a guide to the best clitoral air pulse toys, comparing the new Womanizer models to other brands and ranked them, based on factors such as
How powerful they are
Which are best for pairing with penetration
How wide the mouths are
Which one is the best deal for the price
Check out the full guide now and see how the others measure up to the Womanizer Classic!
Satisfyer Pro Plus Vibration and Pro Penguin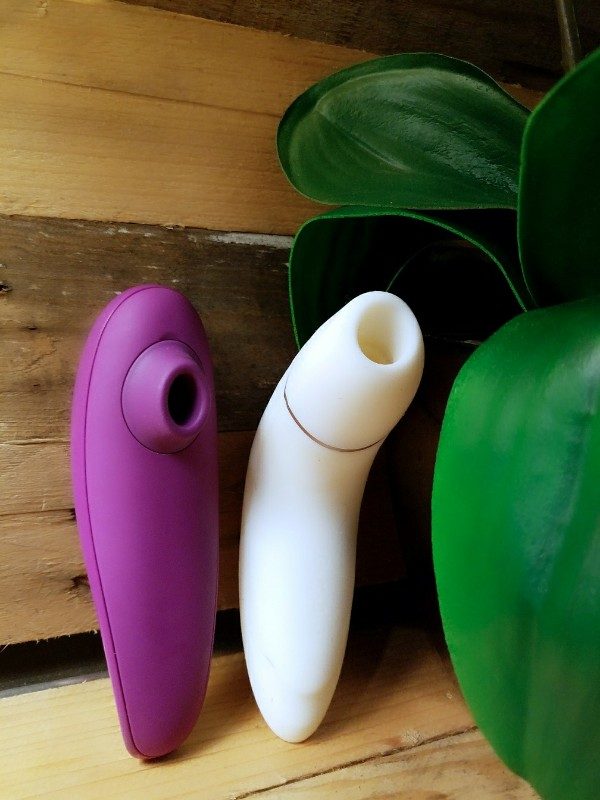 The Satisfyer Pro Plus Vibration is $70, and the Satisfyer Pro Penguin is $56. Both Satisfyers have two buttons, 11 speed settings, and a similar range of intensities to the Womanizer Classic.
To be clear, the Satisfyers are more cheaply made. It didn't take long before my Satisfyer Pro Plus Vibration started sputtering slightly. Like something inside shifted. It used to be about the same volume as the Womanizer but now it's noticeably louder.
And unlike the Womanizers, the Satisfyers don't come with a warranty. I totally get it, though: if your Satisfyer breaks and you need a replacement, it'd still cost less to buy another. And if you're not sure whether you'd like a clitoral suction toy, it's less of a gamble up front.
What about the Womanizer Starlet?
Another factor to consider is that the Womanizer's pressure waves feel deeper, rumblier, and more… satisfying than the Satisfyers. You can still get that from the Womanizer Starlet.
However, it comes with major downsides. For one, it only has 4 speeds: the faster half of the Womanizer Classic's 8 speeds. One button cycles through the speeds, so if you want to turn down the speed after orgasm, you're SOL.
The Womanizer Starlet's compact size is excellent for ease of use during intercourse, but I'm not willing to deal with the lack of a "decrease" button.
Consider instead the Womanizer Liberty, which I've compared to the Womanizer Classic and Premium.
Who would I not recommend the Womanizer to?
First and foremost, your clit has to fit inside the nozzle to be stimulated. The nozzle opening is about the size of an unshelled pistachio. If your clit is that big or larger, the tips that came with my Womanizer are a no-go. It's worth noting that my clit is small and totally covered by the hood, but the hood is easily pulled back and not a hindrance.
As well, if you want or need vigorous penetration while using a clit toy, a dildo can occasionally knock the Womanizer out-of-place. If you break the seal that the nozzle forms, stimulation ceases abruptly. It works better if you thrust lightly or don't use an insertable toy at the same time.
Who would I recommend the Womanizer to?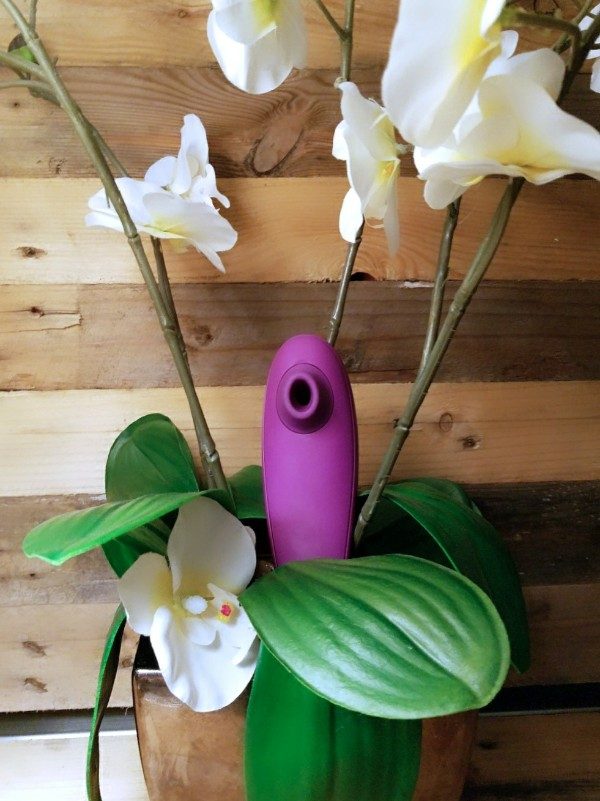 The Womanizer Classic's targeted stimulation best fits those who like pinpoint vibrators. If you're a broad stimulation baron(ness) or diehard Magic Wand lover, you'll probably find that pressure wave stimulators are too local to a small area to do much for you.
But for me, someone who:
enjoys masturbating with a fingernail's sharp pressure over her clit hood
finds a slightly uncomfortable orgasm enjoyable
…the Womanizer Classic is a sex toy I keep coming back to. Yes, with all of its imperfections, and yes, even knowing that there are cheaper options on the market. I think it's worth it to pay more for a quality product if you can afford it.
UPDATE: The Womanizer Classic and Premium have been revamped! Find out why the Womanizer Premium 2 is the current gold standard for pressure wave stimulators in my guide to the best clitoral air pulse toys.
Get 10% off the Womanizer
You can find the Womanizer Classic at Peepshow Toys. To save 10% off, enter coupon code SUPERSMASHCACHE. The coupon works storewide, so feel free to use it on anything else you order there, too!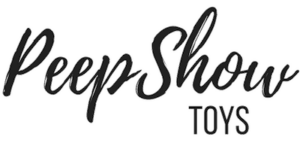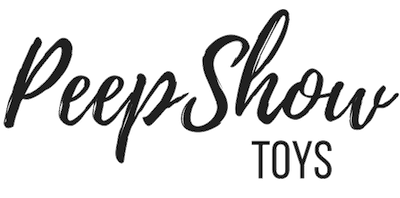 Peepshow Toys sent me this clit toy in exchange for my honest and freely given review.