Sex Blogger 101 Q & A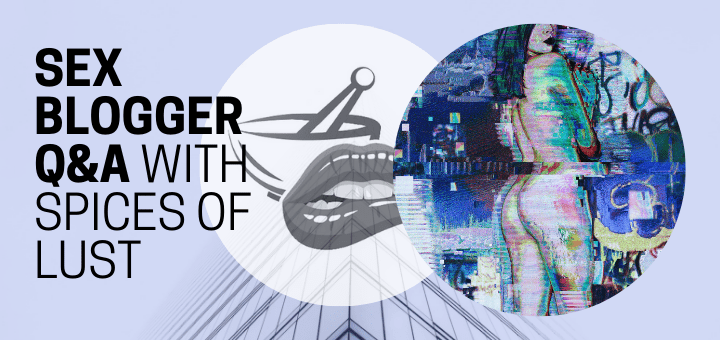 Sex blogging is a journey that's led to oddly specific and funny stories, fantastic business trips, eye-catching photos, and of course, the ability to pay for rent and utilities without being bound to any one location. But while I've reviewed many sex toys over the past couple of years, I haven't written much about being a sex blogger.
That's not because it's not fascinating. Anyone who's seen my business Instagram asks, "How the hell did THAT start?" and "How does making money from a blog work?"
Spices of Lust has done a Q & A with me to get the big picture on topics like:
How did Super Smash Cache originate?
What advice would I give to a new sex blogger?
Is it easy to monetize a sex blog?
What advice would I give to someone who wants to buy a sex toy?
…and more. If you've ever wondered about my origins as a sex blogger or what it takes, click here to read more at Spices of Lust.
Their Q & A with me is part of a series of interviews with smutlancers in general, including sex educators, toy reviewers, and kink writers. Check it out here!
---
Hey, this post is sponsored. All opinions expressed are my own.