---
Clitoris Print Dresses & Apparel
Find the cutest clitoris pattern print dresses for your inner pinup model. Inspired by late 40s/early 50s Americana. Clitoris tees are also available and go up to size 5XL. Are you up for boosting the American Cliteracy Rate?
Shipping is included in all prices. 🙂
---
What does that lil icon represent?
It's a diagram of the clitoris! The pea-sized structure that people think of as being the clitoris is actually just the tip of the iceberg; most of it is on the inside.
And it's made of the same tissues as the penis. The external clitoris is like the head of the penis, while the internal portion is like the shaft. And when you understand that they're the same building blocks in different shapes, you can fully appreciate that male and female sexual anatomy aren't that different.
From there, we can make female orgasms during partner play more of a standard.
---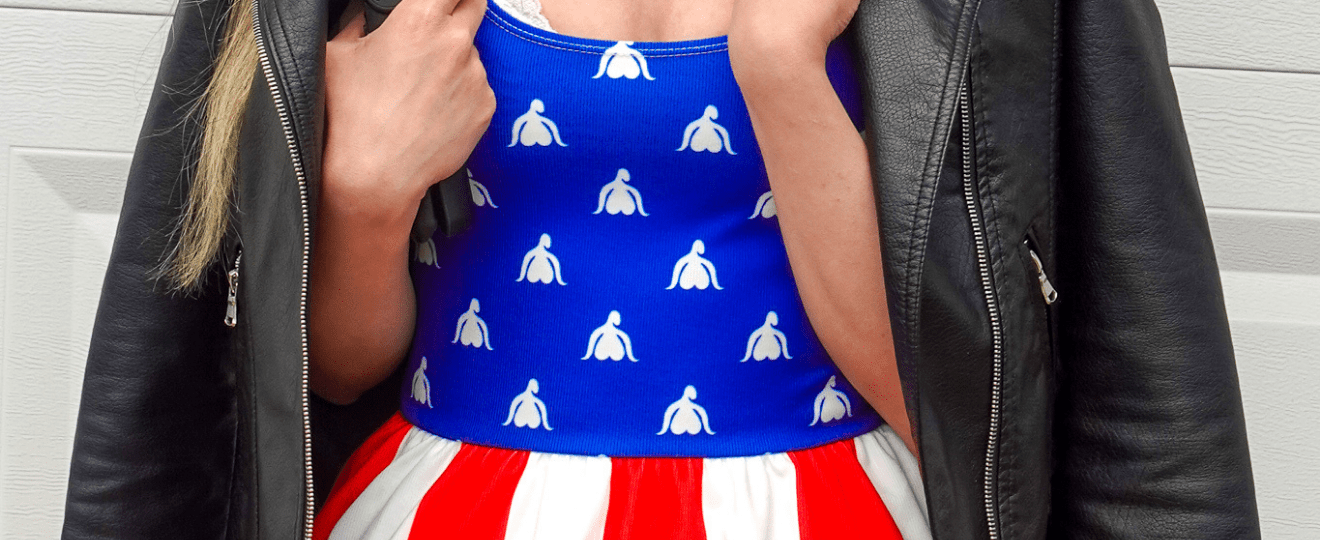 ---
Why did you start this shop?
Because I wanted cute clitoris print dresses to exist. Dresses with clitoris designs are distinct enough to be cheeky without being super super out there. Likewise for clitoris t-shirts. If you know, you know.
Some people recognize that it's the clitoris structure, some think it's an upside-down flower, and some ask what it is. And that's a great grassroots sex education opportunity to teach about the importance of the internal clitoris.
Are you up for boosting the American cliteracy rate? Join the Cliteracy Understanding Movement (C.U.M.)
---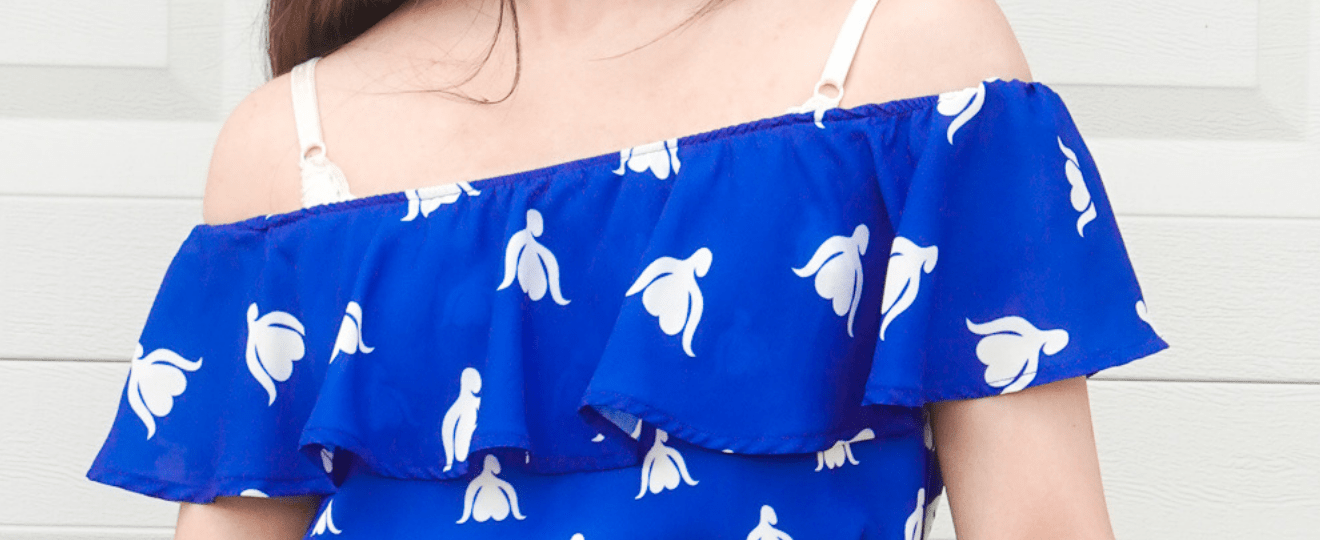 ---
See the order FAQ and size charts for more info
Go read them now if you have questions. I hope some clitoris-themed apparel makes its way to you ASAP. Happy shopping! <3
---