Giveaway: Xcitme Sym-B Sensual Collection 3-in-1 Vibrator Kit
If you haven't read my review, the main thing to know is that the highly versatile set includes a vibe handle (and charger) with three moderately rumbly attachments.
The Kiki is a flexible clit vibe, the Luma a G-spotter, and the Spark a rabbit. My favorite is the Luma, thanks to its bulbous head and pointy tip. From my review:
When I dip the Xcitme Sym-B Luma head halfway in water (yes, it's waterproof!), it hella splashes. Not as much as the Hot Octopuss Amo or BMS Factory Pillow Talk Sassy, but more than the LELO Mona 2.
These kits are perfect for beginners to explore sex toys and find out what works for them. Winners get to choose between pink and purple. (Browse Xcitme's selection here.)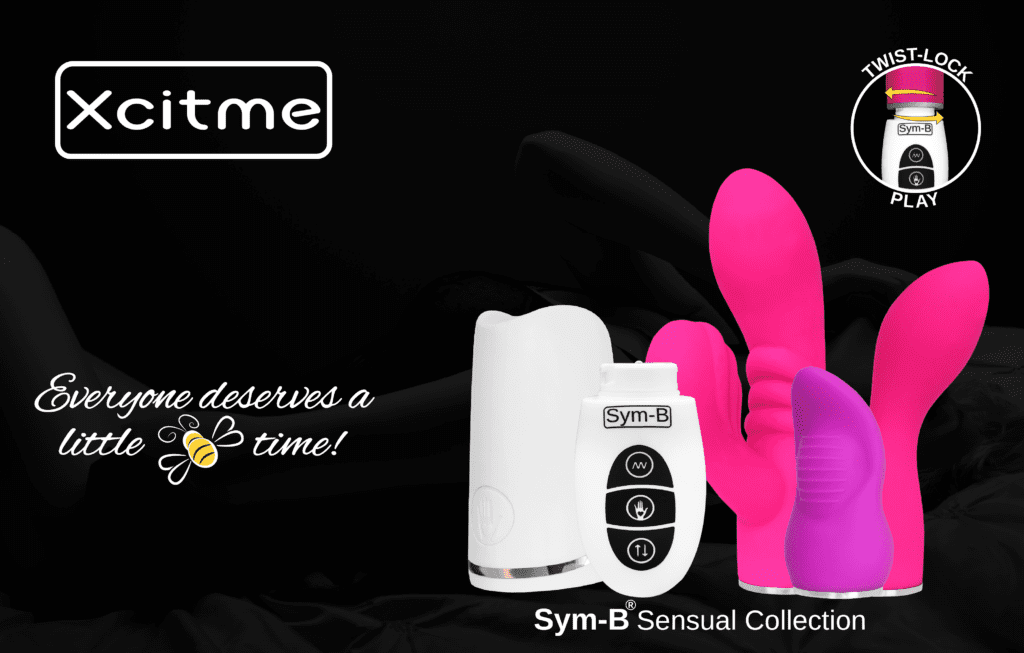 How do I enter?
Two winners will be chosen via Gleam, and one on Instagram.
The giveaway widget is below. If you can't see it (especially if you're on mobile), try this link to take you directly to the Gleam page.
Giveaway: Xcitme Sym-B Sensual Collection 3-in-1 Vibrator Kit

Find the Instagram post here. The entry process there is the usual follow, like, comment, and share.
Giveaway rules
This vibrator giveaway starts June 22nd and ends July 14th, 2020. I will pick three winners, who have 48 hours to respond to my email and claim their prize.
International entrants are allowed! If there's a shipping problem, the people at Xcitme will work it out.
Just be aware that shipping isn't from the US — there will be a customs label. If you need maximum discretion, this giveaway might not be for you. Also, don't enter if you're under 18.
Best of luck to everyone who enters!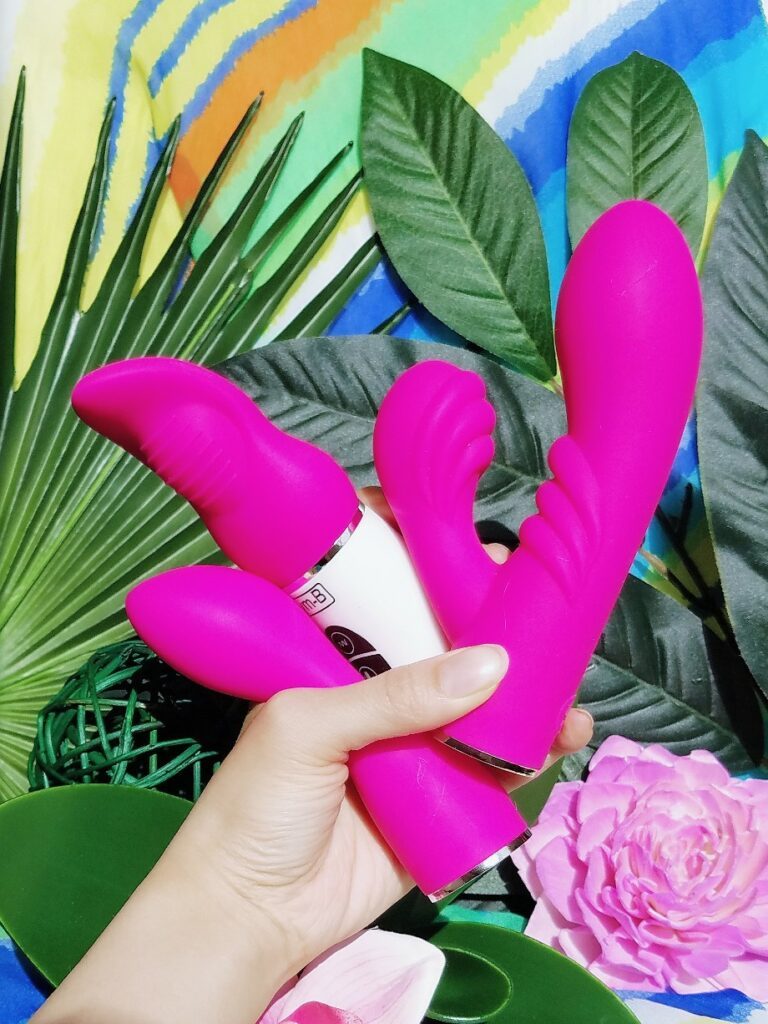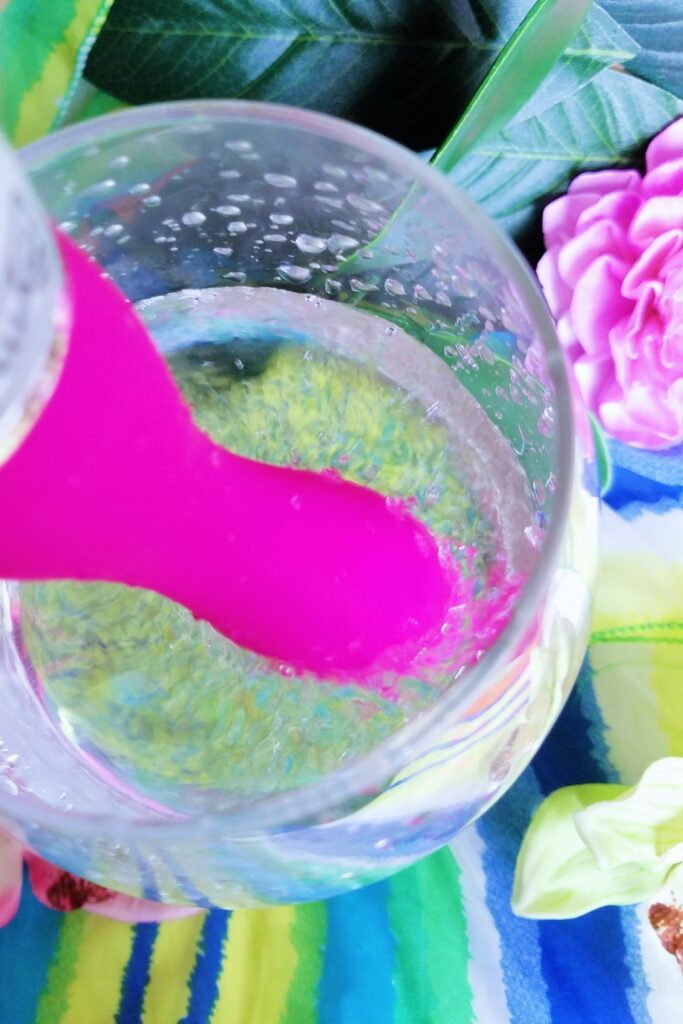 ---