Feeling Guilty for Ghosting & Blocking After a Hookup
What haunts the phantom at 3 am?
I don't owe anyone anything. But I also regret slamming the door on a chance to co-create a conscious learning experience in the bedroom — for both parties involved.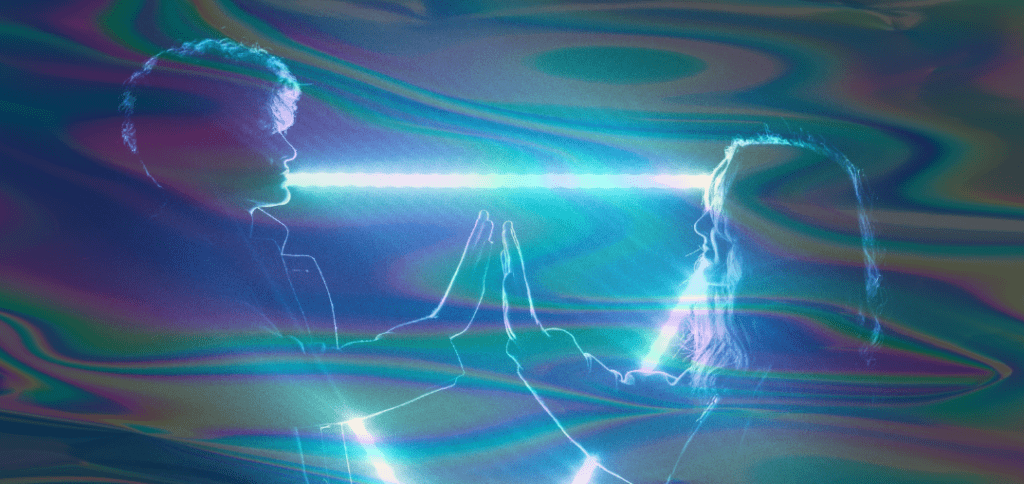 ---
Why do people ghost?
Sometimes, it's because there's an uncomfortable conversation they'd rather evade. Sometimes, it's because they're too scared to ask for what they want. The other person might respond negatively. Or perhaps the activation energy to get from point A to point B seems insurmountable.
Simply put: for me, the anxiety outweighs the guilt. It's not like I woke up thinking, "Yes, I want to be a dick today."
The cost of avoidance, of course, is a potentially maddening lack of clarity for the ghosted. Door slamming can deprive both parties of closure. When we leave someone without any explanation, their brains tend to make up an explanation.
Often, that narrative is far worse than reality. (Maybe they disliked me because I did ____, or worse because I am ____ and there's something constitutionally wrong with me.)
Believe me: I know that ghosting is a shitty thing to do. I've been on both sides. And my point isn't to justify it, but to grow from the experiences, to do better, and to remind the phantoms and the ghostees reading this post that they're not alone.
Maybe you've stared at the ceiling at 3 am, losing your mind, stewing on whether the person has any remorse for how shitty they made you feel.
They might not. And that's not a reflection on you. Then again, maybe they're feeling slightly haunted, too — even if it was "just" a hookup.
---
"Some guys, you can just tell from the way they fuck that they've been watching too much porn," I told my therapist. "It was all contorted athletics and checklists. 'Did you cum in this position?' Yes? Switch. 'Did you cum in this position?' Yes? Switch."
Yes, I did cum (countless times), but the theatrical jackhammering missed the forest for the trees. Ugh, I drove a half-hour for this?
Him? He was over the moon. Immediately following the "Did you get home safely" check-in, his texts were zipping at 75 miles per hour, planning our next meetup's mating ritual.
"I had fun. Goodnight." I cut the conversation off, blocking him on Snapchat, unmatching him on Tinder, leaving him no way to contact me.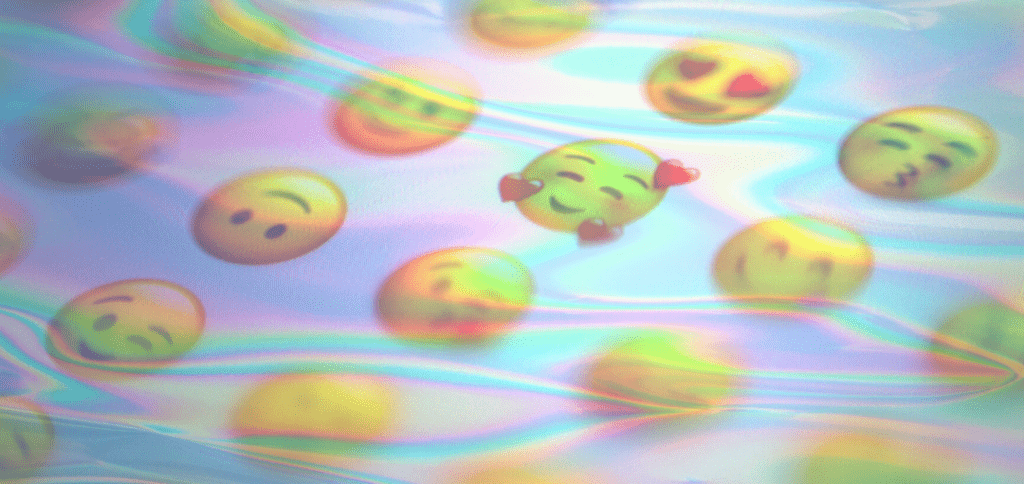 Most of my friends don't blame me. For one, some of his weirder comments ("Am I better than your toys?") made me feel more justified in my actions. And women can hit-and-quit.
If he was only looking for sex, he could have been fine with ending it there, right?
So why was my stomach in a knot?
In short, I don't think we were "just" fucking to cum. People fuck to satisfy a range of needs, including orgasmic release, but they may also want:
The ego boost of pleasing someone
To feel like they're desired
To deepen their sense of closeness to someone
Vulnerability in a controlled environment
Exploration and adventure
I could go on. For plenty of people, a thruster and cam site isn't a replacement for in-person intimacy, even among casual connections.
The other person looking at his phone screen wanted to be liked. His texting habits showed it. He appreciated it when I responded quickly and bumped message threads when I didn't.
And I could only speculate that maybe he was trying to impress me by fucking like a porn star. And it backfired.
Perhaps the experience pointed to the consequences of not pre-gaming or intention-setting — an explicit conversation about our preferences.
What was the other party supposed to do? Read my mind? Even sexting would have been better than nothing. Even for a one-night stand. Especially for a one-night stand.
---
It's nobody's fault that we weren't taught the skills to co-create fantastic sex. The cultural narrative is that men "should" lead — knowing how to "make" women come and "give" women orgasms — and women take the passive, receptive role of "taking" it.
When porn is someone's stand-in for sex education, a lack of communication sets us up for failure.
That's not necessarily my burden to bear. I'm not perpetually on the clock as a sex educator.
But my guilt over ghosting after a hookup signals the values that I've failed to uphold:
I believe that casual sex doesn't have to be cold.
I care about the person on the other side of the screen.
Fuck buddies deserve clear expectations, boundaries, and feedback.
Don't be a dick.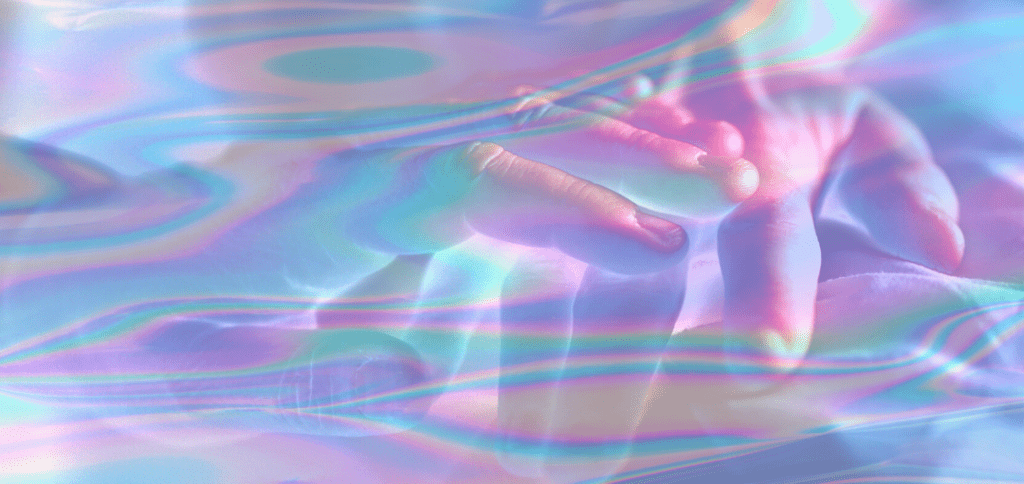 While I don't owe him anything — and certainly not access to my body — I'd probably do it differently. If I could, I'd go back and debrief with someone who was clearly:
Eager to please
Excited to see me again
Open to further talking about turn-ons and fantasies
That's the thing that gets me: if this guy were some automaton who didn't care, I'd be fine with dropping him the way I did. That's not the case, though.
---
If I were in his position, I would want more context. Of course, people can have their boundaries. But I'd also like to know if and how I could give my partner a better time.
I have been there before, with someone else, with my spiraling brain filling in rationalizations for why I ostensibly wasn't good enough.
I don't think that way anymore, thankfully. Looking back, I understand that while the chemistry was there, he had his emotional shit that had nothing to do with me. I also recognize the differences between people who believe in sexual soulmates vs. sexual growth together.
On a long enough timeline with a partner, "meh" sexual sessions will happen here and there. And sometimes, rapport is built over time rather than found. That doesn't have to mean that the chemistry is doomed.
As events unfolded, that past partner and I built the conversational infrastructure to talk about desires, squicks, and what fireworks meant for us. We made it happen. And I want the same for my more recent partners and those in the future.
If nothing else, the feedback would help my partners and their future partners.
So the big question to ask myself isn't, "Was I wrong for ghosting after a hookup?" Ultimately, I don't think either of us was the asshole here.
Great sex starts outside the bedroom. Moving forward, there's a more profound, more helpful question to focus on:
"Once there's a baseline level of attraction and communication, how can I set all parties up for success in growing our desire and connection?"
---
My pattern of avoidance and door slamming isn't new — but I'm getting better at unlearning it.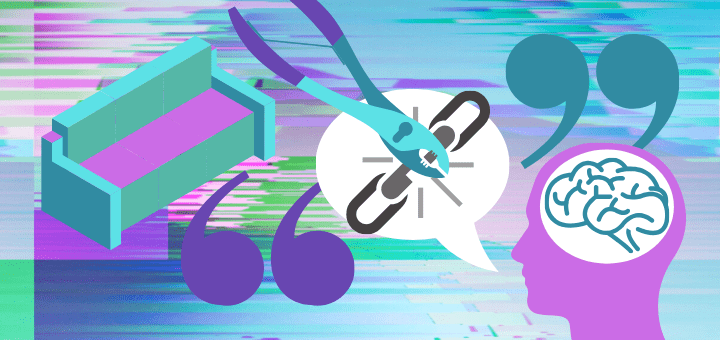 ---
This post was sponsored. Views expressed here are my own and in my own words.
The photos in this post are from Unsplash: