e[lust] 148: find other rad sex bloggers!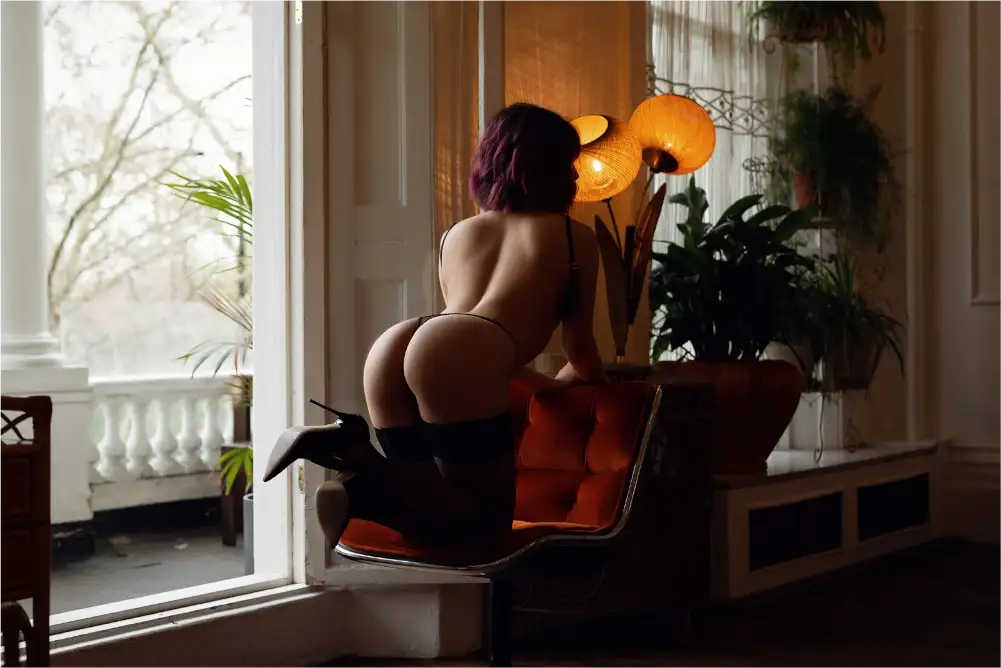 Welcome to Elust 148.
Expand your sex blogger palate beyond toy reviews!
Elust is the place where the smartest and hottest sex bloggers are featured under one roof every month. Whether you're looking for sex journalism, erotic writing, relationship advice, or kinky discussions, it'll be here at Elust.
Featured Post by The Barefoot Sub, the winner of the Elust contest for March
Threesome: The Clue Is In The Name
Thoughts & Advice on Kink & Fetish
Body Talk and Sexual Health
Erotic Non-Fiction
Poetry
Sex Work
Want to be included in Elust #148?
Start with the rules, and submit a post any time and it will be added to the next edition. Please subscribe to email notifications to receive two emails per month from Elust:
A reminder once a month on the 1st to send in submissions
A copy of the latest edition of Elust on the 15th of every month.