9 Sexy/NSFW-ish Subreddits I've Been Enjoying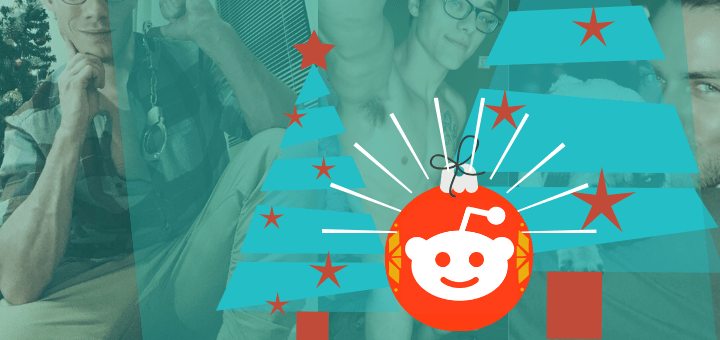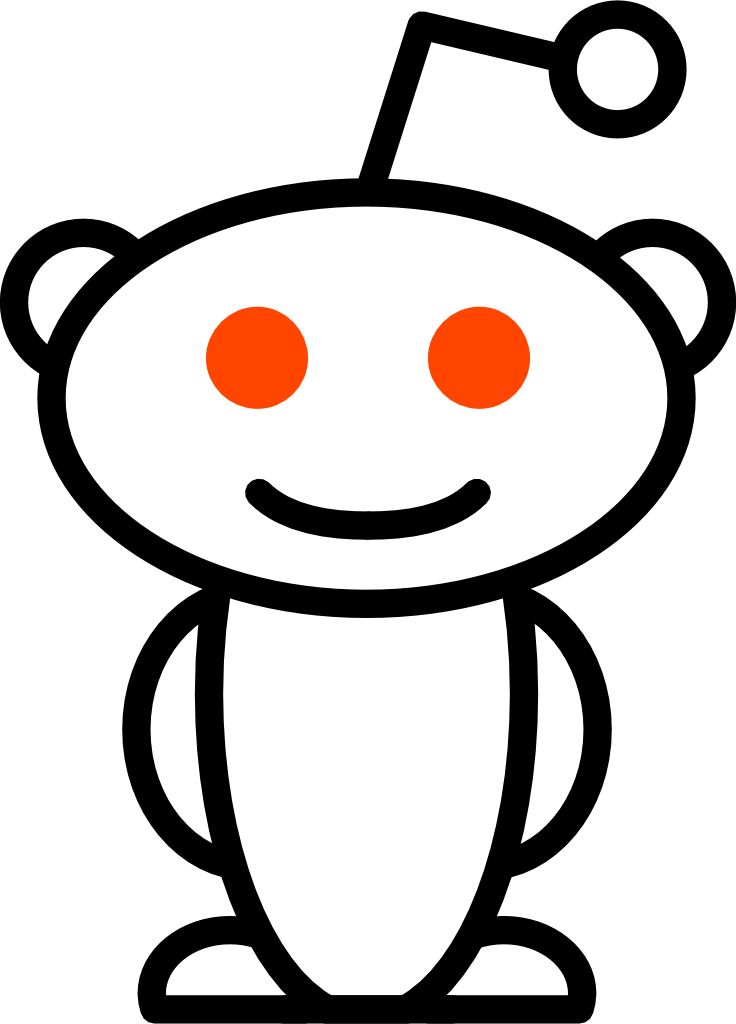 If you're reading my blog, you're probably already on the naughty list (and proud of it). Heck, you've probably watched more smut than I have— the truth is that I'm a sex blogger who rarely uses porn. But I'll save the full dissertation on my reasons for another day.
Today, I bring you holiday cheer visual smut from Reddit that I've loved lately, starting with shiny things in front of the Christmas tree. You're welcome.
I don't know who u/klaudios_g is, but he has unlocked some secrets to the female gaze. If I had to explain why I (and clearly plenty of women) find male forearms sexy, I'd sum it up as a combination of:
musculature and pronounced veins imply that a guy works well with his hands
rolled sleeves indicate, "let's get down to business."
imagining the guy fingering me
Also, that half-smile. The glasses. I have nearly fainted.
Done with the tree, let's decorate you next? from r/forearmporn
Gentlemen, take note!
In this picture, the camera's "eye level" is in front of the subject and relatively low (about chest level). That's the angle from which I'd be looking at a dude if I were about to get frisky — and the perspective that I appreciate most in sexy photos.
Further, the human eye doesn't see the entire image at once. It moves and traces along the structures, especially dynamic diagonals from the guy's chin, down his arm resting on his thigh, across to his other leg, and back up his other arm, looping in a triangle. Is this an overly technical breakdown? Maybe. But I like that I can pinpoint what makes this image so appealing from an artist's standpoint.
Facesitting is my position of choice for cunnilingus. I get to ride someone's face, and my hands have full access to their junk. What's not to love?
Similar to what I said in the previous section, I like taking asstastic photos from angles like this because that's the vantage of someone about to eat me out.
I have plenty of chairs, but I'd prefer to sit on your face ? from r/facesitting
r/hotguyswithglasses
It's quite a bit more difficult to find porn featuring men with glasses than women with glasses, and I think that's a travesty. Luckily, there's a NSFW subreddit for just about everything. And now that I know that this guy's performer name is Blake Mitchell, a.k.a. Lane Rogers, my year is nearly complete.
High-key, I'm still looking for more guys of my "type" in guy-on-girl porn, though.
The r/LipsThatGrip subreddit is all about vaginas that visibly grip against penises during penetration. It's a mix of videos, .gifs, and still photos, but let's be real: I'm here for the seamless .gifs!
I like doggy-style because, purely sensationally, it maximizes penetration depth and provides optimal angling for cervix massage. But visually, it's especially prevalent in this subreddit in part because it's such a feast for the guy's POV: back arched, ass up, labia clinging with every "out" stroke.
If reading about thigh gaps is hard for you, I advise you to skip to the next section, k?
I like smaller gaps just below the vulva, and that's what r/datgap is all about. The light and shadows in this picture draw my attention to that spot, and I think, "Hm, it's almost as if something's supposed to slide there."
Unfortunately, the Reddit poster didn't mention any sources. Upon investigation, I found that the image is of Russian TV presenter and model Maria Liman. Find it (and more) on her Instagram.
View this post on Instagram
To be real, I'm not a fan of how mainstream porn sites fetishize Asian women, as if white is the default, and I'm part of this "other" category. Submissive Feminist has written a fantastic post about her toxic relationship with porn, and it echos so much of what I've felt (except in her case, it's BBW fetishization).
It feels different when I look at self-submitted NSFW content of Asians on Reddit, though. The people posting have far more control over the way they present their images and personas. And, of course, there's a subreddit for practically everything.
Find more of this dude on Twitter and OnlyFans.
I also suspect that a considerable part of why more men than women watch porn isn't because "men are more visual." Bullshit! It's just that so much of the visual content was created for the straight man's gaze. You bet I appreciate porn sites where my preferences are a key part of the search features and not just an afterthought.
I started this post with a Christmas-themed photo, and I'm ending it with another one. As the name would suggest, r/Ladybonersgonecuddly isn't so much about sex as it is about cuties holding cuties.
Want more? My sleuthing has led me to James Roland Miller on Instagram. Plus, there's a Hot Dudes With Dogs page on Instagram, as well.
The world is a dark place sometimes. (I'm not going to lie; Reddit has its many Not Safe For Life corners!) But there are always vibrant social media communities that celebrate the love and light, too.
Happy holidays to all the cuties who are reading my blog! Hopefully, you didn't have nosey family members looking over your shoulder. 🙂
---
Heads up!
This post was sponsored by theporndude.com. As always, all opinions expressed are my own. Want to sponsor a post? Read my policies page and shoot me an email!