5 Top Online Dating Platforms: what my friends & I think of them
I've had a lot of experience with meeting friends, romantic partners, and business alliances from the internet — nowadays, it's an essential tool for socializing. Naturally, my friends and I have Big Opinions about some of the most popular dating apps.
Everyone's journey is different, so we can't account for everyone's perspectives. This post is a just-for-fun fast blast critique of courting during COVID-19 the gilded tech age.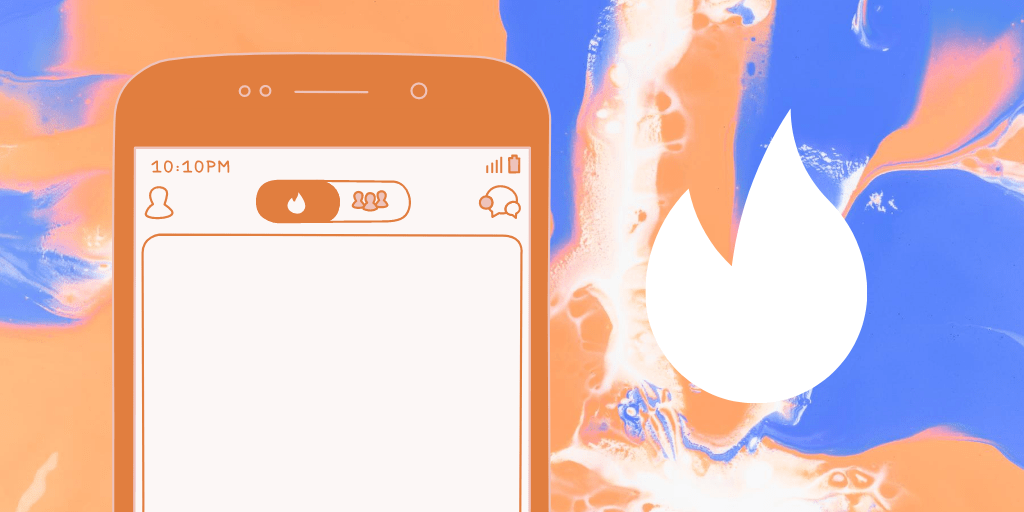 ---
Dating apps listed in this post:
These online dating platforms are listed in no particular order.
Each has pros and cons, and dating preferences are highly personal!
---
Tinder
What I like about Tinder
Tinder is one of the most popular dating apps, meaning there's a huuuge variety of people. It's what you make of it!
Its quick and snappy swiping makes it an introducing app in its purest and most versatile form: part long-term relationship-finder, part wedding date-seeker, part hookup app.
If you're a straight woman whose primary strategy is volume dating — meeting as many people as possible — Tinder might be a good fit for you.
Everyone uses it differently, but I liked Tinder for the assortment that it offered me. From there, I got a full calendar, companionship, stories to tell, and a healthy balance between being deliberate in dating vs. dropping my expectations of what's meant to be.
(I may be biased because I found my current boyfriend on Tinder!)
What's not to like about Tinder
Gender ratio. The flip side is that men far outnumber women on Tinder. Adult hookup sites tend to be a different experience for guys: dying of thirst instead of dying via drowning.
Ugh, cam, scam, and spam bots. Need I elaborate?
Low barrier to entry. The minimal investment needed to make a Tinder profile means that you may run into people who are getting over an ex, seeking a shot of attention, or otherwise just don't give that much of a shit.
---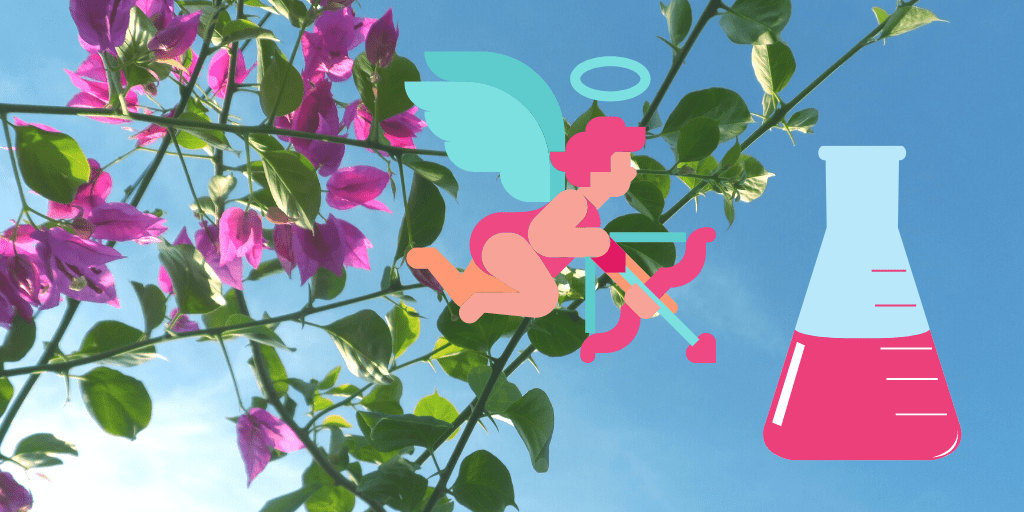 OkCupid
What's to like about OkCupid
OkCupid gives users a bird's eye view of their matches, with ample options for filtering — including whether the person is open to poly relationships and making new friends.
Its questions cover a wide range of topics, from lifestyle to ethical values to interests to sexuality to so much more. As far as features go, it's one of the more robust dating sites. You can learn a looot about someone from their OkCupid profile.
The downside of using OK Cupid
Analysis paralysis. Some users might find the information and options overwhelming.
Don't hype up a potential match too much. Enthusiasm is great! What's not great is projecting on to someone who you think they are. With OK Cupid's long profiles, it may be tempting to assume you know more about a person than you actually do. Remember that what they show is still surface-level.
The algorithm is wrong sometimes. It usually worked well for me, but not always. Someone might have a 94% match rating with you based on factors like lifestyle and interests, while being disrespectful or inappropriately lewd.
---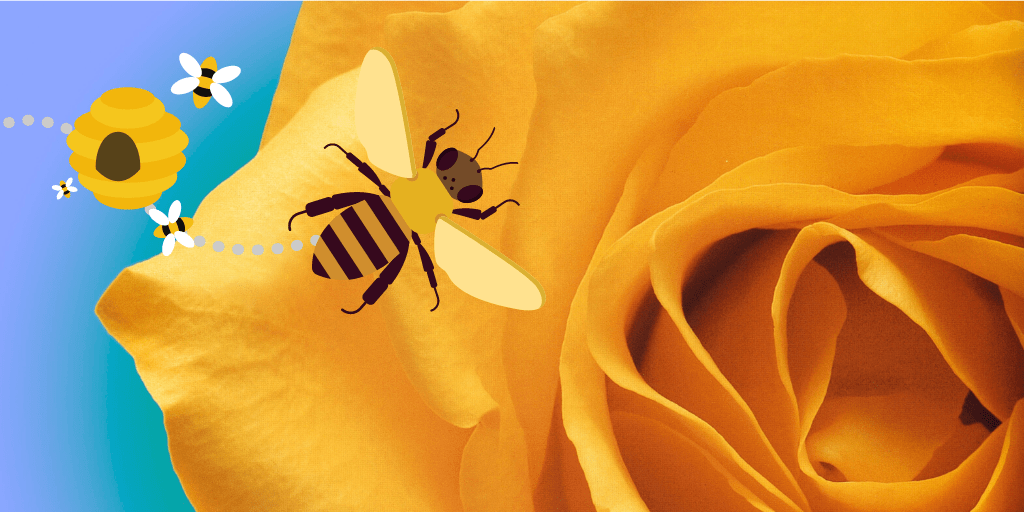 Bumble
What's to like about Bumble
The big draw of Bumble is that the onus is on the woman to message first. Guys on Bumble can take a break from the expectation of always leading everything.
I also like that Bumble has a built-in timer to combat the waiting game — if you don't message a new match within 24 hours, forget about it! The match expires. As well, there's a "nudge" feature to remind you to continue the conversation if you're bad at texting.
And even if you're not looking to date, there's also a BFF feature for making friends and Bizz for business collaboration.
What I didn't like about Bumble BFF
To be honest, I mostly used Bumble for the BFF section, not dating. And I was soooo wrong when I thought Bumble BFF would be less depressing than the dark side of Tinder.
The recurring Bumble BFF bio tropes:
Don't have any friends beyond romantic partners
Just moved to a new area
Otherwise bored and lonely
I was in a similar boat, but it wasn't fun to see so many people leading with that.
Conversations die off quickly… I understand the cycle. At first, it's like, OMG SO MANY POSSIBILITIES! Hi, new friend! Hi, to another new friend! And then it gets overwhelming seeing so many open loops to maintain.
…but getting ghosted by a potential friend feels so much more hurtful (for me).
---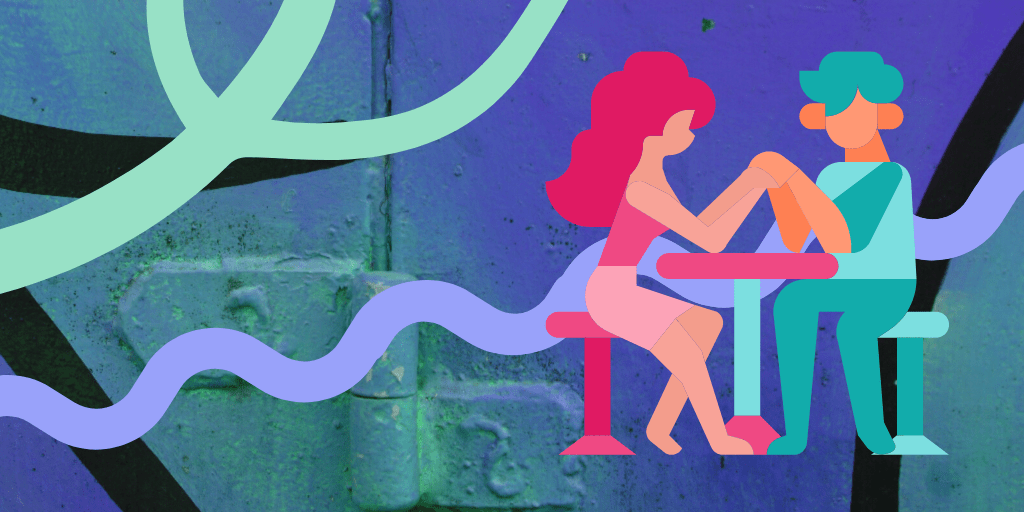 Hinge
Pros of using Hinge as a dating platform
Proponents of Hinge would argue that, unlike Tinder, it's for those seeking quality over quantity. Its algorithm emphasizes those it thinks you would enjoy meeting up with, including follow-up questions to refine future matches for you and others. Plus, everyone has limited "likes" per day, so they're more thoughtful of potential partners to choose, instead of hoarding contacts.
What's not to like about Hinge
Sometimes, the matching algorithm is confining in the wrong way. For one of my friends, Hinge overwhelmingly shows him people who don't meet his physical preferences. Shallow? Maybe a little, but the frustration is understandable.
---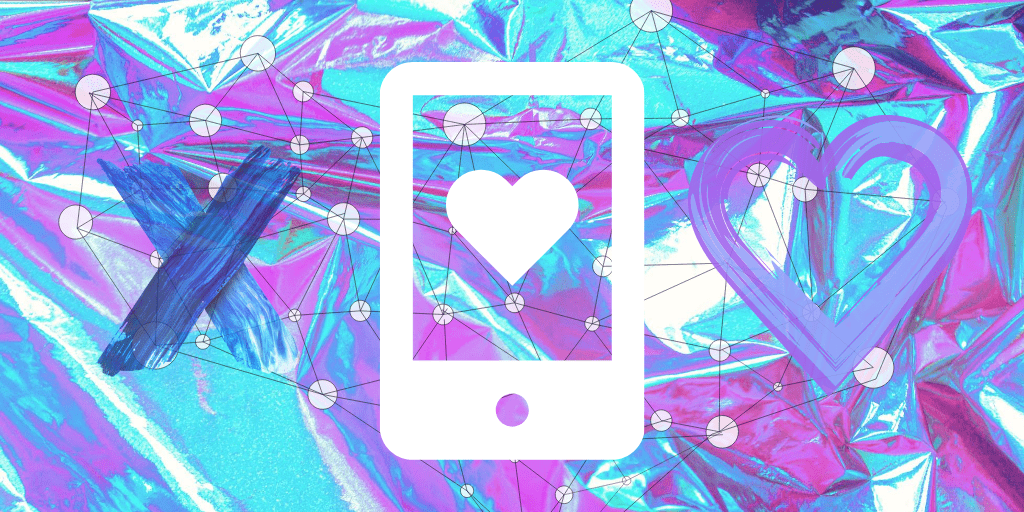 Facebook Dating
What my friends liked about Facebook Dating
No bots! Facebook Dating is a lot like Tinder, but many of my guy friends prefer the former because you know you're talking to actual people.
Matches based on events, liked pages, and mutual friends. For better or worse, Facebook knows A LOT about many of us. The data's already been given to them, so there's no need to answer a fuckton of match questions. I found that many of my Facebook Dating matches know people I know, giving us plenty to talk about!
What's not to like about Facebook dating
Clunky interface. When I used Facebook Dating, it loaded more slowly and didn't feel as intuitive as Tinder's swiping did.
Its algorithm is wrong sometimes. If Facebook doesn't know much about you, that may be a good thing in general, but it won't do you any favors in getting suitable matches. One of my friends keeps seeing people with toootally opposing political views because of that.
---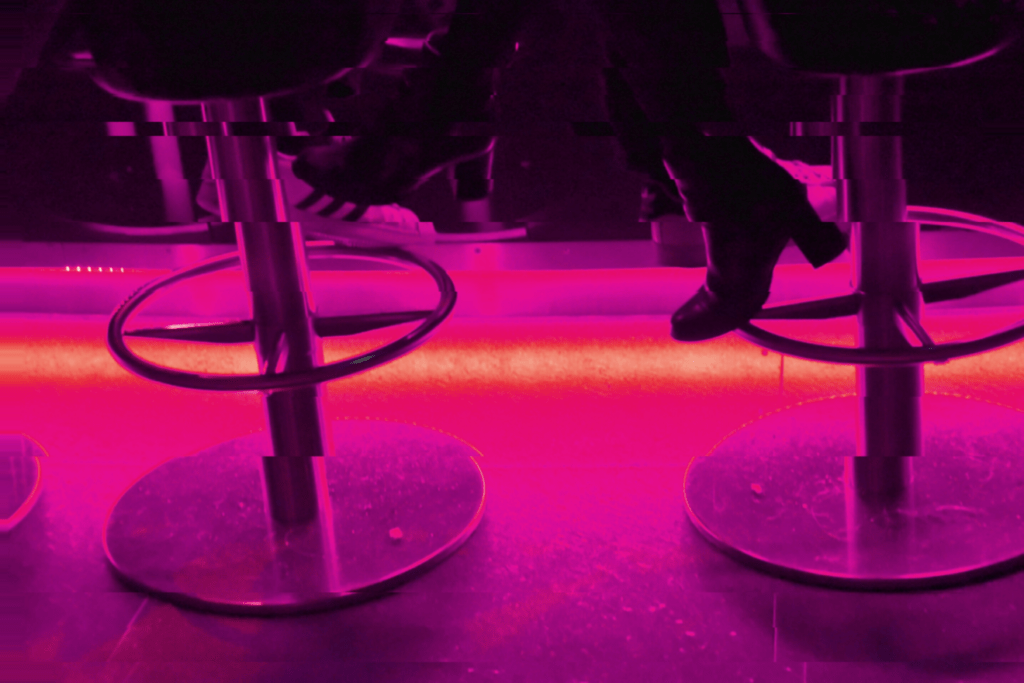 There's no such thing as a perfect dating app or site
That's a given — for one, there are limitations to how much computers can understand for human chemistry. But also, dating isn't one-size-fits-all. There are so many strategies and ways to go about it, but the right people — and tools — for you will match your dating "style."
Sound off!
Tell me in the comments section:
Which dating apps and sites have worked best for you?
Which had the worst matching algorithms, in your experience?
What were you looking for, and how easy was that to find?
---
A note from the writer:
This post is sponsored, but that doesn't sway the opinions I expressed! Do you run a sex-positive business looking for exposure? Get in touch and find out ways to work with me!
If you'd like to support me in other ways, consider buying sex toys via my links or leaving a tip. Thank you!